- Jake Ejercito has been revealed to be the father of Ellie Eigenmann
- He took his daughter out for a night ride during her 5th birthday
- He and his sister Jerika even presented her with a cake
Jake Ejercito has taken his new responsibility seriously after it was confirmed he is the father of Andi Eigenmann's daughter.
Most of his Instagram posts show his unconditional love for his daughter, which has drawn praises from netizens.
His recent post was a clip of him and Ellie having the time of their life as they went out for an exciting ride for her fifth birthday yesterday.
READ ALSO: Umamin na! Jake Ejercito breaks his silence on being the father of Andi Eigenmann's daughter
Jake took a video of them zipping through the night as they poked out of the car's sunroof.
He gave her a peck on the cheek, before they screamed their hearts out at their thrilling adventure.
Both even raised their arms as if they were riding a roller coaster.
READ ALSO: Ang cute naman! Ellie and Jake Ejercito dress up as royalties for Halloween
In another birthday-related post, Jake was joined by his sister Jerika who held Ellie's birthday cake.
In the Instagram story, he is seen kissing his daughter on the cheek while Ellie looked fondly at her chocolate cake.
"Happy birthday, my little angel! Daddy loves you xx," was the caption of the post.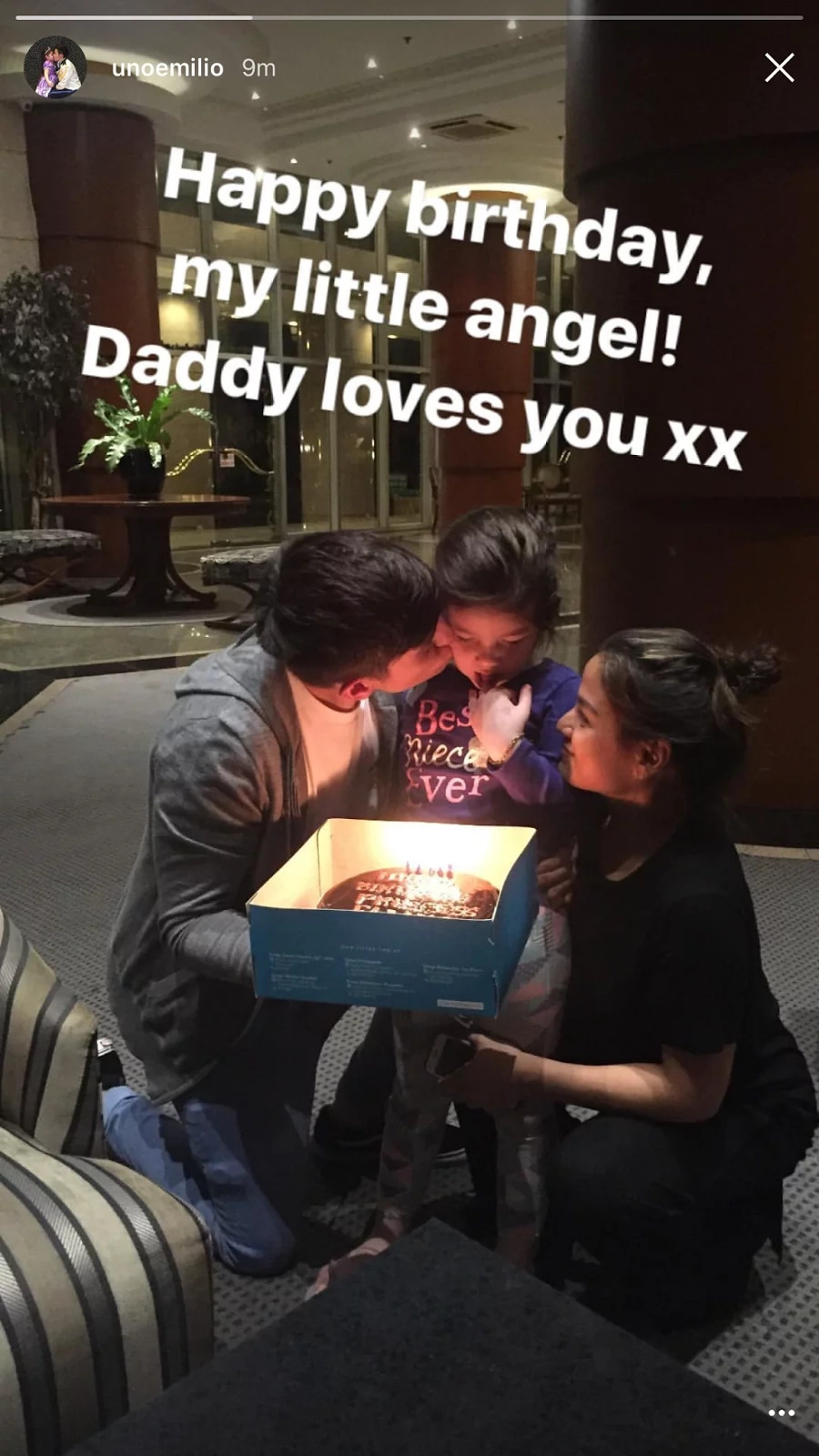 READ ALSO: Nagkatagpo na rin! Jake Ejercito's daughter finally meets her grandparents
While the trip might not be Jake's gift to Ellie alone, we can see that the little girl enjoyed it.
Now that Jake can spend more quality time with his daughter, we should put to rest the issues that went before the revelation.
Similar to him is Camille Prats, who has taken social media by storm with her take on the Fetty Wap Challenge with her son Nathan.
READ ALSO: Andi amazed at how daughter keeps mum about escapades with Jake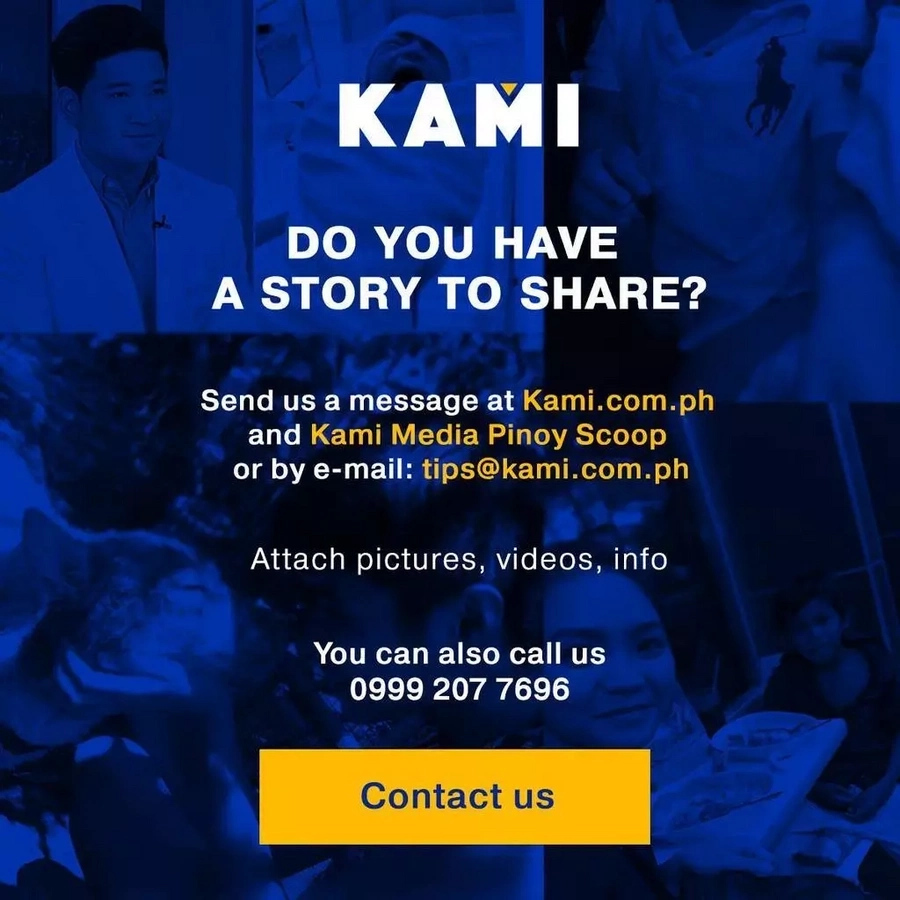 Source: Kami.com.ph