- A video of a Pinoy demonstrating how to spot whether or not a person is still a virgin has gone viral on social media
- The video features the man making use of a string to identify one's virginity
- The video now has thousands of views and shares from netizens who were both shocked and amazed with how the old man did the virginity test
We always have a tendency to treasure our first times.
In fact, we put a premium in doing things for the first time.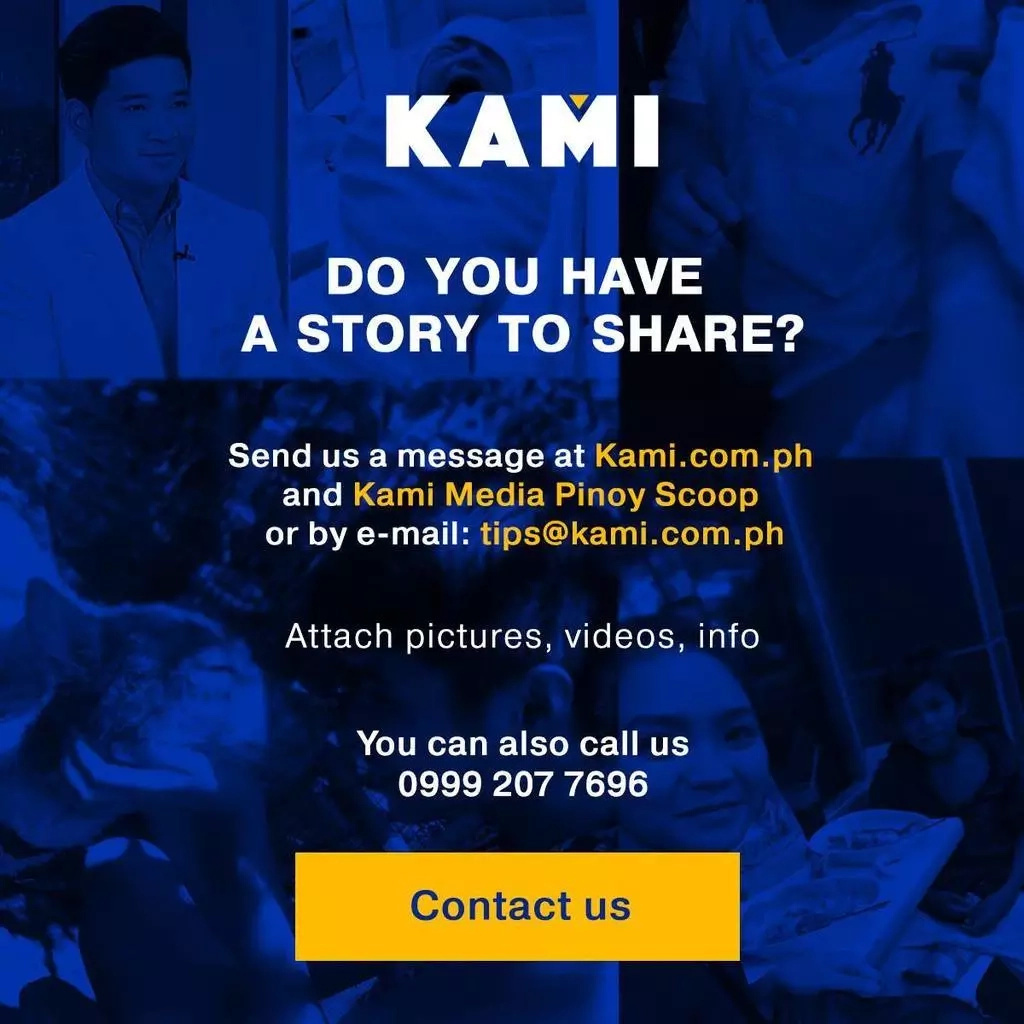 To some, they even have to document their experiences for them to be able to recall every single memory they have.
READ ALSO: Siguro ang sakit nun noh? Woman trapped in a mall's escalator in BGC rescued
When it comes to sexual intercourse, virginity plays a vital role.
There have been a lot of discussions about men glorifying virginity as to some; it gives a certain level of entitlement to be able to take away a woman's virginity.
This man takes things to the next level.
READ ALSO: Kaya pala may mga nakakalusot pa din! Concerned OFW warns public about new modus in bring drugs in and out of PH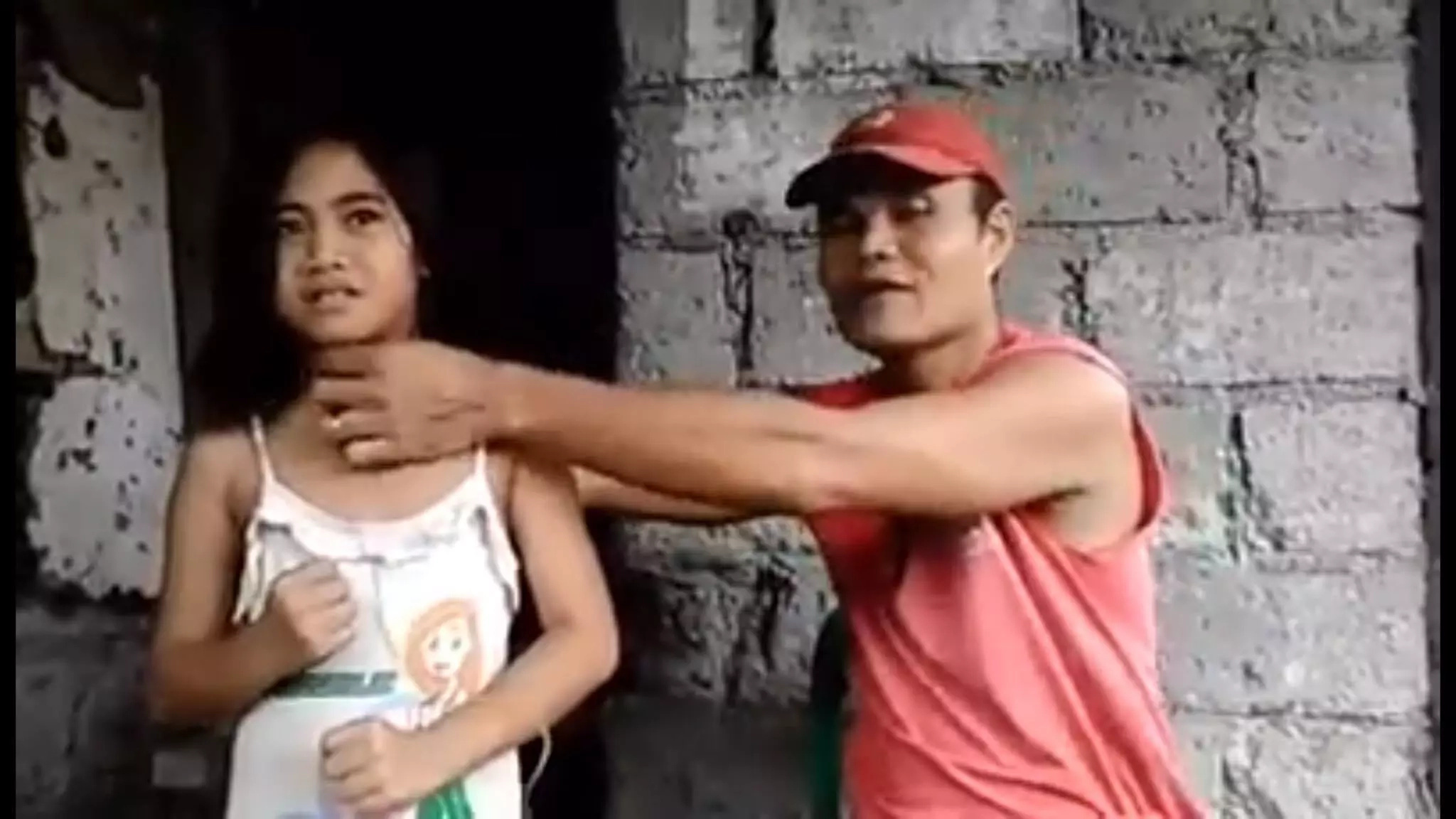 A video of a Pinoy demonstrating how to spot whether or not a person is still a virgin has gone viral on social media.
The video features the man making use of a string to identify one's virginity.
The video now has thousands of views and shares from netizens who were both shocked and amazed with how the old man did the virginity test.
READ ALSO: Ilayo natin siya sa masamang nilalang na yan please lang! Netizen asks intervention for old father abused by his own child