- A set of photos showing a Singaporean woman caring for her OFW helper in a hospital went viral
- The OFW has been serving the Singaporean for 25 years before she suffered a stroke last month
- The employer has set up a web page in order to raise funds for the OFW's medical bills
A set of heartbreaking photos showing a Singaporean woman taking care of her OFW domestic helper who has served her for 25 years has touched netizens.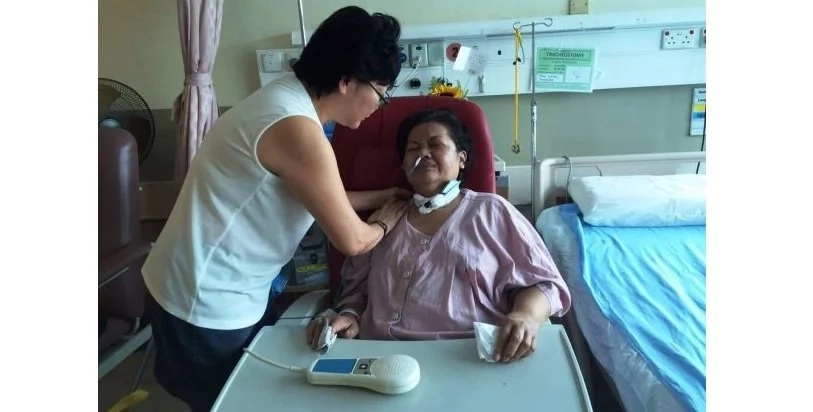 READ ALSO: Thai man brutally beats up small stepson for making mistake in counting to 10
The OFW's name is Felicidad Muna Mico and her Singaporean employer is Dora Sern. The domestic helper suffered a sudden stroke in October and is being treated at the intensive care unit of Changi General Hospital.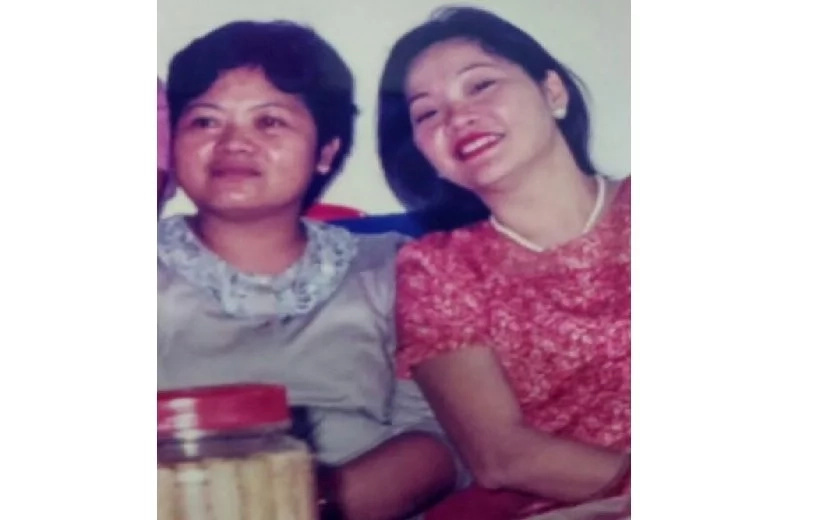 According to Sern, she is aiming to raise $49,600 in order to pay for her 57-year-old maid's medical expenses. She also explained why she is doing everything she can to help her helper for 25 years.
READ ALSO: Cheating Pinoy's wife and mistress arrested by cop in Aklan for fighting in public
"Actually, Felice has become far more to us that just a domestic helper – she is an integral part of my family," the kindhearted Singaporean said.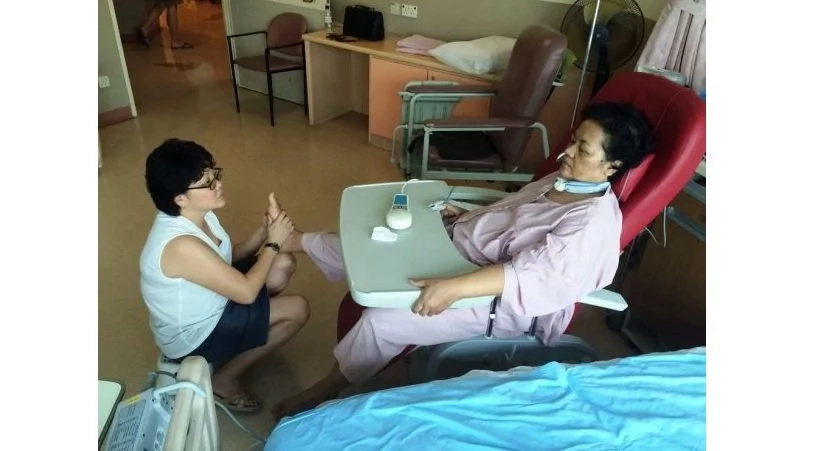 In order to raise funds, Sern has set up an account to allow netizens to give their donations for the OFW at https://give.asia/movement/cheering_felice_on.
READ ALSO: Furious motorbike riders fight with towing crew in subdivision
Sern added that the right side of Felice's body has been unresponsive and a tracheostomy tube was inserted to help her breathe. According to the doctors, Felice might need the tube for life and that she may have permanently lost her ability to speak.
Despite this bleak prognosis, Sern and her family are praying to God that a miracle would occur and that netizens would help them out in this crisis.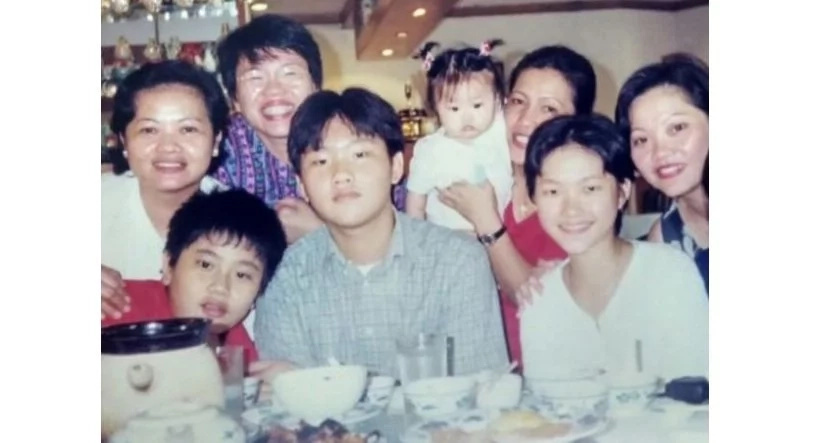 Many netizens were touched by the efforts of Sern towards Felice.
"Sana ganyan lahat ng maging amo ng mga OFW," a netizen said.
(Hopefully, all OFWs would have that kind of employer.)
SHARE these heartbreaking photos with your loved ones!
Got similar, interesting, or heartwarming stories, photos or videos? Please share it with us by joining and posting it on https://www.facebook.com/groups/kamipinoyscoop/.
Got a video you want us to publish? Click here to submit your own content! https://script.google.com/a/macros/gen.tech/s/AKfycbwCONavhy_Xe9N1NECizSKPnZLst9yITTSx1XLGivKsjZAra_VV/exec
The emotional video below might also make you cry.
READ ALSO: Elderly Pinoy suffers shocking accident after getting off from a moving jeepney
Source: Kami.com.ph