- After a fight a man in Germany decided to punish his wife tying up a rope around her neck and dragging her along the asphalt.
Police in Germany reported that a 38-year-old man, who was not identified, was arrested on a charge of assault, after allegedly tying his 28-year-old wife to a car and dragging her down the street.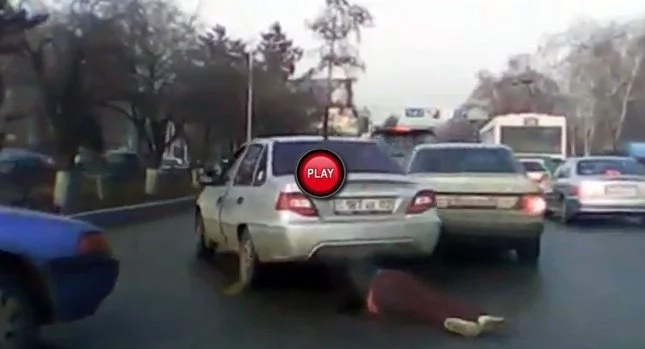 According to the police investigation, the incident took place after the couple, who was unidentified to protect their privacy, had a dispute.
Police said that the man tied a rope around her neck and connected the other end to his car and then dragged her 250 feet along the asphalt and cobblestone streets. After a few minutes, the rope became loose and the woman was freed.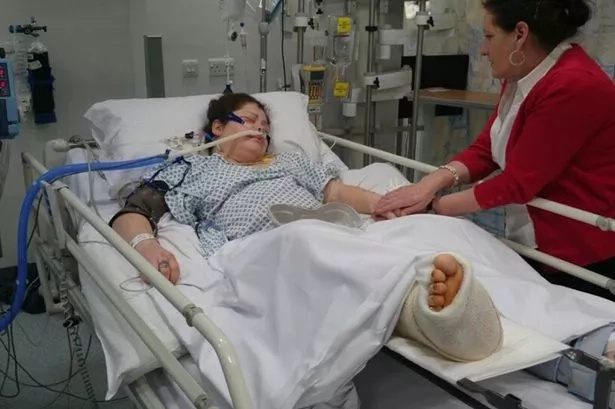 The woman who is in critical condition was found lying unconscious on the pavement by a police officer who was on her way to work.
Source: Kami.com.ph