- Babies are supposed to be well-taken care of and loved as they grow old
- However, these babies were killed by their own mother or relatives
- These stories will prove that the world we live in is a cruel one
The moment babies are born into this world, they serve as the light and life of the fanily which is why parents and relatives are supposed to care and love them.
READ ALSO: This woman looks almost the same as Pia Wurtzbach
However, these stories about killed babies by their own relatives will prove how cruel people can be to such innocent lives.
Here are the three stories that will surely break your heart :
1. It is normal for a 2-year old to sometimes pee on his pants especially when not given enough training to say that he/she feels like peeing. But this kid who peed on his pants made his guardians lose their temper and kill him. Because of the incident, the mother of the child, Erlinda Cagalitan, was forced to go home to Davao City from Saudi only to see her child in a coffin. Ronili and Sarah Jane Alcain, the guardians of the dead boy, are already detained for their crime.
READ ALSO: Netizen captures savage legal wife pummeling defenseless mistress
2. Abortion is considered a 'grave sin' by the Catholic Church because it is considered killing an innocent life. However, there are still women who abort their own child. This dead baby was found in a landfill in Davao City and probably dumped by his own mother. The baby boy was stuffed inside an ice box when a scavenger found him.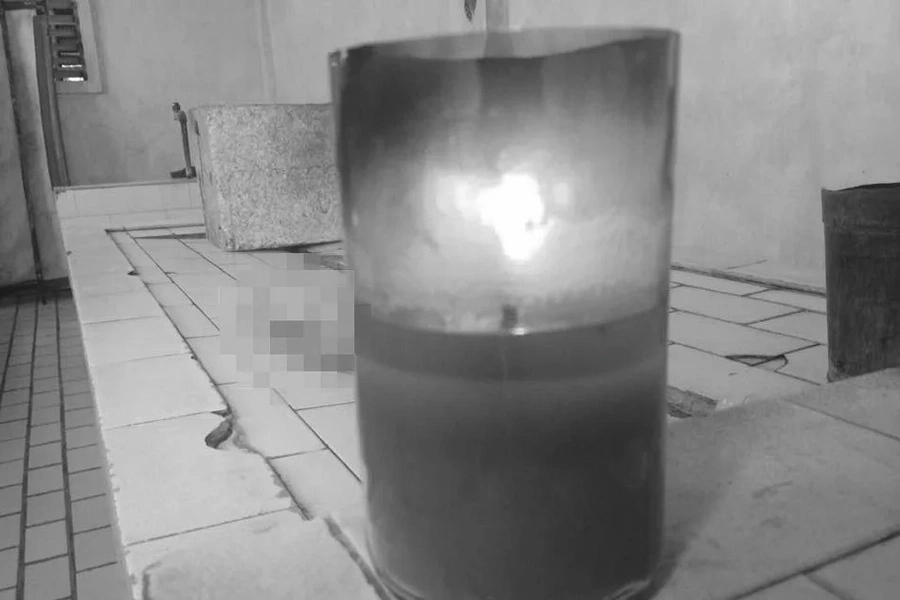 3. Drug addiction most of time leads to extreme violence and this man is an example. A 2-month old baby died after his uncle, Ryan Cornello, beat him to death. Cornello was under the influence of drug when he punched the face and body of the poor baby. According to the grandfather of the baby, the suspect and the baby's mother fought that night and Cornello focused his anger on the baby. When the mother saw his child, it was already lifeless.
READ ALSO: Dingdong Dantes says baby Zia's 1st birthday will not be grand
Share this story to your family and relatives so they would be aware of the violence being done to innocent babies!
Source: Kami.com.ph