• This disturbing video shows the moment when a man attacks his girlfriend in a parking lot
A video uploaded on YouTube will make you run to help a helpless woman that was brutally attacked by a man who allegedly is her boyfriend in broad day light in a parking lot.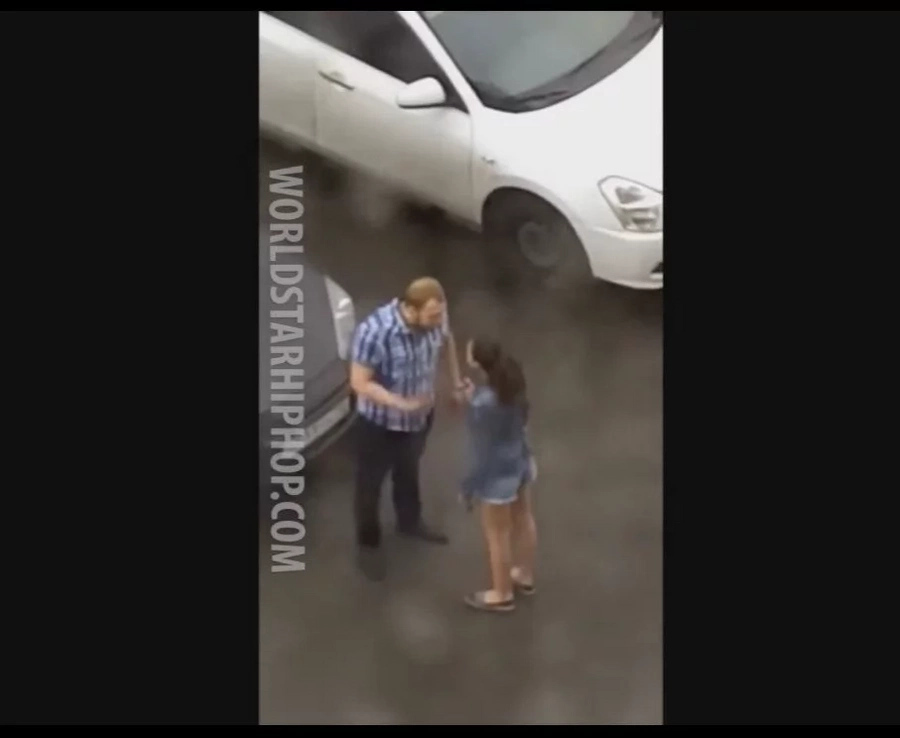 The footage that already has more than 251.547 views was recorded in Russia but it is unknown the specific city.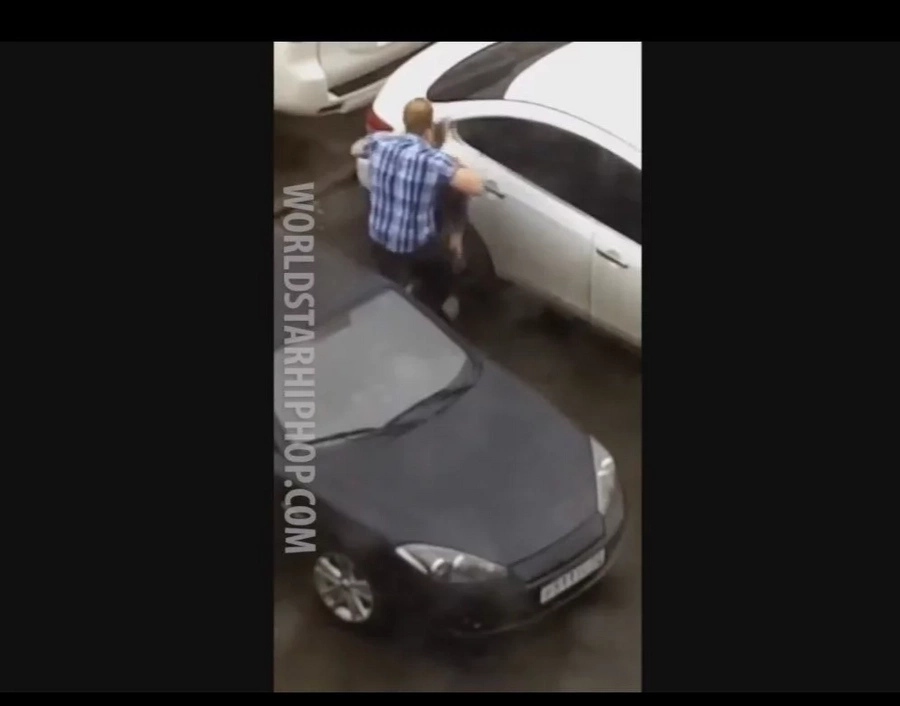 The video start when the woman and the man are obviously arguing in the middle of the parking lot.
Just minutes after the woman punched the guy in the middle of the argument she tries to get into a white car.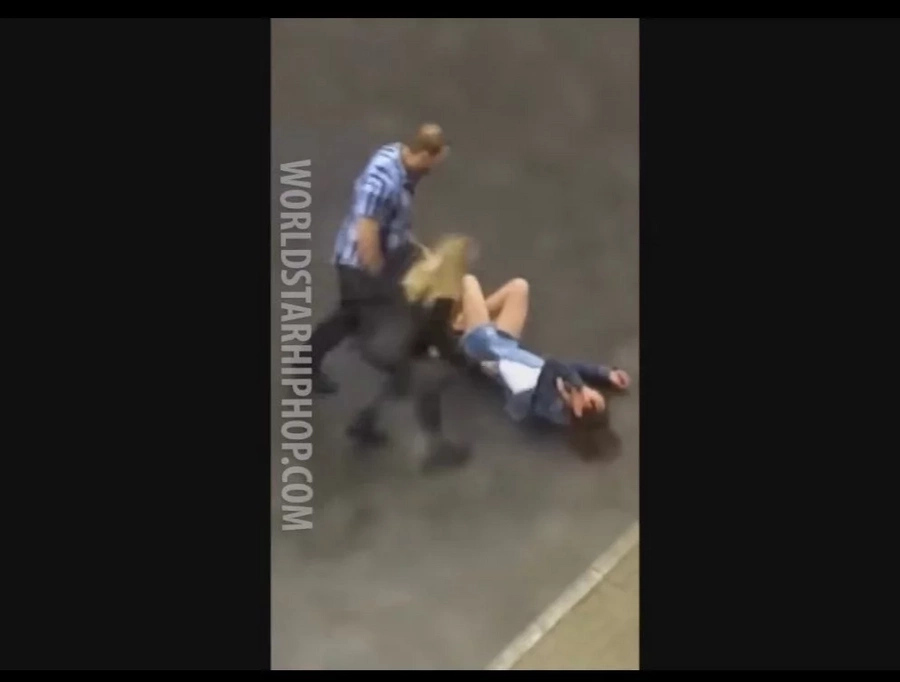 Suddenly the man loses all the control and punches the woman in the face and knocks her to the ground after she repeatedly beat him.
The video in the end will show you that this man has got no limits.
Source: Kami.com.ph