- A woman from the UK thought she was getting a good deal when buying a home, only to discover it was 'possessed'
- A malevolent ghost was staying in the house with her
- The home is known as 'The Cage' and is rumored to be one Britain's most haunted houses
Vanessa Mitchell did not know that the house she had bought (in Essex, UK) came with it's own ghosts, or that these spirits were certainly not friendly. She paid £148,000 for the place.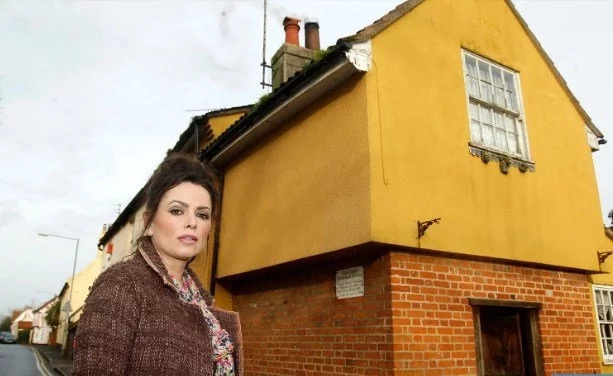 Unbeknownst to her, the home was formerly a medieval prison and was famed for having been the site of a 16th century witch hunt. Eight women died there.
The cottage is now up for auction because Vanessa say a goat is haunting the home, and she has told of how she has witnessed blood splatters on the floor and been 'spanked' on the bottom a number of times.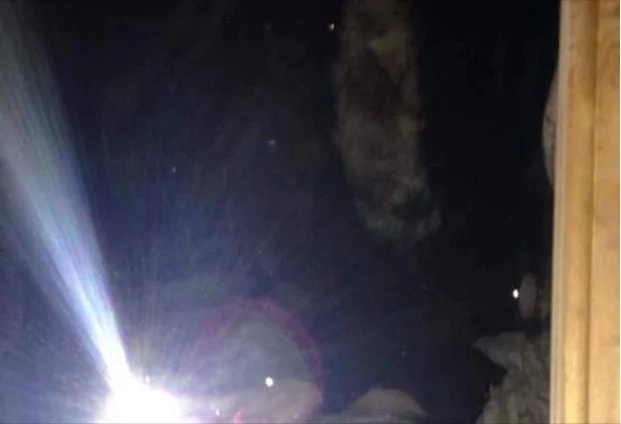 She said the final straw was witnessing a dark figure standing between her and her baby's cot. Apparently she has asked a number of mediums, investigators and psychics to help, but no one has been able to.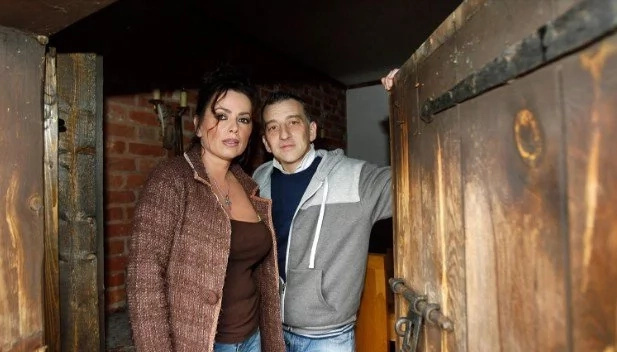 She also claims that perhaps she was drawn to the house in order to 'help' it, but being attacked while pregnant and feeling a threat on her baby became too much.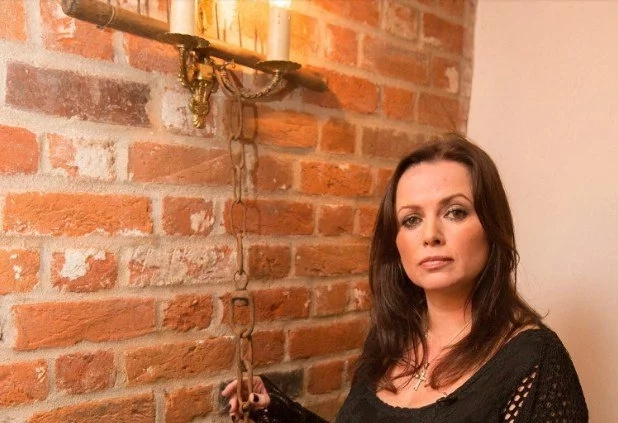 Source: Kami.com.ph