- Could you believe that these things exist?
- These creatures from the sea make us believe that there is still so much we don't know
- What does this video reveal?
What are these things?
1. The Hook Island Monster: This photograph was taken in the 1960's before Photoshop existed. So how would this be explained?
This photo was taken in Australia and the creature is estimated to have been at least 80 feet long.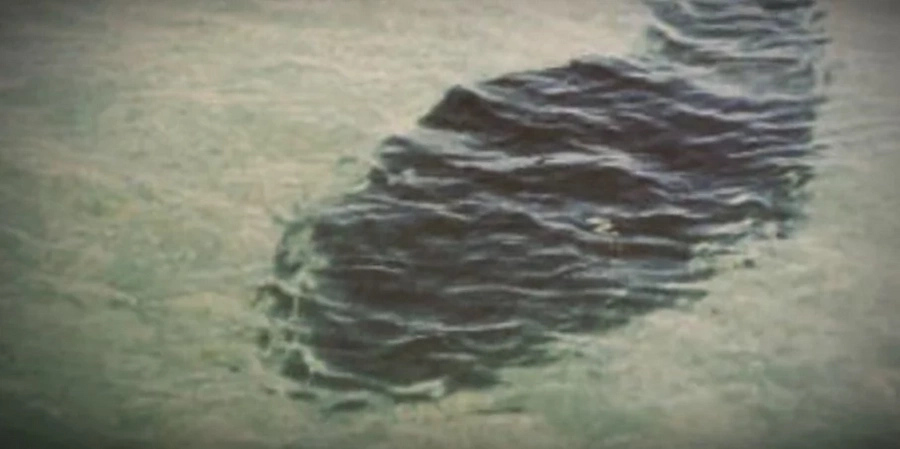 2. Lagarflojt Worm: This thing was seen swimming through the ice atop a lake in Norway. What on earth can move like this?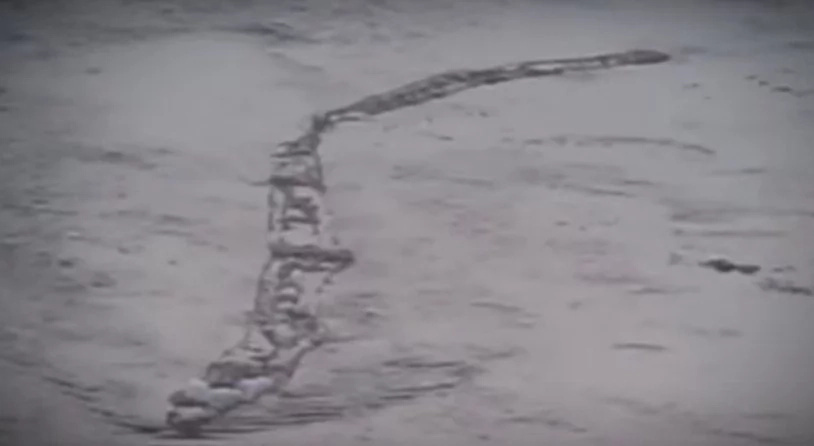 3. Ninjen: This is a creature of Japanese folklore that is said to live in the arctic.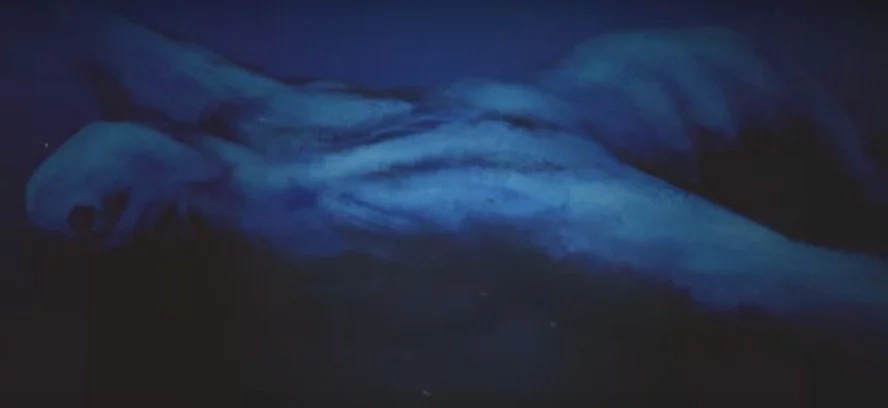 4. Nabau: This giant snake was seen in the river of the Amazon. How could anyone believe that something this huge exists?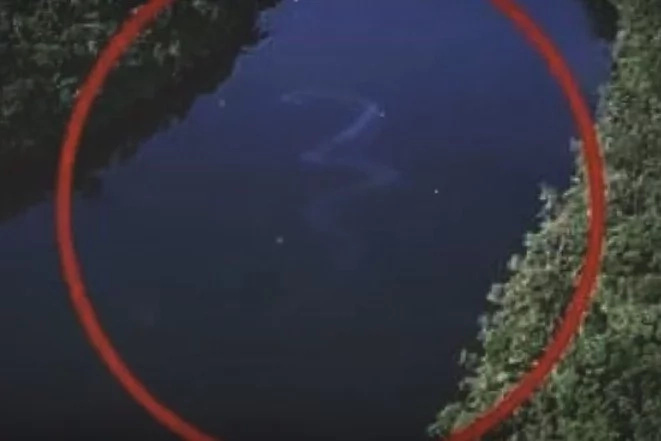 5. Fill Shark: A group of fishermen reeled in an extremely rare fill shark. This is a thing that actually exists.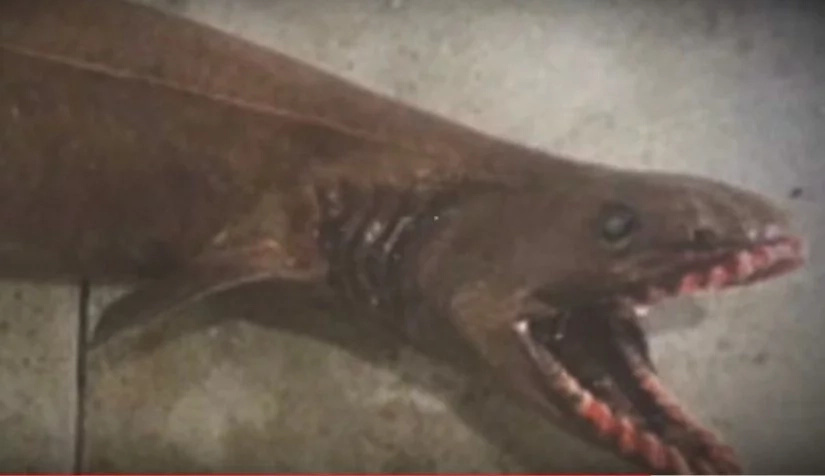 Source: Kami.com.ph