- A female teacher has been found guilty of having sex with a teenager student
- The scandal happened at a locality in Arkansas
- The woman is being charged with rape of the 13-year old boy
A teacher from Siloam Springs, Arkansas, is being indicted for the statutory rape of a 13-year old student, after she had sex with the boy at least on two occasions.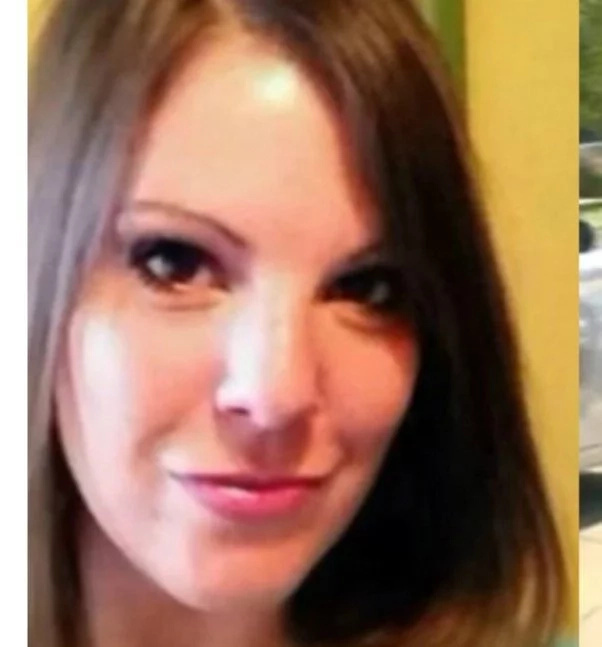 The 32-year old woman apparently started the affair as a dare. The boy had been pushed by a friend to contact the teacher at her apartment. They sat down to watch some movies, along with another friend of the boy. They then allegedly had intercourse after the friend left.
Mary F McCormick was arrested by police, when messages between her and the teenager were made public. The boy had lent his phone to a female friend, who discovered the messages, as well as some revealing pictures and sexual comments.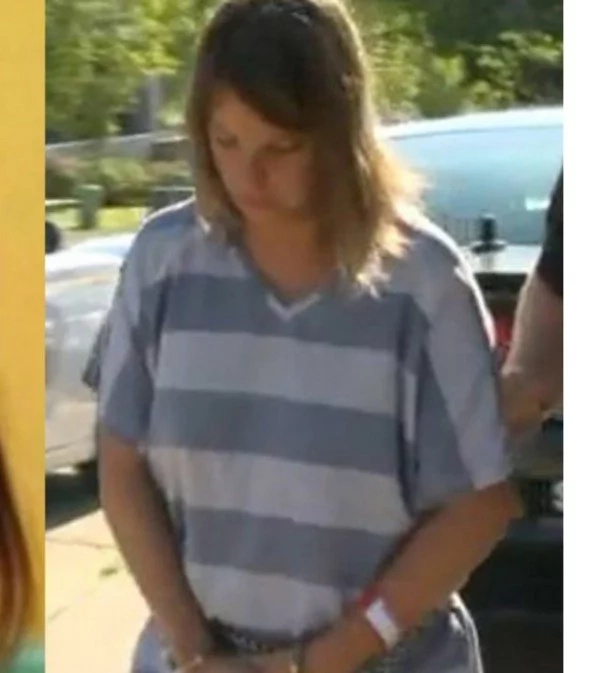 Police confiscated two USB drives, an iPad, two phones' and a desktop computer from the teacher's home. They also found videos of the boy on the teacher's Snapchat account, plus a photograph of a woman's breasts, which they believe is hers.
McCormick stepped down from her teaching position at the high school she was working in, and where the boy was a student.
Source: Kami.com.ph