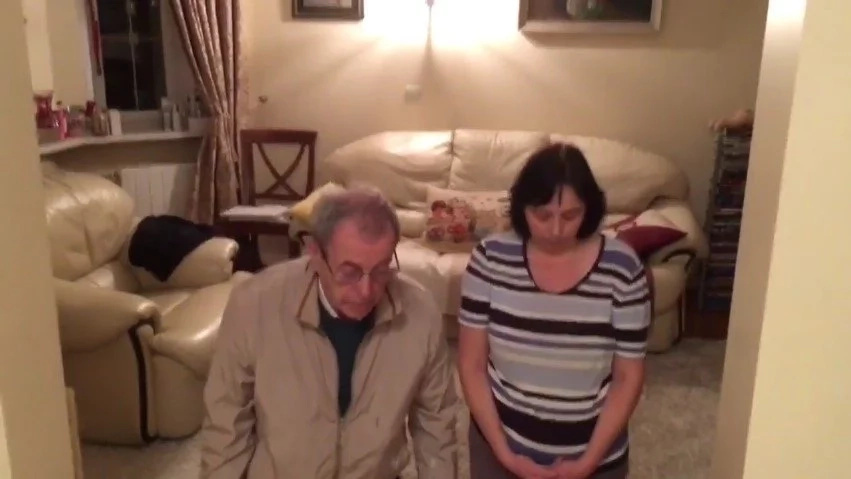 - The following video was recorded by a Russian teenager that made his parents kneel before him and beg for his forgiveness
- The parents are guilty for sending their son to a nuthouse four times already
- The boy got angry when they decided to send him to the nuthouse for the fifth time in a row
- They believed their son is crazy for trashing a $78 000 house
A 16 year old teenager from Moscow made his parent get on their knees and beg for his forgiveness.
The video went viral across Russian social media and garnered more than a 100 000 views in less than a day. The teenager is blaming his parents for ruining his life and sending him to a hospital four times.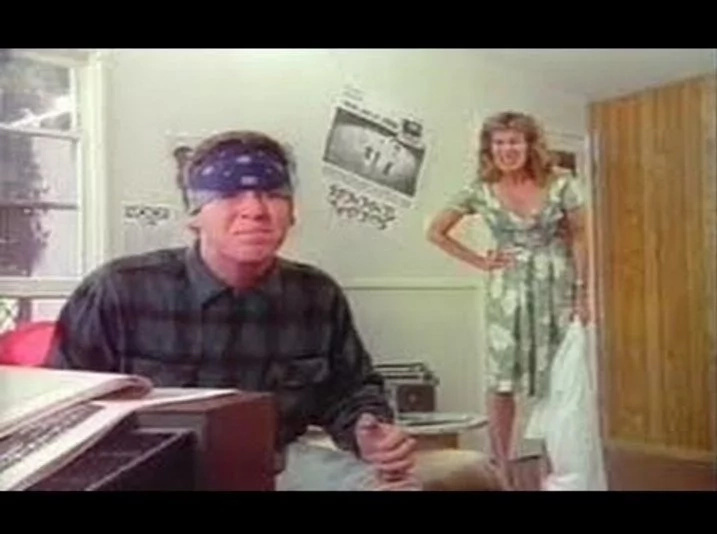 His parents admit that they are guilty and state that they were doing it against their will.
"I beg for your forgiveness standing on my knees. I swear that I will help you in your life and with your wishes," says his mother.
Reports have stated that the teenager was in a psychiatric ward four times in the past and he began the following tantrum when his parents decided to send him there for the fifth time for trashing a $78 000 house.
However many on the internet believe the video is fake and state that the video is staged.
Source: Kami.com.ph