- Who wouldn't want to be a Liza Soberano even just for a day - that might even be every girl's wish
- Liza Soberano is known for her sweet, angelic and doll face that could probably launch a million ships
- But now, Korea seems to have the same icon in the person of Nancy Mcdonie
READ ALSO: Gandang hindi nakakasawa! 13 times Liza Soberano looked stunningly beautiful in a gown
The online community is abuzz because of one Korean girl named Nancy Mcdonie.
Netizens are going crazy over this 16-year-old half-Korean and half-American beauty for she resembles a familiar face.
The Koreana looks exactly the same as the Philippines sweetheart Liza Soberano.
READ ALSO: 15 reasons why you will love Marian Rivera even more
As a matter of fact, Mcdonie is now being labeled as Liza Soberano of Korea.
Would you agree?
Some wanted to experience how it feels like to be a Liza Soberano. But this Korean beauty seems to have the answer.
READ ALSO: 10 most beautiful celebrities in the Philippines
Would Liza Soberano and Nancy Mcdonie passed as twins?
Mcdonie is one of the contestants of "Finding the Momoland," a reality show in Korea. As of now, the young lady is a Duble Kick trainee which is under the Duble Kick Entertainment.
Any thoughts?
RELATED: Tatak dyosa! Liza Soberano's slaying looks in the stellar Star Magic Ball from 2012 to 2016 are to die for
Just like Liza Soberano, Filipinos also love Marian Rivera and here is why.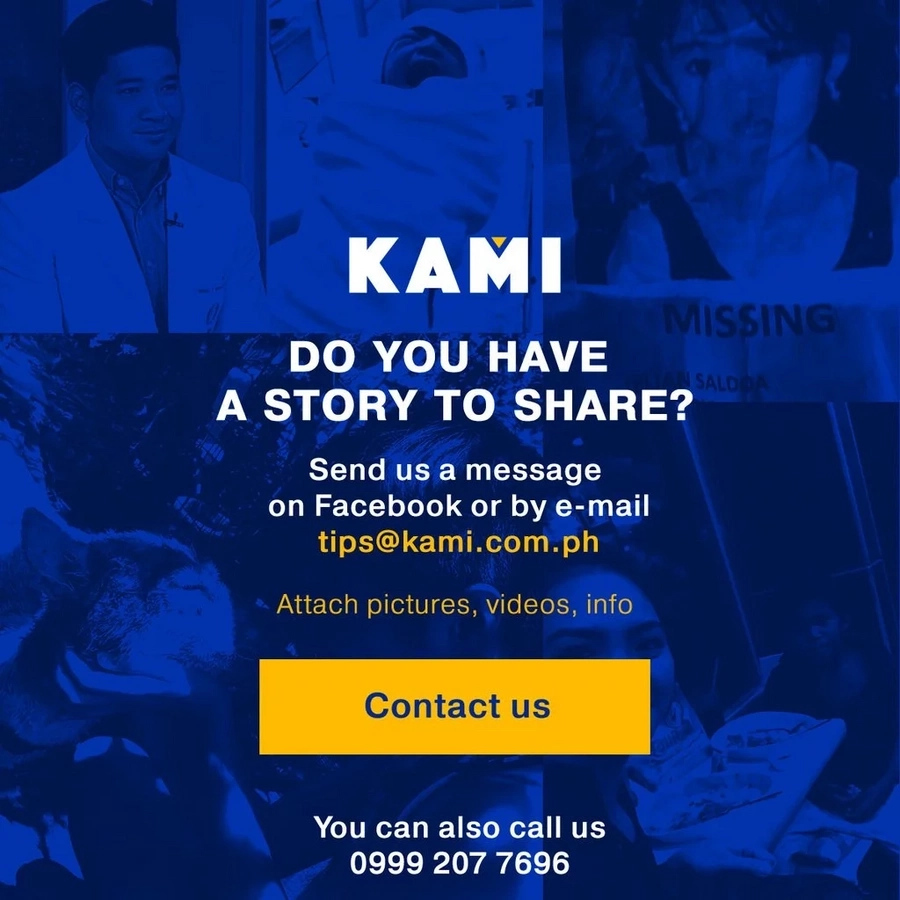 Source: Kami.com.ph