- Mocha Uson posted a video of Hacienda Luisita farmers on her account
- She posted it to hit back at anti-Marcos protesters to "remind" them of the Aquino's
- She said the Yellows had an amnesia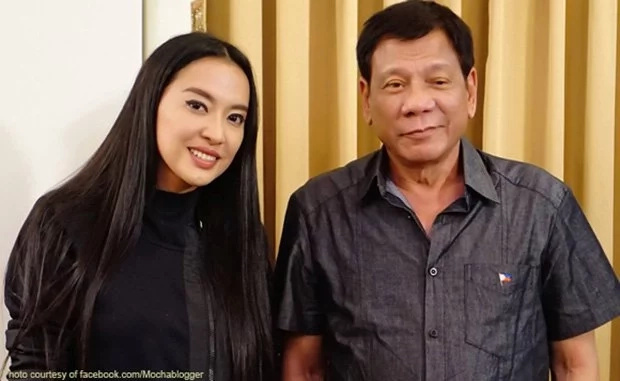 Die-hard Duterte supporter Mocha Uson is apparently irked by anti-Marcos protesters who call for the removal of the body of the dictator from the Libingan ng mga Bayani.
When the body of the dictator touched the grounds of LNMB, protesters have taken to the streets crying their opposition thereto.
READ ALSO: Robin Padilla now calls BB Gandanghari "sister"
The clandestine burial of the dictator, which took the nation by surprise made it worse.
To hit back at those who protest the burial, Mocha posted a video of the shooting at Hacienda Luisita.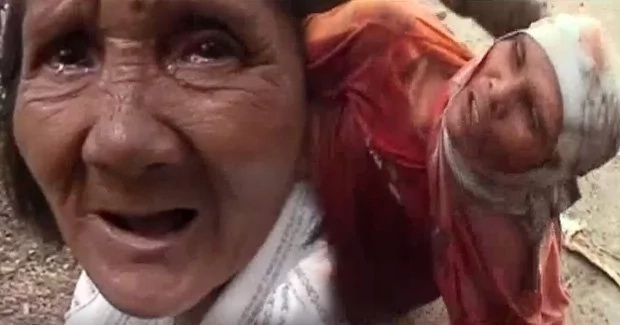 She said that the video may remind the Yellows (referring to Aquino supporters).
READ ALSO: Netizen finds cigarette butt in unopened Pepsi bottle
Apparently, Mocha is comparing the Martial Law to Hacienda Luisita.
During Martial Law, Amnesty International said that 70,000 were imprisoned, 34,000 tortured and 3,240 were killed.
READ ALSO: Angelica defends women who cheat on husbands
During the height of the Hacienda Luisita issue, 133 were arrested, 200 injured and 14 killed.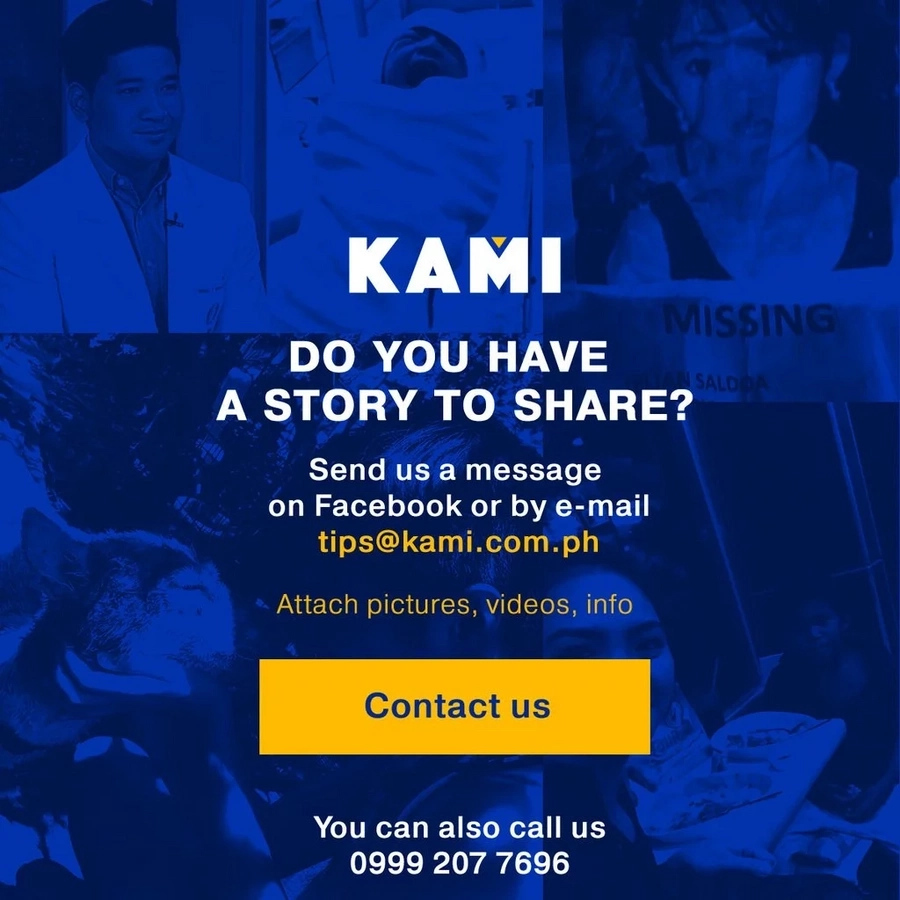 Some people may have lost a loved one during the incident. This dying father was lucky enough to have held his son even briefly at that.
Source: Kami.com.ph