- Alumnae of St Scholastica's College (SSC) defended the school and the students who participated in an anti-Marcos rally
- SSC organized a noise barrage as a sign of protest against the burial of the late Ferdinand Marcos at the Libingan ng mga Bayani
- The school was criticized after young students were seen participating in the rally
After being the subject of criticism, concerned alumnae of St Scholastica's College (SSC) defended the school and the young students who participated in an anti-Marcos rally after the late president Ferdinand Marcos has been buried at the Libingan ng mga Bayani.
A letter denying rumors that students were forced to participate in the protest "to advance a political agenda" was signed by 1,000 Scholastican graduates.
A false report has circulated online after young SSC students participated in a noise barrage dubbed as People's Noise Barrage which was organized by the school on Friday as a protest of the burial of the late strongman at the LNMB.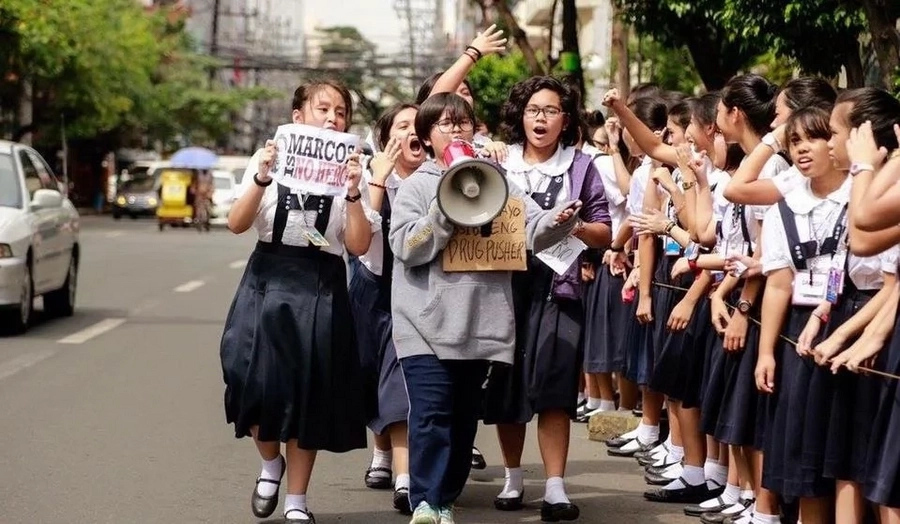 READ ALSO: Anti-Marcos activists flash witty signs at rallies
The letter stated:
"We are greatly concerned over the proliferation of false reports that have triggered cyberbullying attacks against young Scholasticans. We urge netizens to be vigilant and cautious of this negative propaganda."
"We take serious exception to the accusation that the active social participation of children is a form of child abuse. Contrary to that claim, the Philippine Constitution 'recognizes the vital role of the youth in nation-building and shall encourage their involvement in public and civic affairs.' The UN Convention on the Rights of Children also states that 'children have the basic right to freedom of expression, which includes the freedom to seek, receive and impart information and ideas of all kinds."
READ ALSO: Marcos to be buried at Libingan ng mga Bayani today
The letter further explained how the school has taken a stand against issues where students have used their voice to support causes such as "displacement of indigenous peoples, the protection of the environment, and the rights of women and children, among others. It firmly believes in education for justice."
One of the students who participated in the protest, eighth grader Shibby Lapeña De Guzman, responded to critics and said:
"Please do not underestimate the youth. We completely know and understand the injustice we are protesting against."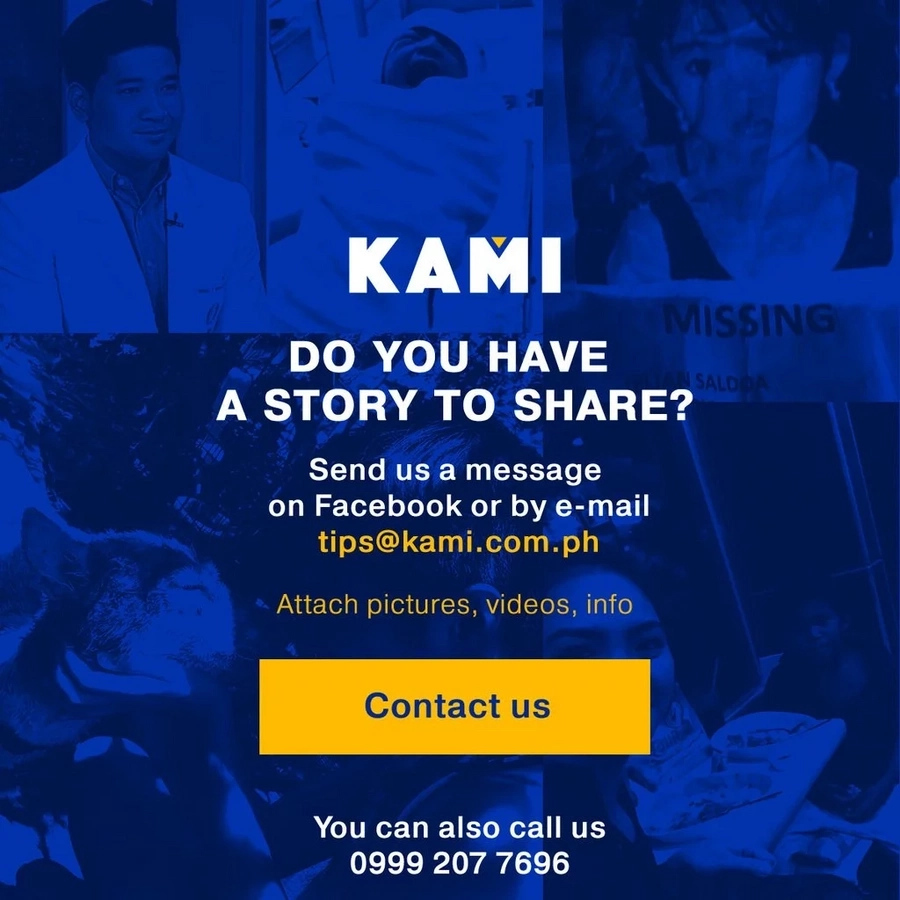 READ ALSO: Netizens react to Marcos' hero burial
Source: Kami.com.ph