- Robin Padilla has finally accepted that his once brother, Rustom, has already become a girl in the person of BB Gandanghari
- He's happy for BB, having gotten what he wished for
- For his 46th birthday, Robin wishes he would be granted his U.S. Visa the soonest to be with his wife and newborn baby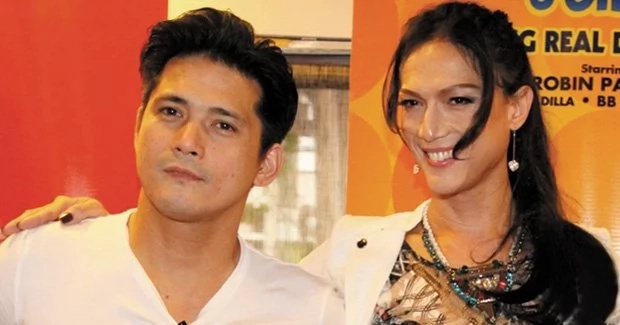 Robin Padilla finally calls BB Gandanghari, formerly known as Rustom Padilla, as "sister."
According to the Philippine Entertainment Portal, Robin did not call him just that. Along with the word, "sister," the action star emphasized that BB Gandanghari used to be his brother.
READ ALSO: Angelica Panganiban defends women who cheat on husbands
Although it seems that Robin has finally accepted what became of his brother, he said that there's just one thing that BB must leave the family out.
He said that when it comes to matters pertaining to BB's boyfriend, he would have to keep such things for himself.
READ ALSO: Martial law victims, students, to protest Marcos burial on Fri
He is happy for his sister/brother, BB, that he finally got what he wanted.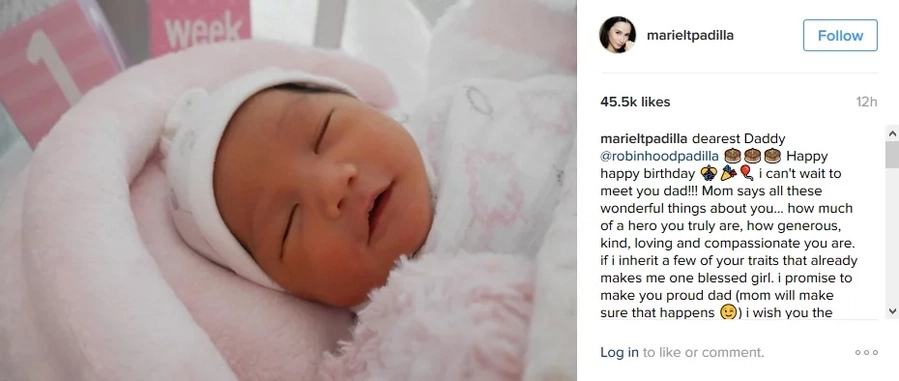 BB has been granted by a U.S. court the permission to change name and sex.
Robin celebrated his 46th birthday on November 23 and his birthday wish was that he would be given his U.S. Visa so that he could be with his daughter Isabella and wife Mariel.
READ ALSO: Netizen finds cigarette butt in sealed Pepsi Litro bottle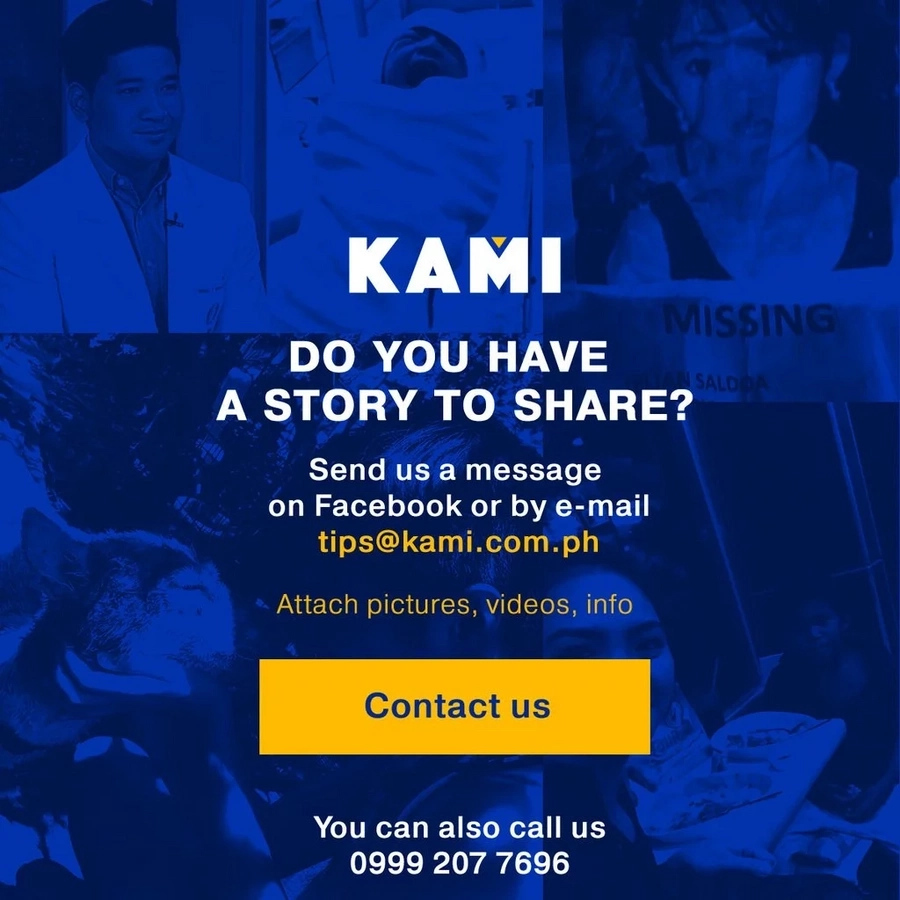 If Robin Padilla will be granted a U.S. Visa, he will be very excited to see his wife and baby. His excitement might be just like the children in the video below.
Source: Kami.com.ph