- Are you afraid of things? Watch this and see what you really should be scared of
- Jellyfish and scorpions are up there on the list along with sharks and snakes
- These 'animals' are the leading causes of death in their respective fields
What are you scared of? Is it heights, cockroaches, or spiders? Have a look at thee and maybe you will change your mind.
1. Jellyfish: These creatures kill more often than you would think. They have no heart or brain, so their actions cannot be on purpose.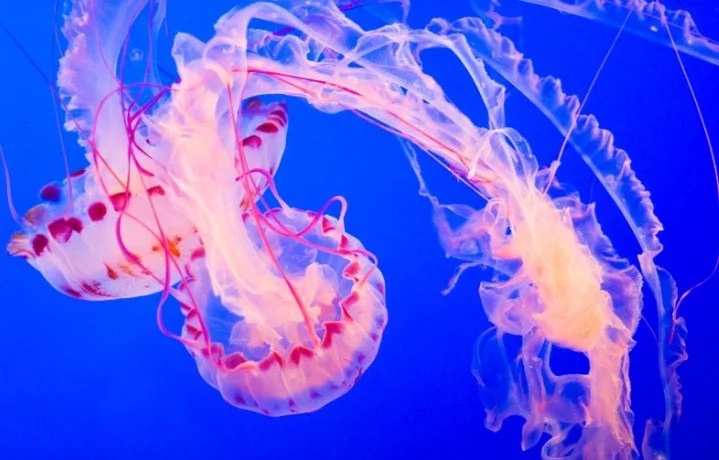 There are so many different species that it would be best to just stay away from all of them.
2. Hippopotamus: The hippo may seem like a slow-moving animal, but it can actually run really fast, and swim even faster. Their massive jaws and teeth can cut a person in half.
Contrary to belief, they kill more people in a year than sharks do.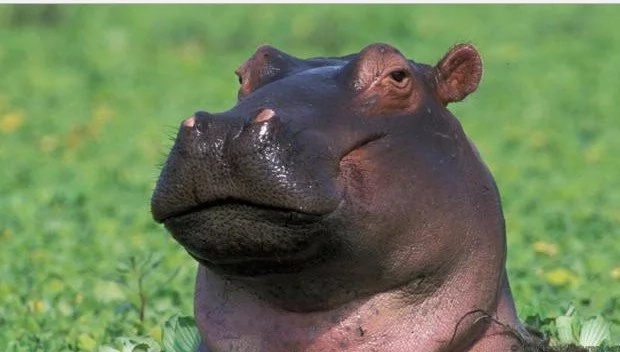 3. Crocodile: This is a terrifying animal indeed. The crocodile's jaws can clamp on prey and never let go. They also prefer to drown their victims and let the carcasses rot under water.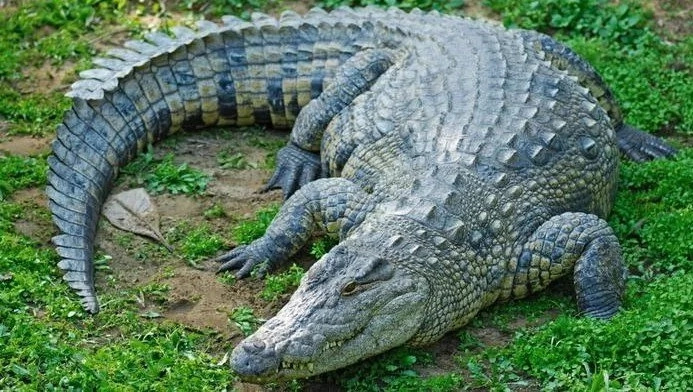 4. Scorpion: Many people like to have pictures of these tattooed on their bodies, but a scorpion does not play games. They too rank among the most deadly animals in the world.
5. Snakes: Almost everyone is scared of snakes - for good reason. Their venom comes in many different forms and their bite is often lethal.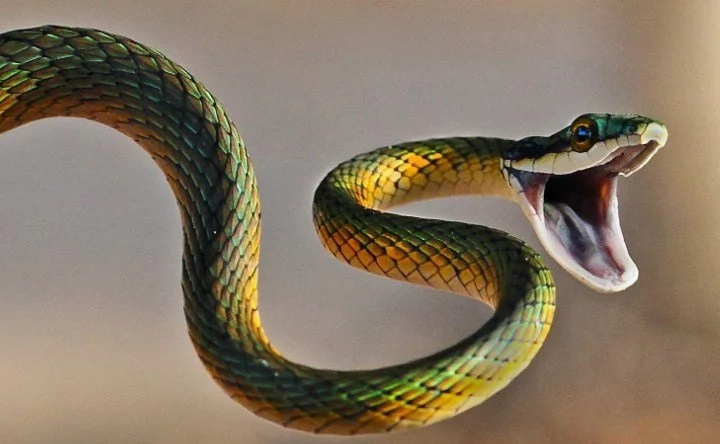 6. Mosquito: These tiny insects are an annoyance and no one would dispute that, however they carry all sorts of diseases, such as malaria (which can be deadly). It is no wonder, seeing as they drink blood.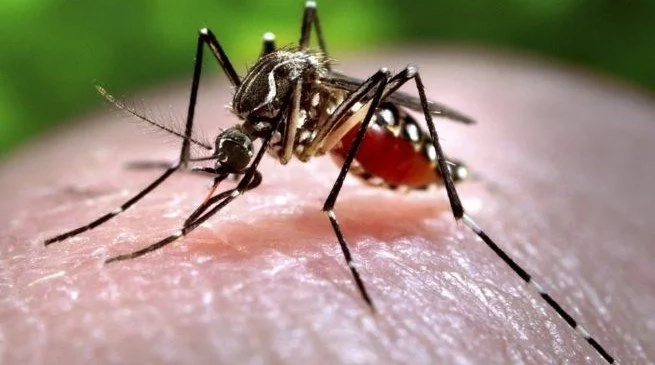 7. Humans: People are the worst of all. They account for the most deaths of other humans in the world. It would seem that the thing we should fear the most is actually ourselves.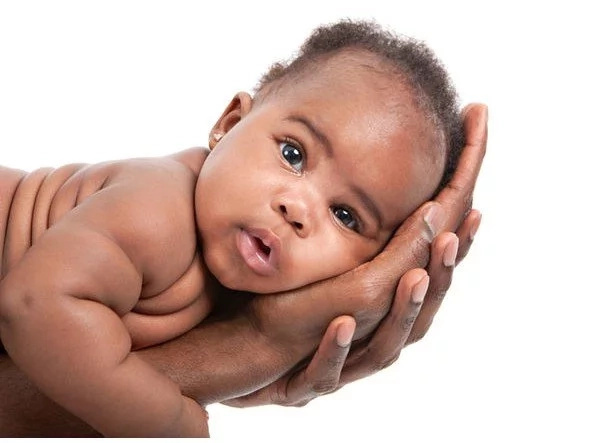 Source: Kami.com.ph