- Kerwin Espinosa claimed during the Senate inquiry on Wednesday that he receives at least 50 million every year from the narco trade
- He said that 30 million is the profit he gets from the drug business while the remaining 20 million serves as payola to protect the names of people in his illegal drug network
- Espinosa also revealed that he gave 8 million in drug payoffs to former justice secretary Leila de Lima through her then driver Ronnie Dayang
READ ALSO: 9 well-known personalities who are against the hero's burial for Marcos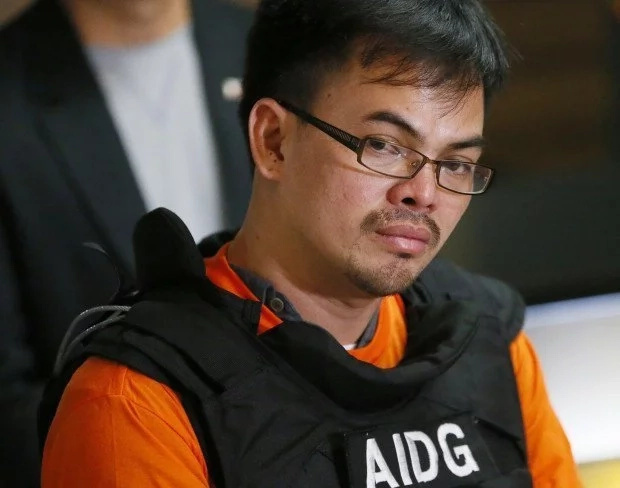 Alleged drug lord Kerwin Espinosa attended on Wednesday the Senate probe on the proliferation of illegal drug trade.
The suspected drug lord from Eastern Visayas revealed that every year he gets to have about P50 million gross sales from narco sales, 40% (20 million) of which is given as payola to protect the names of individuals in his drug network.
According to his testimony, the young Espinosa has been receiving about 50 to 60 million pesos annually from the illegal drug business. That was since 2013.
READ ALSO: Adik si Goma? Richard Gomez named as Espinosa's drug protector
In 2016, nevertheless, he was able to collect around 30 to 35 million pesos only.
He claimed that of the total amount of money that he gets from drug business, 50 percent of it is profit. With that being said, 20 millions pesos is allotted as bribe for officials and other individuals who are involved in the illegal activitiy.
"Sa P50 million, your honor, may P20 plus ako na payola," Espinosa stated during the Senate hearing.
(With the 50 million worth of narco money, 20 million is allotted for drug payoffs.)
READ ALSO: Prominent Filipinos who are Duterte supporters vs. prominent Filipinos who are De Lima supporters
Espinosa furthered that he owns legitimate businesses where he pays his taxes.
Earlier, he admitted giving out not less than 3 million pesos to the official who was in charged of the police raid that led to the death of slain father, Albuera, Leyte Mayor Rolando Espinosa.
The young Espinosa also admitted giving 8 million pesos as drug payoffs for Senator Leila de Lima through Ronnie Dayan, former driver of the female senator.
RELATED: Kumanata na ang dating lover! Ronnie Dayang reveals he had a 7-year romantic affair with Senator Leila De Lima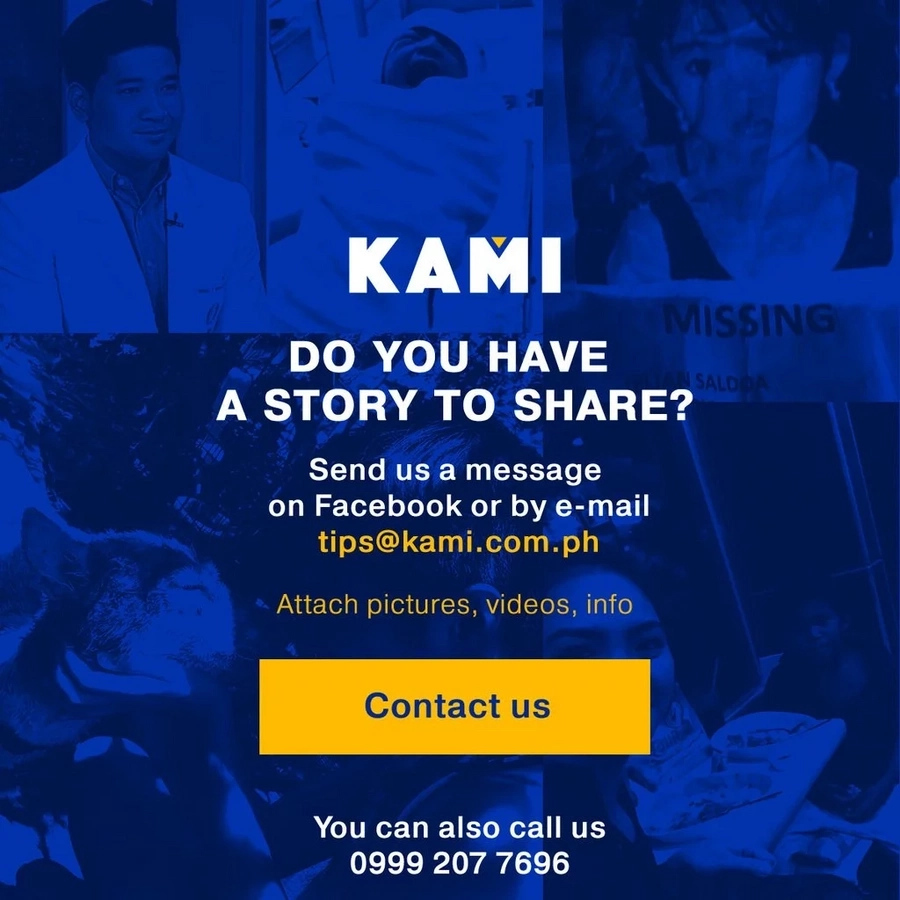 Source: Kami.com.ph