- Abandoned balikbayan boxes will be delivered to their rightful recipients before Christmas
- A winning bidder requested the balikbayan boxes to be delivered to the loved ones of the OFW's
- The balikbayan boxes were undelivered due to transaction issues by an international cargo forwarder
After all the complaints coming from loved ones of the overseas Filipino workers (OFW), the Bureau of Customs and a winning bidder agreed in a public auction on Tuesday that the 400 abandoned balikbayan boxes at the Manila International Container Port (MICP) since March will be delivered in line with the fast-approaching holiday season.
Pherica International, the winning bidder requested the BOC that boxes should be delivered to their rightful recipients instead of the boxes being sold to other parties. The bidder added that the balikbayan boxes should be delivered at a reasonable cost in time for the coming Christmas season.
The balikbayan boxes were abandoned after international cargo forwarder RDR Forwarding which is based in the United States failed to secure a counterpart in the Philippine to ship the goods due to bankruptcy.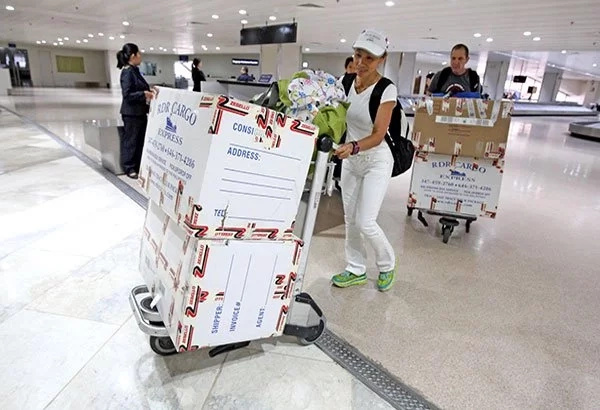 READ ALSO: New law increases tax-exempt value of balikbayan boxes
Section 1129 of the Customs Tariff and Modernization Act (CMTA) states that goods are deemed abandoned if the importer, owner or consignee fails to file an entry within 30 days from the date of discharge of the last package. If an entry has been filed, it will still be "abandoned" if there is a failure to claim the importation within 15 days after.
The imported shipments then will be seized in government's favor and will be sold in public auction.
The winning bidder stated that they will coordinate with MICP and the recipients of the boxes for the immediate release of the imported goods.
READ ALSO: OFW almost died during his vacation in Laguna
Commissioner Nicanor Faeldon further advised OFWs to be extra mindful and to transact only with legitimate cargo forwarders when sending their balikbayan boxes.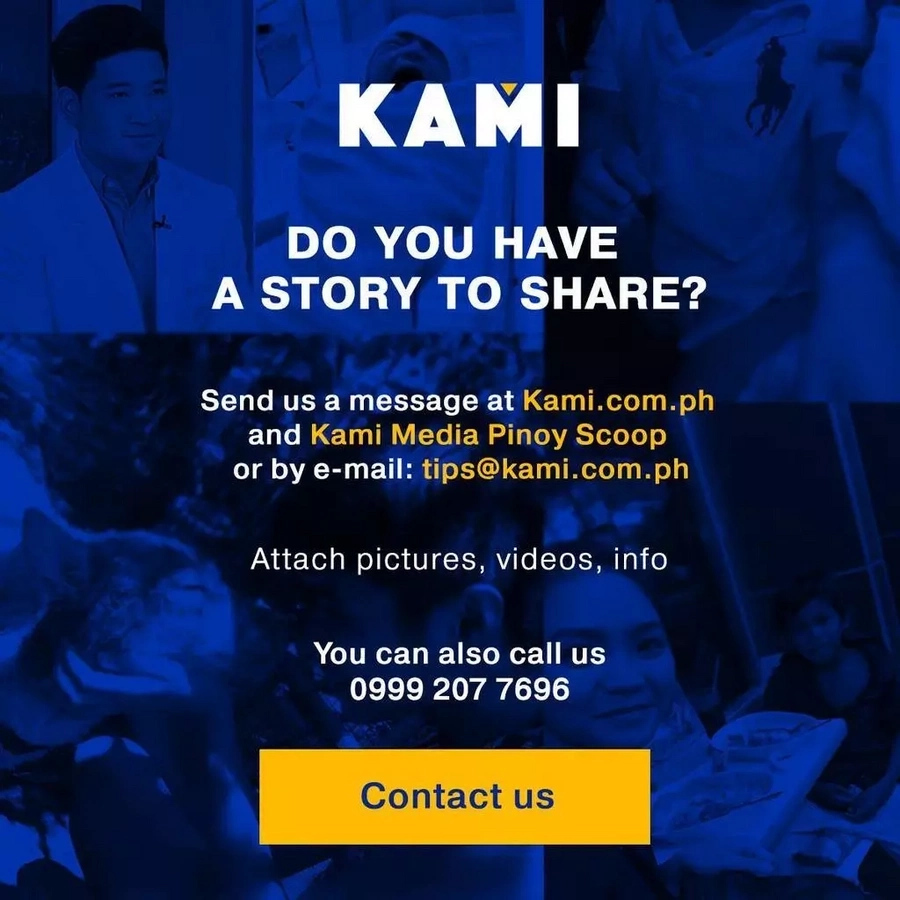 READ ALSO: OFW shares video of new drug trade modus
Source: Kami.com.ph