- Many people over many decades have claimed to have sighted the Loch Ness Monster, or some variation of it in other bodies of water
- These photographs and video document some of the strange sightings of 'monsters' in the water
- Some of these stories ring strangely true, but of course you will have to decide for yourself
The legend of the Loch Ness Monster has endured for decades, much like the Yeti and Bigfoot and the Abominable Snowman.
However, in Alaska, this was spotted in the water of a river, swimming against the current. A man working for the Bureau of Land Management captured the photos.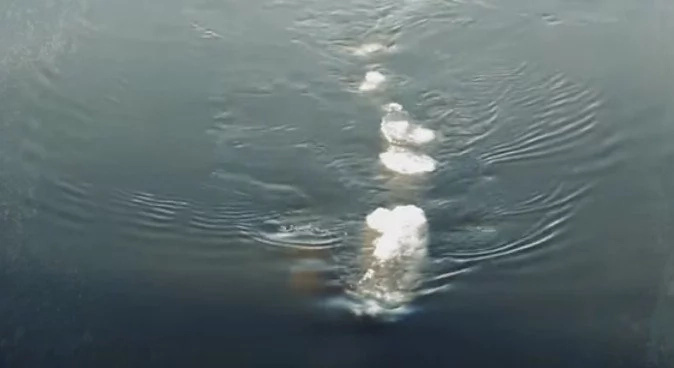 These 'humps' appeared in the water of Loch Ness, spaced evenly apart. Some people have speculated that they are merely the ripples caused by the wake of a boat.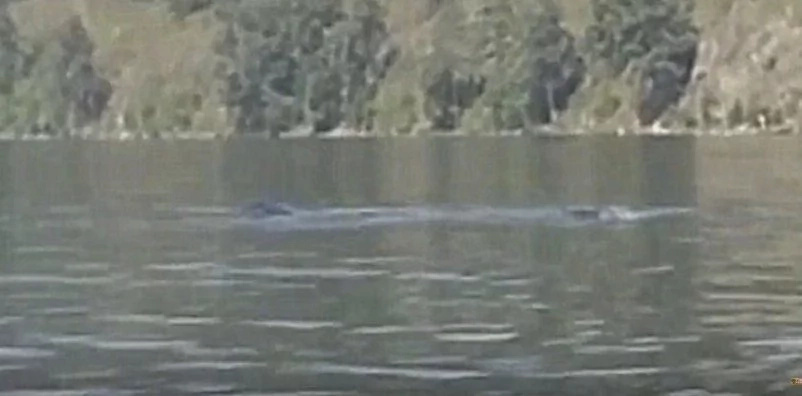 Here is another encounter: People have seen a 'monster' in the Thames River in London! Speculations suggest that these are squads of dolphins or porpoises, but the images are freaky.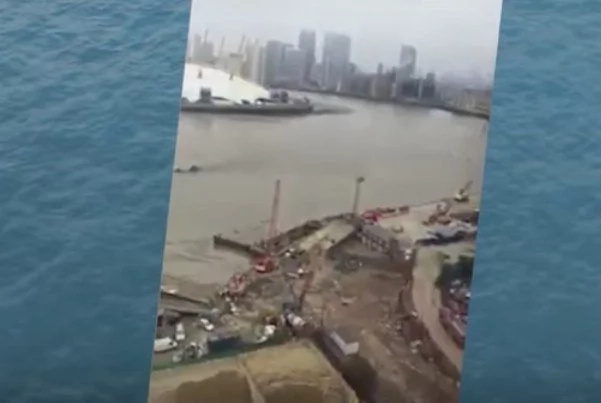 A woman holidaying alongside Loch Ness was casually sitting on her balcony when the 'monster' appeared before her in the water.
This image was also captured in the Loch itself. Of all the supposed sightings, this is the freakiest: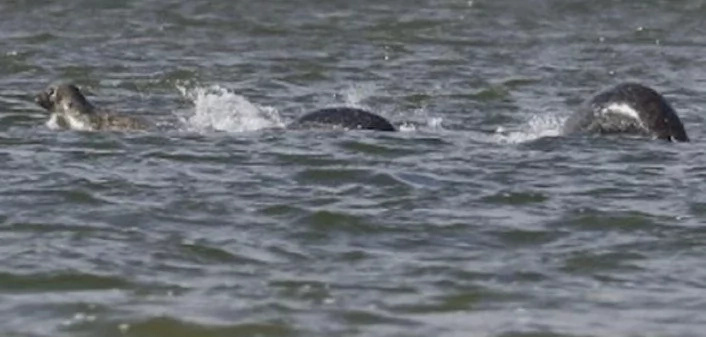 Source: Kami.com.ph