- One Cristen Gabriel shared on Facebok a photo of "Tatay Willie" who sells Ube Halaya on a sidewalk in Ortigas
- The diligent 65-year-old man who makes a meager earning out of the native Filipino delicacy does not mind staying on the street for long just to sell
- Cristen calls out to everyone who has a heart of gold to support Tatay Willie's small business
READ ALSO: Kawawa naman si Lolo! Homeless old man cries for help to be with family in Aurora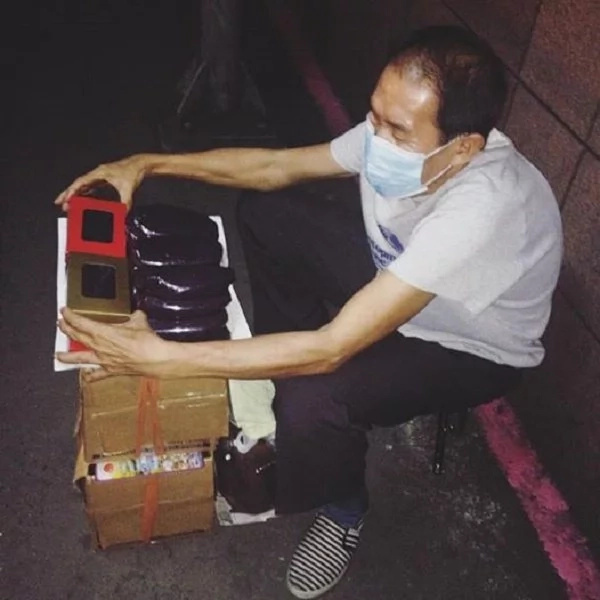 One netizen name Cristen Gabriel posted a photo of an old man trying to earn a living by selling Ube Halaya.
The hardworking old man is identified as Tatay Willie. He is 65 years old, about the age of most of our fathers and grandfathers.
Tatay Willie would usually stay on a sidewalk near EDSA in Ortigas with his homemade product - Ube Halaya.
READ ALSO: Napakadelikado nito! Students in Lanao del Norte risk crossing bridge by walking on a rope
The Filipino delicacy is worth 65 pesos per piece. But, if you get to avail two pieces, Tatay Willie would give you a 10-peso discount. Thus, one can take home two pieces of Ube Halaya for only 120 pesos.
If you plan to purchase a box, the more chance you would get more discount.
Imagine, aside from saving a penny, you are also helping Tatay Willie.
READ ALSO: Naway gumaling na siya! Baby suffers from an agonizing battle with leukemia
If you happen to pass by the area, remember to buy Ube Halaya from Tatay Willie if you still have extra money. It won't hurt to extend a help some times. ;)
Besides, Cristen assured you won't regret buying. She bought for the third time and Tatay Willie's Ube Halaya never fails to deliver - a fine taste of native delicacy.
This is what the orginal post from Cristen Gabriel says:
"Tay picturan kita ha?"
"Sige, pero ang pangit ko baka sumabog yang cellphone mo ah."
Guys, this is Tatay Willie, 65. He is selling Ube Halaya along Edsa Ortigas Northbound (yung covered sidewalk sa gitna ng Galleria at Megamall, near MRT station). If you happen to pass by him at marami ka namang pera at gusto mong makatikim ng masarap na Ube Halaya bili ka sakanya. 65 pesos isa pero pag dalawa bibilhin mo 120 pesos nalang. Yung nakabox mas maraming laman, 85 ata isa. 3rd time ko na makabili sakanya. Promise guys sobrang sarap! Mas masarap pa sa Ube Halayang gawa ng mama ko (sorry ma) hahahaha #UbeForSale
RELATED: Walang puso ang bumangga sa matanda! Old man severely injured after deadly hit-and-run incident
This young Filipino is as inspiring as Tatay Willie.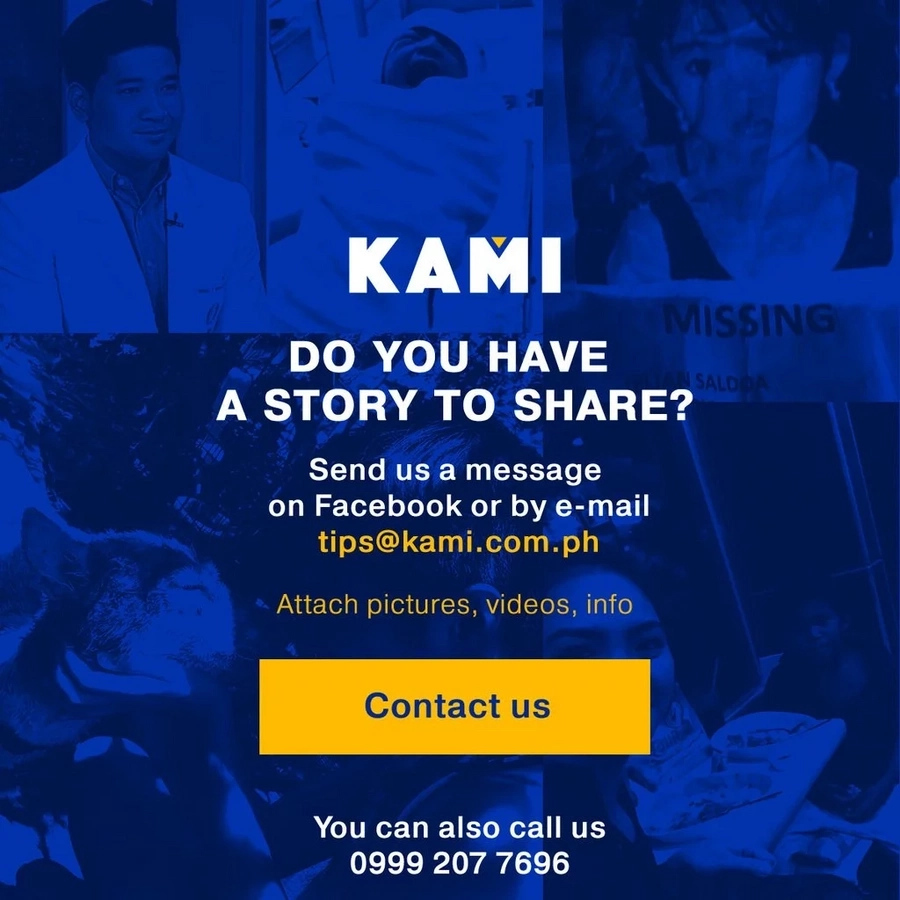 Source: Kami.com.ph