- Philippine National Police (PNP) chief Director General Ronald dela Rosa cried during a Senate inquiry
- Dela Rosa wept in frustration, saying that he's just leaving the PNP's situation to God
- PNP has been criticized and blamed for several incidents involving killings
The tough Philippine National Police (PNP) chief Director General Ronald dela Rosa shed tears during a Senate inquiry on Wednesday, November 23, discussing a police operation which senators alleged to be a rubout.
Dela Rosa said while trying to fight back tears:
‪"Pinapasa-Diyos ko na lang itong sa PNP. Gustong-gusto kong mareform ang PNP. Ako'y hirap na hirap na."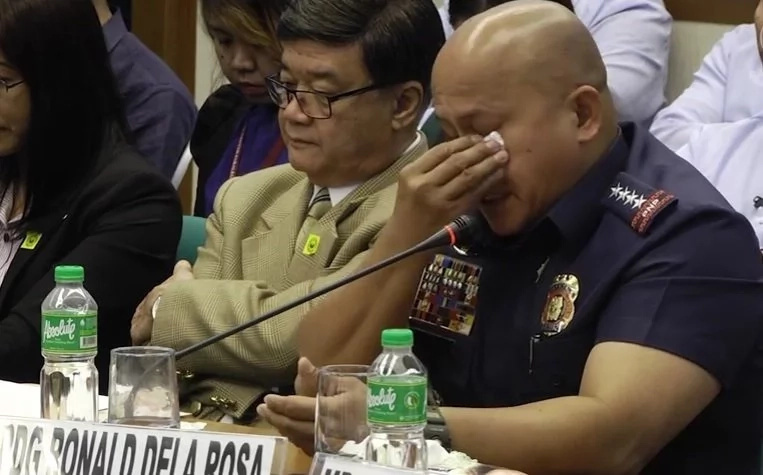 READ ALSO: PNP Chief Dela Rosa cries over son's letter
After giving his testimony, alleged drug lord Kerwin Espinosa who was sitting beside the PNP chief reached for tissue napkins and gave it to Dela Rosa.
Dela Rosa added:
‪"There are times that I don't know who to trust, who is in or out of the drug business."
READ ALSO: How well do you know PNP Chief "Bato" dela Rosa?
Dela Rosa had assigned Chief Inspector Jovy Espenido to head the Albuera police station in Leyte to lead the fight against drug in the area, but he soon found out that Espenido was allegedly involved in illegal drugs.
Dela Rosa however said, despite being emotional, that he will "fight till the end" mentioning that President Rodrigo Duterte's administration has "6 complete years" to reform the police.
Watch the video here: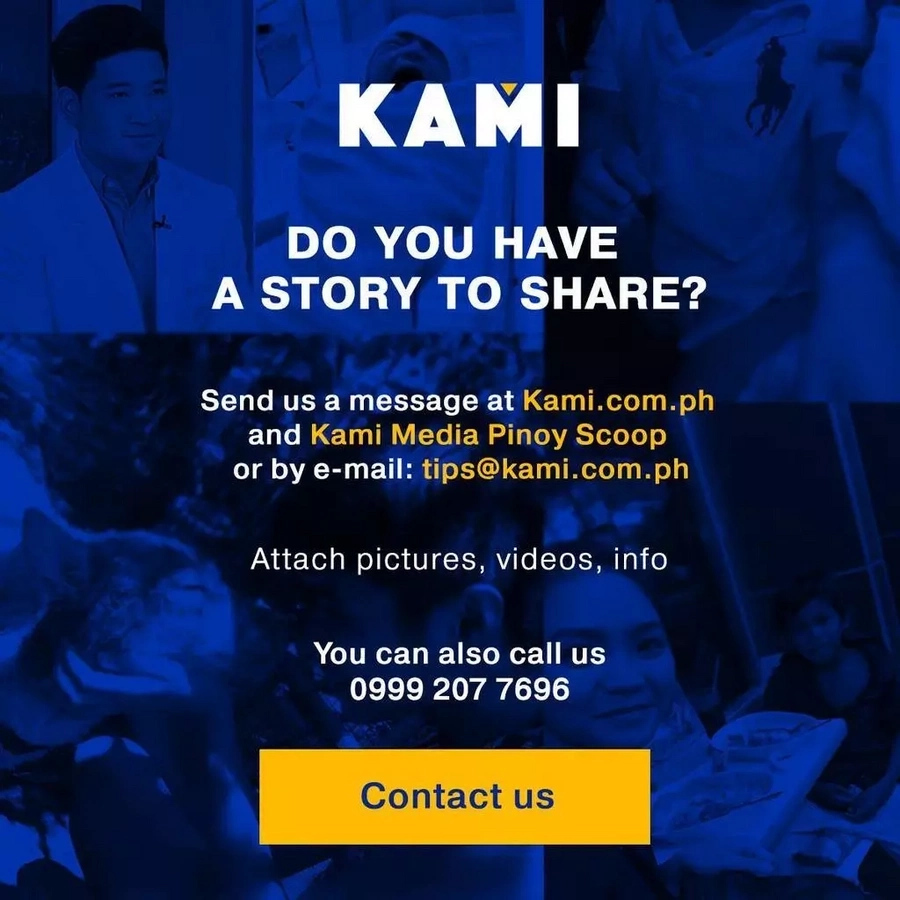 READ ALSO: Dela Rosa says PNP 'values lives, wants to preserve lives'
Source: Kami.com.ph