- PNP chief director Ronald "Bato" Dela Rosa ordered an investigation on the alleged police officer who harassed an anti-Marcos protester online
- In a viral Facebook post, the people found the officer's comments alarming and suggesting sexual harassment
- Atty. Jose Vener Ibarra will also file a case against the police officer
Philippine National Police (PNP) chief Director Ronald "Bato" Dela Rosa stayed true to his words as he responded against the police officer who allegedly insulted a female anti-Marcos protester online.
The general has always been clear on his intent to clean the ranks of police officials by removing the corrupt and unjust ones.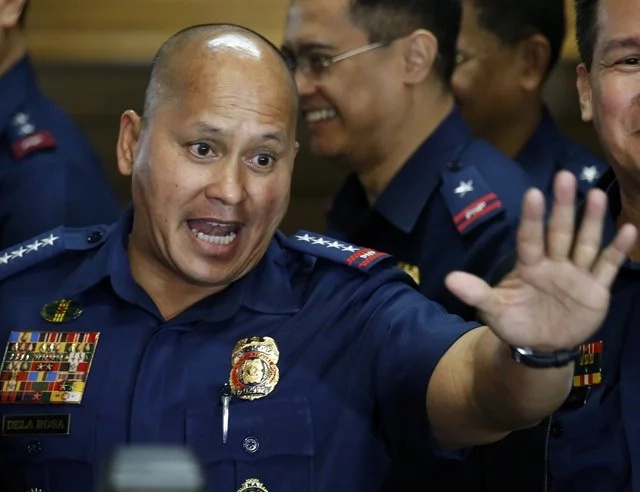 On Tuesday, November 23, the media finally brought to his attention the police officer who harassed a female protester named Anna Nicole de Castro.
READ ALSO: Drug lord Kerwin Espinosa says De Lima got P8-M through driver Dayan
De Castro herself found a Facebook post where several users were leaving malicious comments under her photo. One of them is Christian Raizo Plantinos who was allegedly a police offer.
In the viral post, a user named Isabuhay Dugongbughaw left a degrading comment in which Plantinos replied that he would voluntarily join to have sex with the girl.
Bato immediately replied by asking why did the accused become a police officer in the first place. Dela Rosa even questioned his ability to pass the neuro psychiatric exam.
READ ALSO: Kerwin Espinosa clears Richard Gomez and other officials in illegal drug trade
He gave his word that Plantinos would be under investigation and if proven guilty, he will be kicked out of service.
Plantinos would not be only facing the wrath of his commander but also a lawyer who was ready to file charges against him. His profile, among other several offenders, caught the attention of Atty. Jose Vener Ibarra. He formally wrote a letter to the PNP Directorate for Personnel to ask for their cooperation.
READ ALSO: NZ foreign minister to Du30: Warm, courteous, and actually quite charming
Ibarra cited the Executive Order No.2 Series of 2016 to have the full name, present duty/assignment, and address of Plantinos so he could file a case against him for violating the Cybercrime Prevention Act.
The lawyer shared a copy of his letter on Facebook and gave a message to the police offer. According to him, the only badge Plantinos will get to wear after everything was the one from a toy store.
READ ALSO: Sandra Cam to show 3 sex videos of De Lima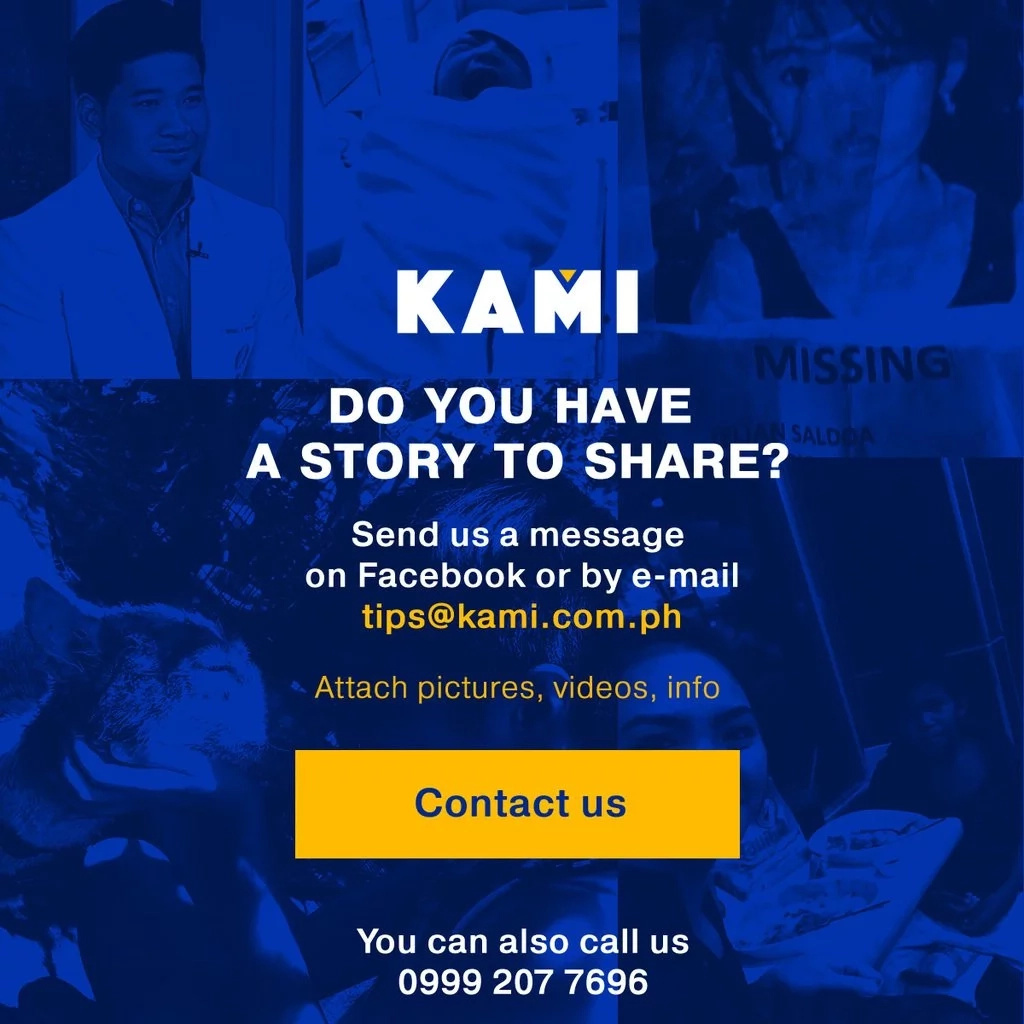 Can you guess the celebrity who was bullied for being a Filipina?
Together with De Castro and woman's right advocate Sylvia Claudio, Senator Risa Hontiveros filed a 'Tres Marias' bills at the Senate to give more protection to women against sexual harassment and violence.
Source: Kami.com.ph