- A netizen posted a video showing an icky cigarette butt floating inside a saled Pepsi bottle
- She captioned it with "Pepsi, madumi (dirty)"
- A voice can be heard saying that the bottle is sealed tightly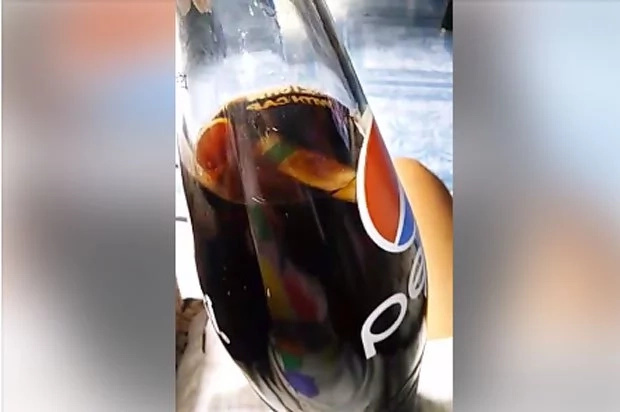 A post by a netizen, Jouana Pura Olano, garnered some negative feedback when it showed a sealed Pepsi Litro bottle with a floating cigarette butt inside it.
In the video posted by Jouana, someone was holding the Pepsi bottle, zooming the camera closer so that viewers can get a clear image of the floating cigarette butt.
READ ALSO: Angelica Panganiban defends cheating wives
Jouana captioned her post with, "Pepsi, madumi! (Pepsi, dirty)."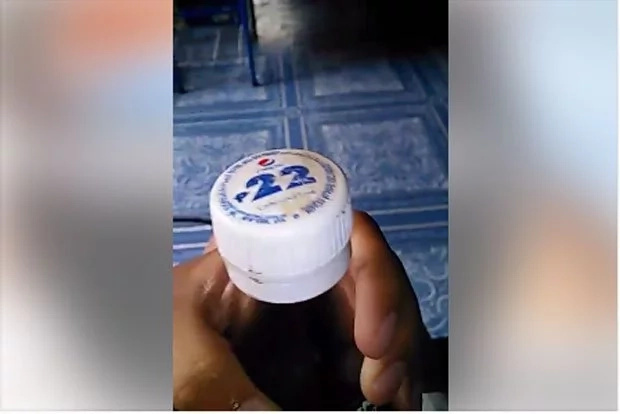 One can hear a voice saying, "selyado pa mayad (sealed really well)."
"Mayad" is a language in Panay Island that literally means "good."
Next to Coca-Cola, Pepsi products are a big hit with Filipinos.
READ ALSO: Abbie Tolentino's scandal is hot topic on social media
This video may bring more awareness to Filipinos to check the beverages before they open and drink it.
Who knows? They might swallow a cigarette butt!
READ ALSO: Bato to investigate police who harrassed anti-Marcos protester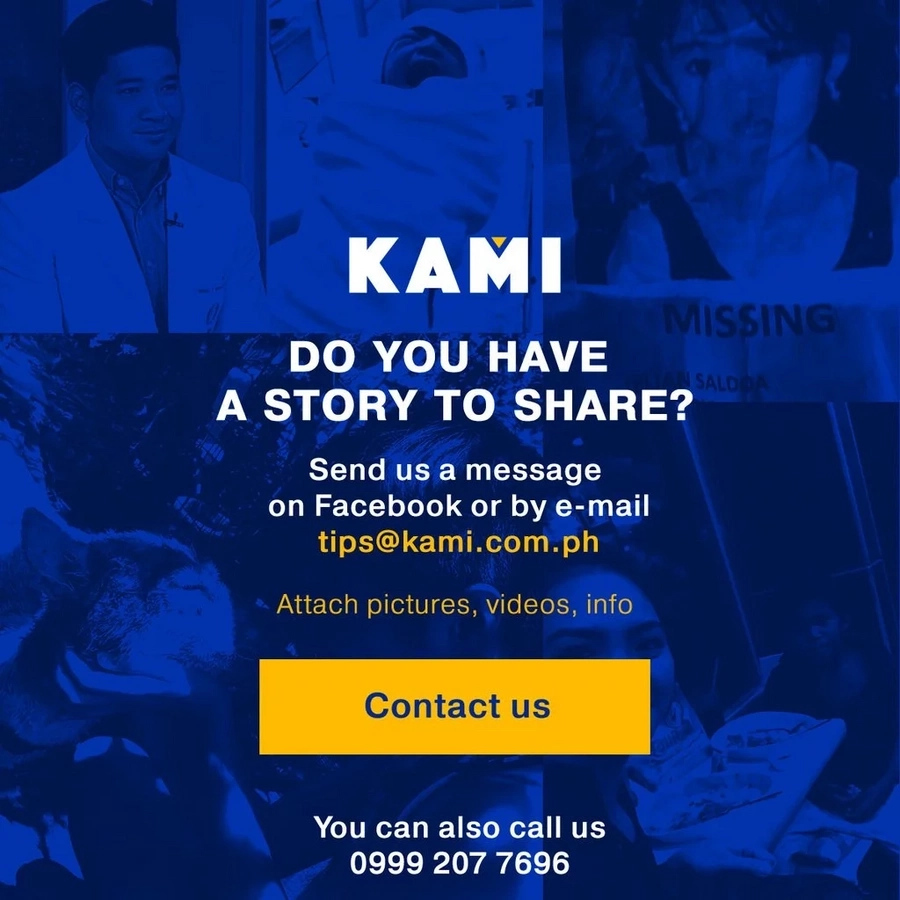 This is one icky post. Either you laugh like the excited children in the video below or you just get mad at such an unhygienic thing!
Source: Kami.com.ph