- Alleged drug lord Kerwin Espinosa denied the involvement of Ormoc City Mayor Richard Gomez and other officials in illegal drug trade
- According to Espinosa, he did not have any transactions with Gomez and other government officials in the Visayas region
- Gomez was previously mentioned as one of the government officials who were allegedly involved in illegal drugs
After being linked in illegal drug trade, Ormoc City Mayor and former actor Richard Gomez and other officials has been cleared by alleged drug lord Kerwin Espinosa during the Senate inquiry on Wednesday.
According to Espinosa, Gomez and other officials previously tagged by his father Rolando Espinosa were not involved in illegal drug transactions.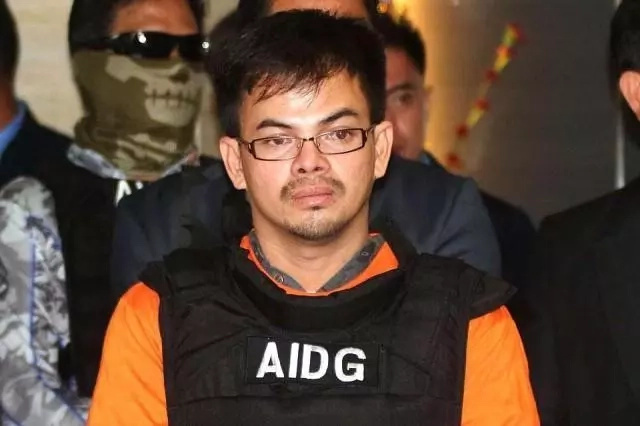 Kerwin said when asked about Gomez's involvement:
READ ALSO: PNP arrests drug lord Kerwin Espinosa
"Di kaya ako barilin niyan? Walang kinalaman yan."
Kerwin also said that he did not give drug money to Gomez, saying that the mayor was a member of organization called Mamamayan Ayaw sa Droga (MAD). He added:
"Baka mabaril ako diyan, MAD 'yan."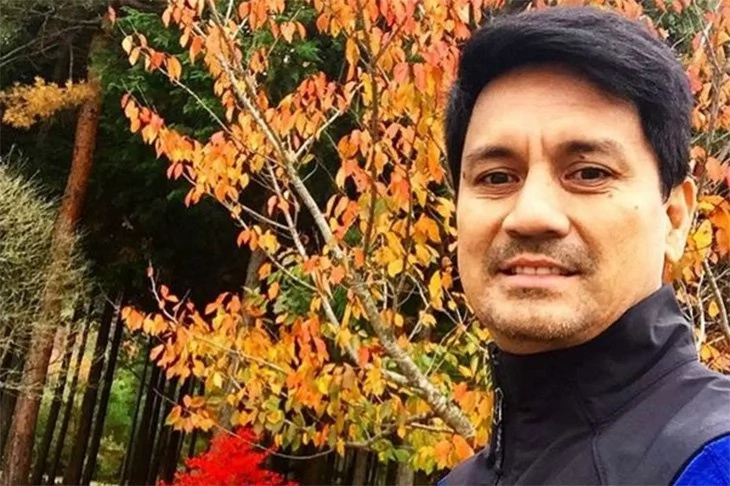 Chief Inspector Leo Laraga of the Philippine National Police (PNP) Criminal Investigation and Detection Group (CIDG) - Region 8 said during a previous Senate hearing that Albuera Police Chief Jovie Espenido mentioned the name of Gomez based on Albuera Mayor Rolando Espinosa Sr.'s testimony tagging the Ormoc mayor as one of the politicians who were invl=olved in illegal drug trade in the Visayas region.
READ ALSO: Kerwin Espinosa links two senators to drugs
The younger Espinosa also cleared the names of Leyte Rep. Vicente Veloso, Governor Leopoldo Petilla, and Vice Governor Carlo Loreto. He explained that he has not had a transaction with Veloso and he does not know him personally:
"Hindi kita kilala, wala kaming transaction ni congressman."
Kerwin also denied having a transaction with Baybay Vice Mayor Mike Cari after he was tagged by the police though he knew him.
Albuera Mayor Espinosa was slain inside his prison cell after allegedly resisting arrest. Kerwin earlier said that he believes his father was victimized by a police rubout.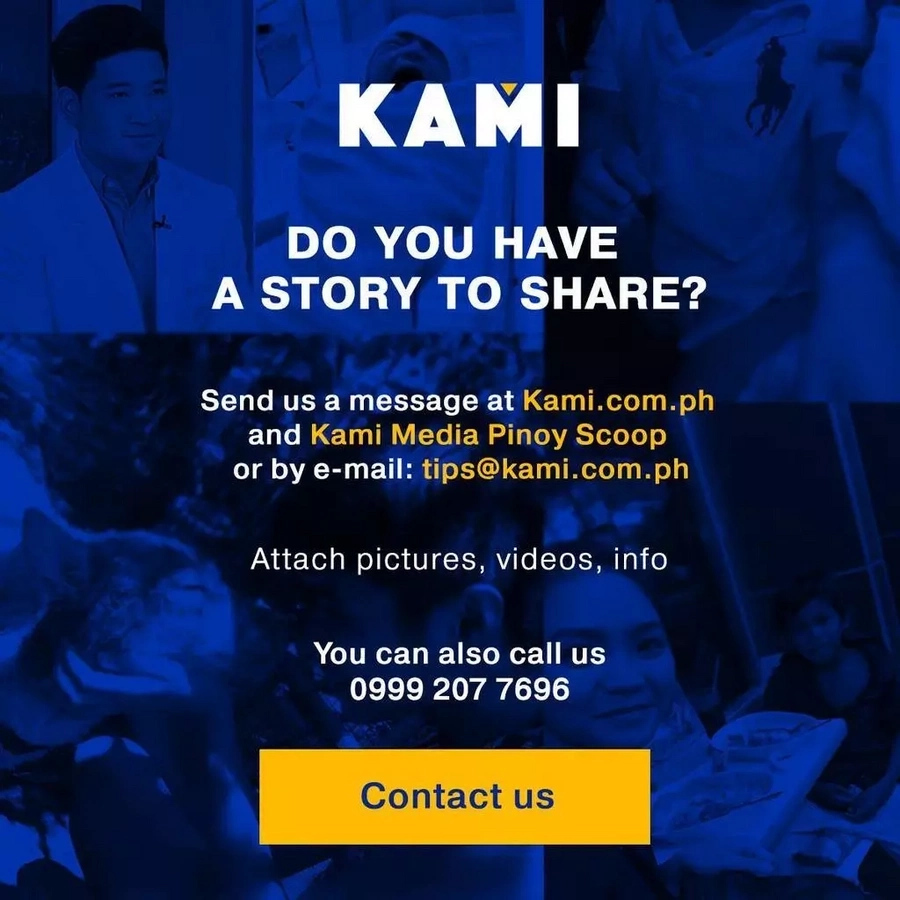 READ ALSO: Kerwin Espinosa to land in Manila early Friday
Source: Kami.com.ph