- Angelica Panganiban wonders why it's more accepted in society if a husband cheats
- She said that if it's a woman, it would seem that everybody wants to punish her
- On the other hand, if it's the husband, the wife is always expected to forgive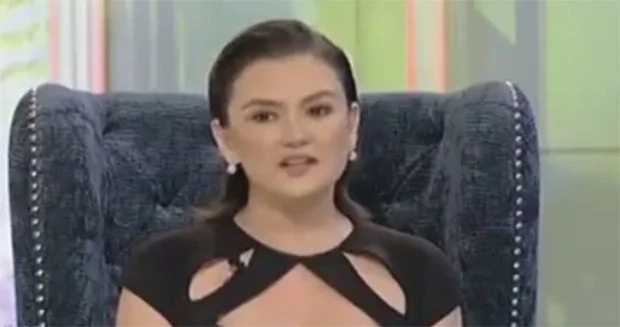 Angelica Panganiban plays the lead female in Star Cinema's latest movie "The Unmarried Wife." In just seven days, it has already breached the P100M mark.
In the latest episode of Tonight with Boy Abunda, the actress candidly answered personal questions, including her opinion about cheating wives and husbands.
READ ALSO: Rumors of underground room beneath Marcos grave abound
According to the 30-year-old actress, she wonders why is it that when it's the guy who cheats on their wives, society would justify it as "nagkamali lang."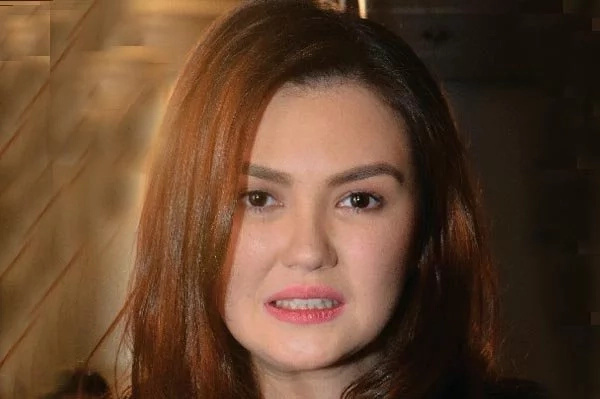 On the other hand, if it's the wife who will be cheating, she implied that society turns chaotic.
READ ALSO: Abbie Tolentino's scandal hot topic on social media
"Pagka babae ang nangaliwa bakit parang gusto na siyang parusahan ng lahat? Pero pag ang lalaki, laging sasabihin nagkamali lang yan. Patawarin mo," said Angelica.
(If it's the woman who cheats, why is it that everybody wants to punish her? However, if it's the man, people would always say, he just made a mistake. Forgive him.)
READ ALSO: Bato wants to investigate cop who threatened Marcos protester
Angelica's role in "The Unmarried Wife" shows a woman torn between a cheating husband and her own lover.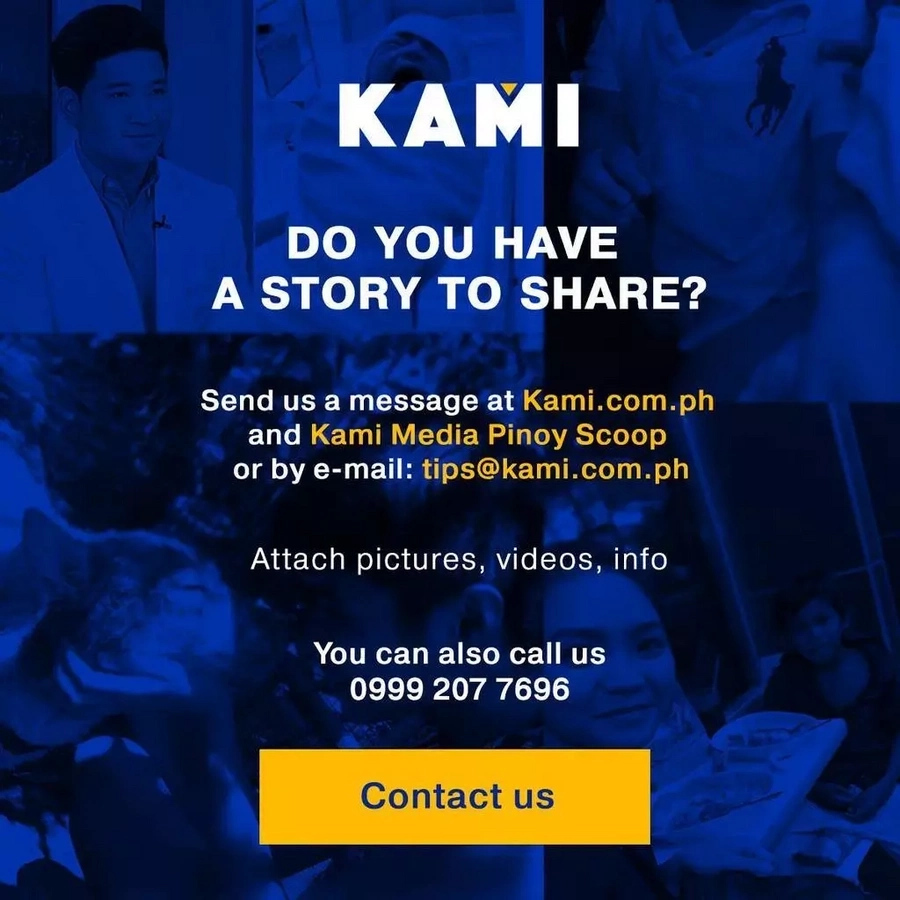 Some husbands do cheat, but perhaps, the husband of this woman was very loyal, they had 14 children in all.
Source: Kami.com.ph