- A former Orange County teacher was found guilty of molesting 2 girls in the Philippines
- Furthermore, he was also convicted for producing and possessing child pornography
- He faces a maximum of 190 years in federal prison
School is said to be the second home of children, while teachers stand us their second parents.
Mothers and fathers feel relieve once they send off their kids to their respective institutions before heading to work – confident that aside from experiencing a wonderful day of learning, their sons and daughters are also surrounded with a helpful environment.
READ ALSO: Angelica Panganiban wants good sex; still in love with ex John Lloyd Cruz
Though this may be true for most, others face the unfortunate reality that not all those who are involved in the educative profession are worthy and upholding of its values.
A perfect example is an ex-teacher from Orange County, Robert Ruben Ornelas, who was convicted by a federal jury for sexually harassing 2 underage girls in the Philippines.
READ ALSO: Sandra Cam to show 3 sex videos of De Lima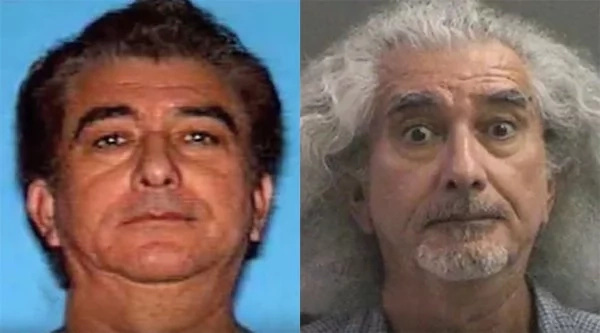 Although the report from ABS-CBN News did not share exact details on whether it was done during a vacation to the country or a business trip, he was still found guilty of the crime and the production of videos in regards to it according to the United States Attorney's Office.
Ornelas, who hails from the city of Santa Ana in California, faces 190 years in prison at most. It was after he was convicted of 2 counts of engaging in illicit sexual conduct in a foreign place, 3 for being behind the production of child pornography, and 2 for its possession.
READ ALSO: Dayan confesses to taking money from Kerwin for De Lima
Justice may be delayed as the incidents occurred back in 2006 to 2012, but it has been not been denied.
The 65-year old former educator is scheduled to be sentenced on February the following year.
READ ALSO: Gen. Bato asks who got better looks between him and Ronnie Dayang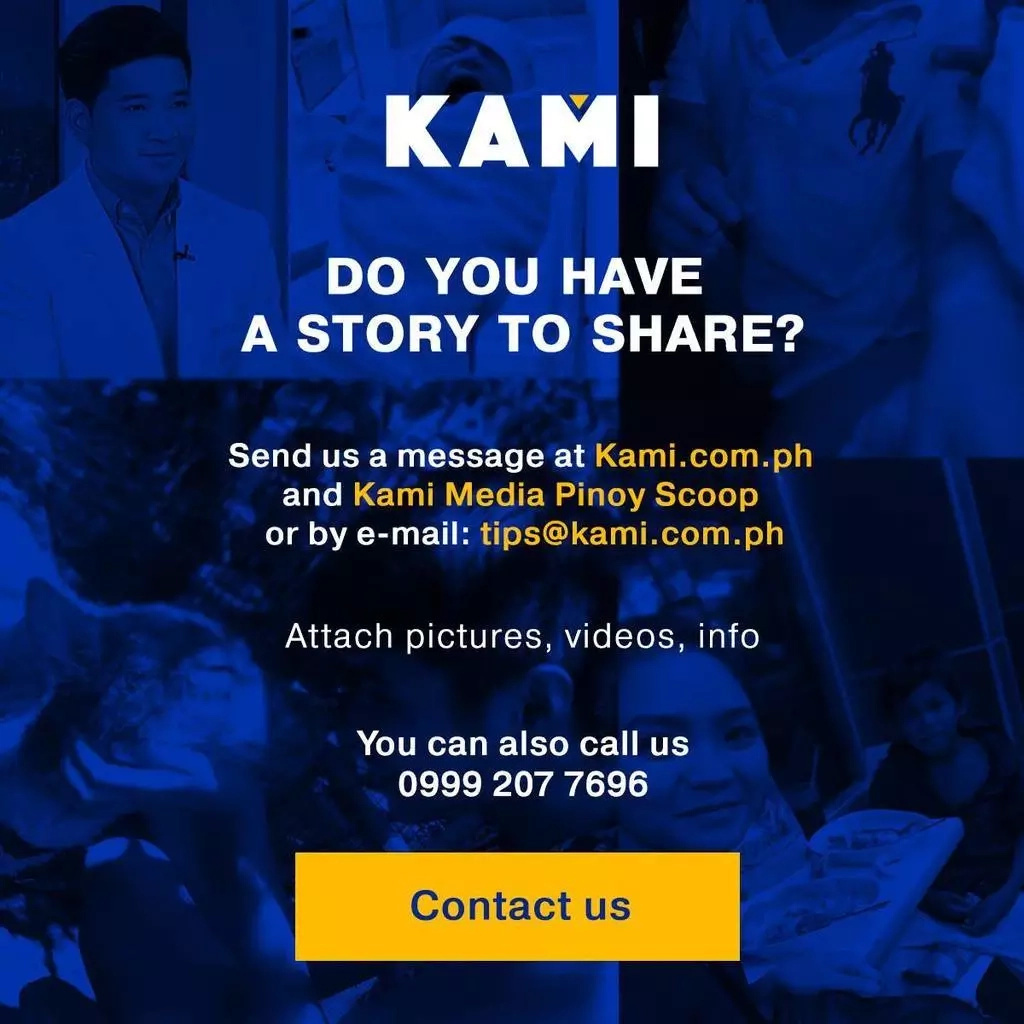 Here's another existing problem in schools – kudos to this successful actress for bouncing back, though!
Aside from unprofessional teachers and bullying, other worries in school include being prone to peer pressure and extreme mental stress.
Source: Kami.com.ph