- Philippine National Police chief Director General Ronald "Bato" dela Rosa warned that he will dismiss the cop who allegedly harassed a female protester online
- Dela Rosa said that he will place the police officer under investigation and will kick him out from service once he fails the psychiatric test
- A lawyer posted photos on Facebook showing the harassment of the alleged police officer
Philippine National Police chief Director General Ronald "Bato" dela Rosa was enraged when he was told that a police officer allegedly harassing an anti-Marcos protester on social media.
A lawyer, Jose Vener Ibarra, posted photos on Facebook showing an alleged police official named Christian Raizo Plantinos who wrote an indecent comment in a photo showing a female student who participated in the anti-Marcos protest.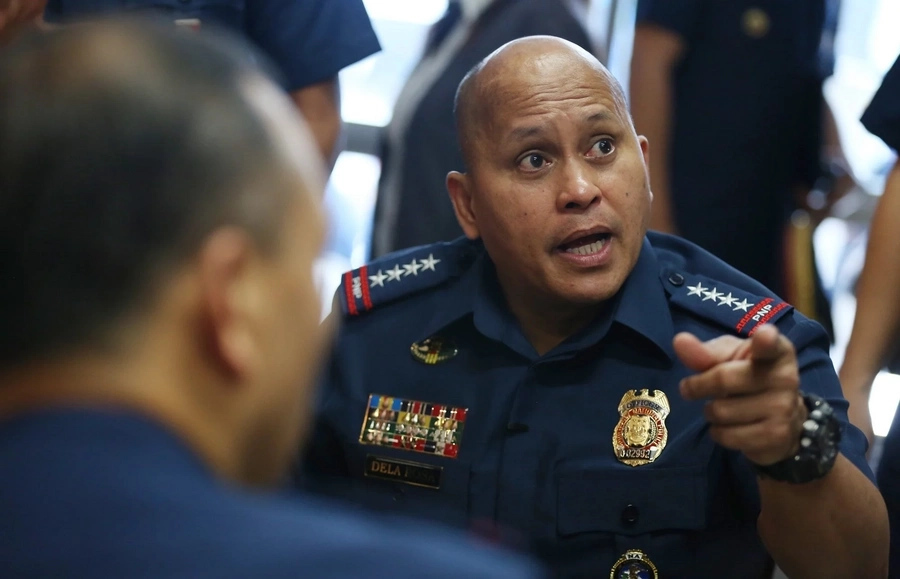 Platino wrote in reply to a comment of a netizen who also harassed the girl in the photo:
"dalawa tayo i-threesome ta siya hahaha"
READ ALSO: Marcos supporters warn to sexually harass non-Marcos loyalist
Ibarra also shared a letter he wrote for the to the PNP Directorate for Personnel and asked for the information of Platinos for the filing of a case against him for the violation of the anti-cybercrime law.
Ibarra wrote on his Facebook post:
"Since I will be going to Crame today for my firearms permit-to-carry, might as well pass by the Directorate for Personnel to hunt down this scum."
"To Mr. Christian Raizo Plantinos, you are being hunted like a wild animal. When I am done with you, the only badge you will wear is one from Toy Kingdom."
READ ALSO: Anti-Marcos protesters choose Nov 30 to air grievances
PNP chief dela Rosa then ordered an investigation and a psychiatric examination for Platinos. He also warned that he will kick Platinos out from service once he fails the test. Dela Rosa said:
"Bakit naging pulis yun? Baka hindi nakapasa ng neuro psychiatric exam yun? Bakit ganun ang utak nung pulis na iyon. Ipa neuro ko ulit. Kapag bumagsak tanggal sa serbisyo."
"Dapat ipakita mo na maginoo ka, mabait, matino at kagalang galang na pulis. Hindi yung bastos ka na pulis."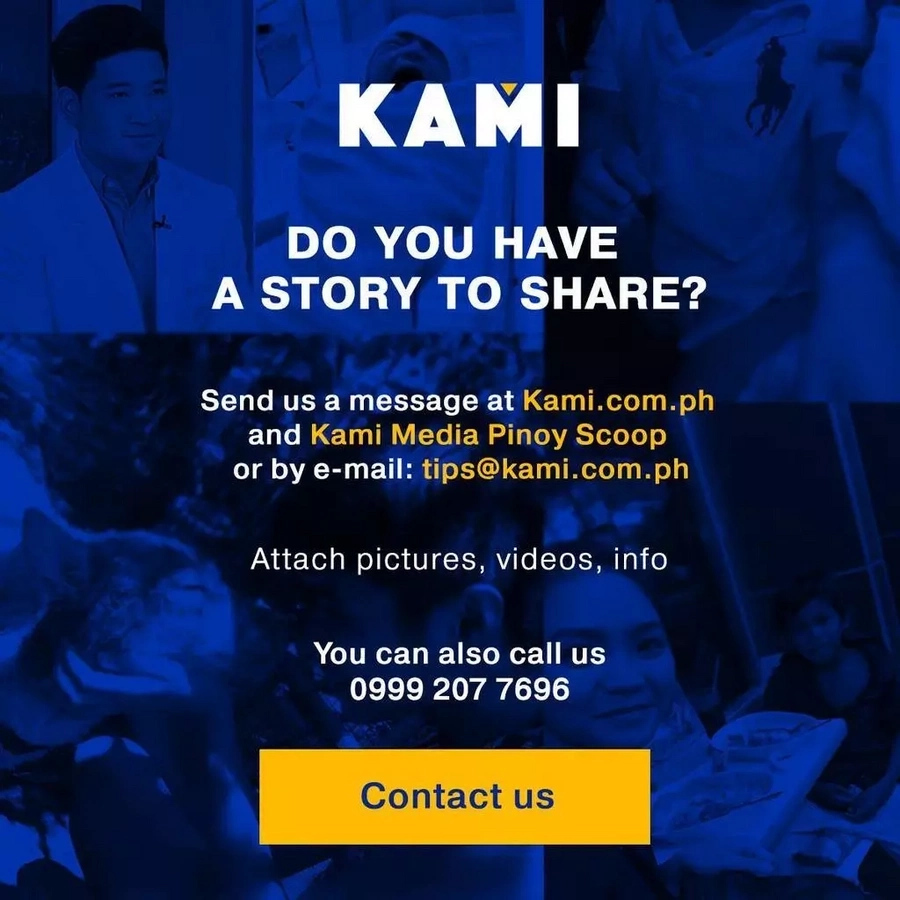 READ ALSO: Anti-Marcos activists flash witty signs at rallies
Source: Kami.com.ph