- An OFW in Kuwait was caught on video having a meltdown in front of her Arab bosses
- The OFW was reportedly suffering from depression during the time of the incident
- Fortunately, the Arabs were kind and patient towards her despite her outburst
A shocking video clip showing an overseas Filipina worker with depression having a meltdown and outburst in front of her Arab employers in Kuwait went viral.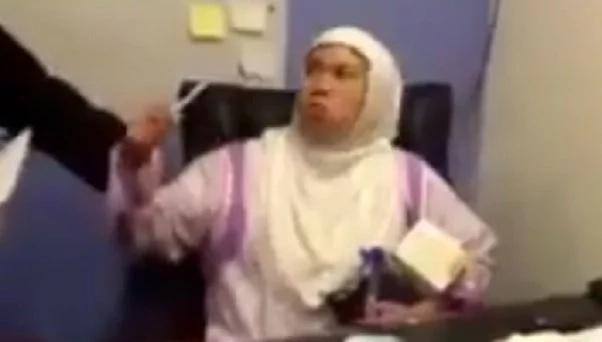 READ ALSO: Davao high school girls get into violent fight in front of their school mates
The video shows the depressed Pinay sitting on her Arab boss' chair in his office. While sitting down and holding some of her valuables, the OFW was also shouting at her bosses with great anger.
Thankfully, the patient Arab employers did not hurt her or insult her back. Instead, the bosses did their best to understand her and calm her down.
READ ALSO: Scary Pinoy hold-uppers victimize helpless student in Manila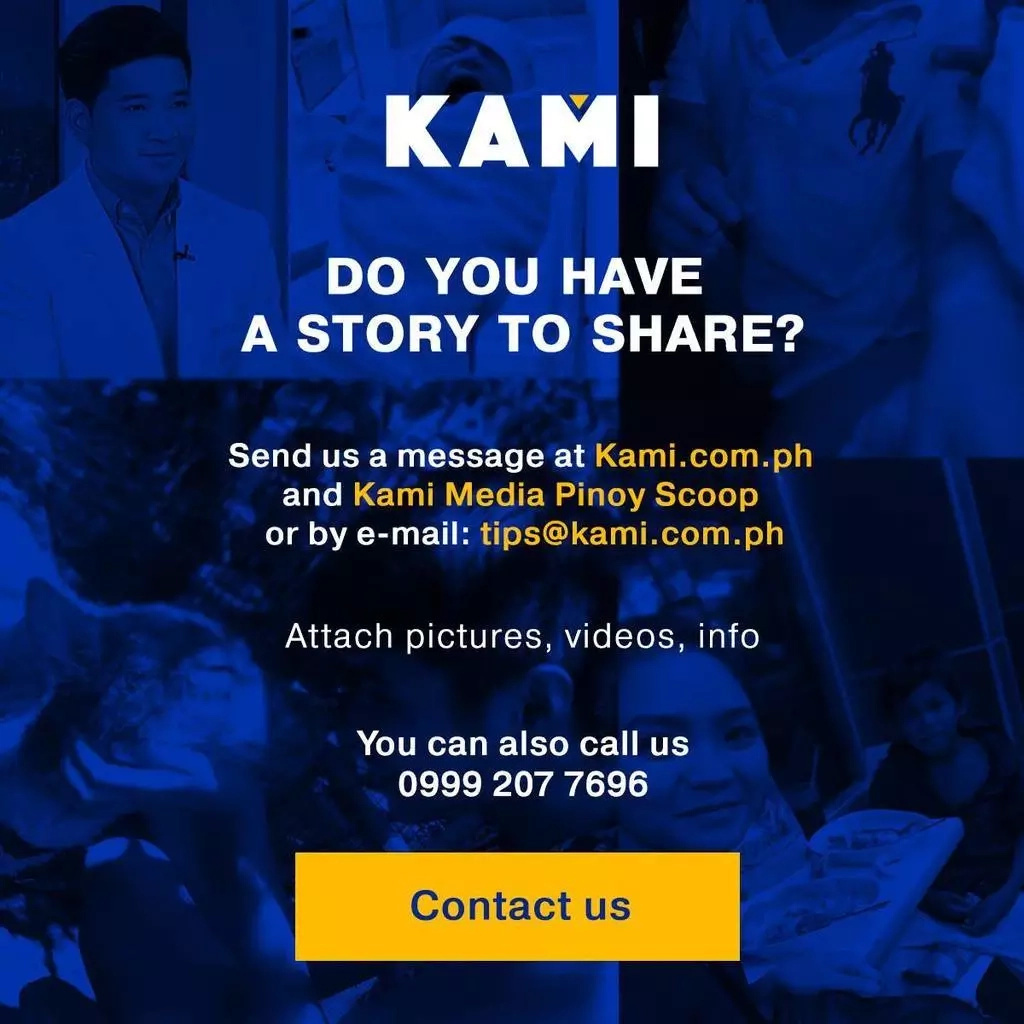 "Kawawa naman si kabayan. Baka hindi na nakayanan ang stress sa trabaho. Sana mapauwi na lang sya at magamot," the netizen who shared the video posted.
(I sympathize with our fellow Filipino. She might have gotten depressed because of the stress of her work. I hope she can come home and seek treatment.)
READ ALSO: Reckless jeepney driver suffers violent collision after beating red light in Manila
Other social media users theorized that the Pinay was depressed because she was missing her family. Others also applauded the Arabs for showing patience and understanding towards their Filipina employee.
"Buti nalang mabait yung mga Arabo sa Pinay kahit nagmamaktol siya," a social media user pointed out.
(Fortunately, the Arabs were kind towards the Filipina despite her outburst.)
SHARE this shocking video clip with your loved ones!
Do you have a story to report? Has something shocking happened in your local community? Send us a message on our Facebook page!
The next video below that you are about to see will also shock you!
READ ALSO: Drunk Pinay suffers brutal accident while sneaking into room after night party
Source: Kami.com.ph