EDITOR'S NOTE: This video contains themes, images and language that may not be suitable for minors. Parental guidance is strongly advised.
A shocking video clip of two high school girls in Davao del Sur having a violent physical fight with each other in front of their school mates has shocked netizens.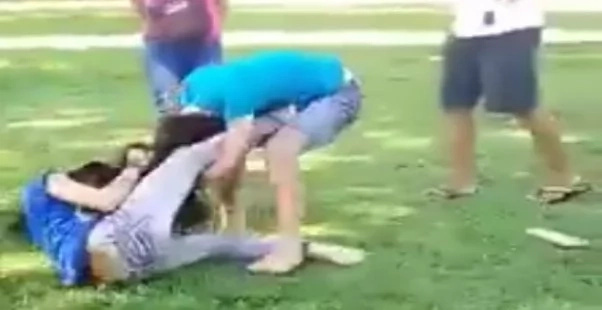 The video shows the two girls pulling on each other's hair, throwing punches, kicking and slapping each other while their classmates allow them to fight, seemingly entertained by the shocking street fight between two girls.
READ ALSO: Scary Pinoy hold-uppers victimize student in Manila
"Kabilin-bilinan ni JOSE P. RIZAL 'Kabataan ang pag-asa ng ating BAYAN.' Pero anyare sa kabataan ngaun? Location: Bansalan, Davao Del Sur," according to the netizen who shared the video.
(Jose P. Rizal told us, 'The youth are the hope of our country.' But what has happened to our youth? The location of this incident is Bansalan, Davao del Sur.)
READ ALSO: Evil Chinese man brutally kicks toddler in the spine for bumping into his daughter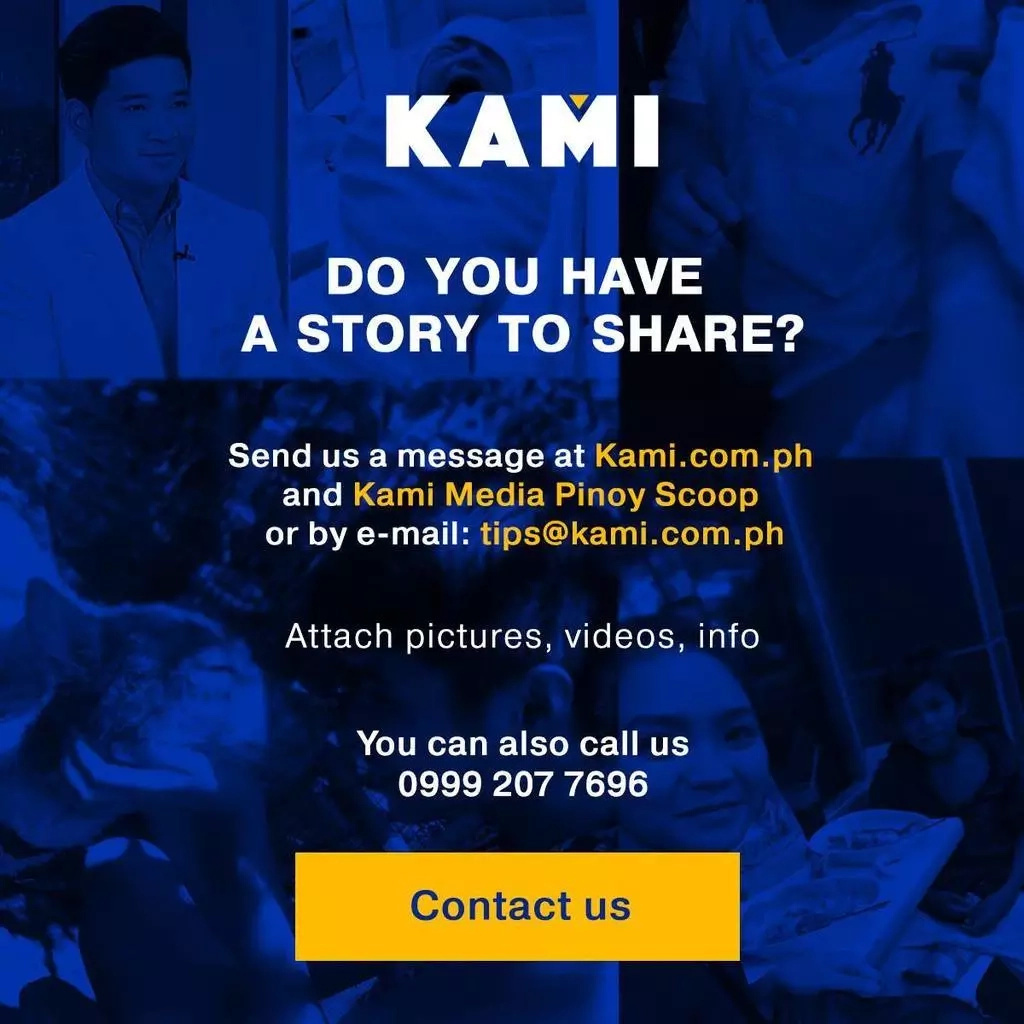 Fortunately, the school mates intervened just before the girls got seriously hurt.
Netizens slammed the girls for their inappropriate action and urged them to practice good manners the next time they get into an argument.
READ ALSO: Sneaky Pinoy with disability caught on CCTV stealing iPhone from woman in SM mall
"Lahat ng bagay ay naaayos sa mabuting usapan. Dapat mahinahon lalo na ang mga babae," a netizen commented.
(All issues can be fixed with proper dialogue. We should all be calm, especially the ladies.)
SHARE this shocking video with your family and friends!
Do you have a story to report? Has something shocking happened in your local community? Send us a message on our Facebook page!
The video below will also shock you!
READ ALSO: Reckless jeepney driver suffers brutal collision after beating red light in Manila
Source: Kami.com.ph