- These videos are enough to keep you all up at night
- They would seem too real to be falsified, and so many people are getting rather freaked out
- Creepy clowns and ghost ships may not be the 'legends' you think they are
1. Clouds of Strange Black Smoke Over Area 54: What is the government doing here?
2. Ghost ship: Is this a lost ship come back as a ghost?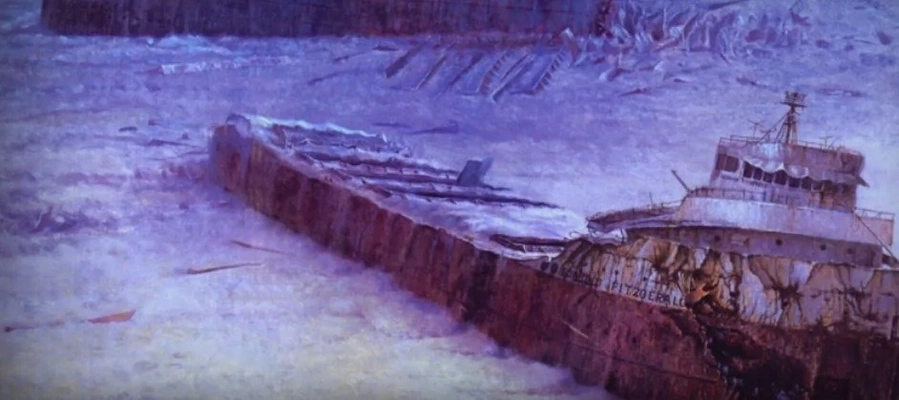 3. A Time-Walker: How the hell does this guy appear in the middle of the road - causing a truck to swerve dangerously - but yet then on the side of the road?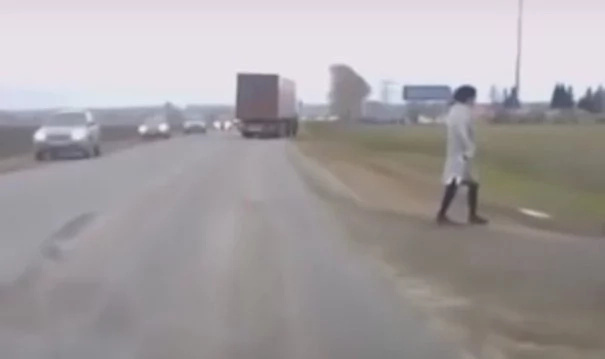 4. Creepy Clowns: This phenomenon has been sweeping the States, but these clips are more than a joke.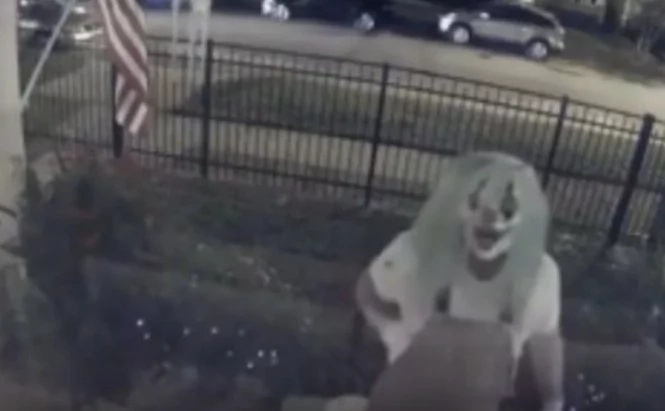 5. Grave-Robbers: This guy was casually and lovingly cradling a skull as he spoke of how he came to be in possession of a human skull. The origin of this footage is to this day unknown.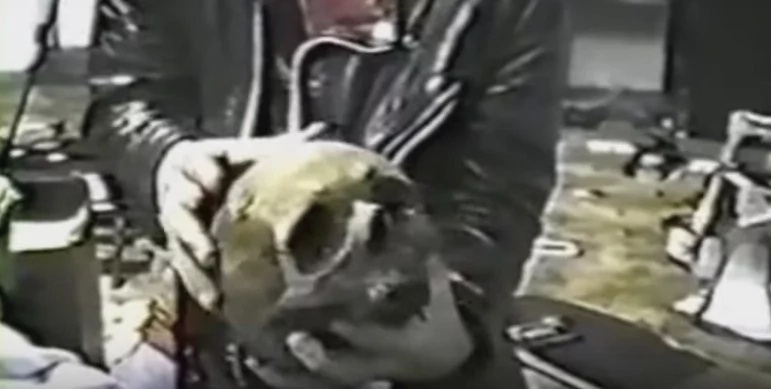 Source: Kami.com.ph