- A 20 weeks scan shows how a baby punches himself in the face
- The amazed parents-to-be get in shock after seeing their baby hit his face
- The footage of the active fetus was uploaded on facebook and already has more than 15 million views
A Witchica couple couldn't believe what they saw in the last ultrasound made to check Vanessa Watson's 20 weeks pregnancy because their baby suddenly punched himself in the face.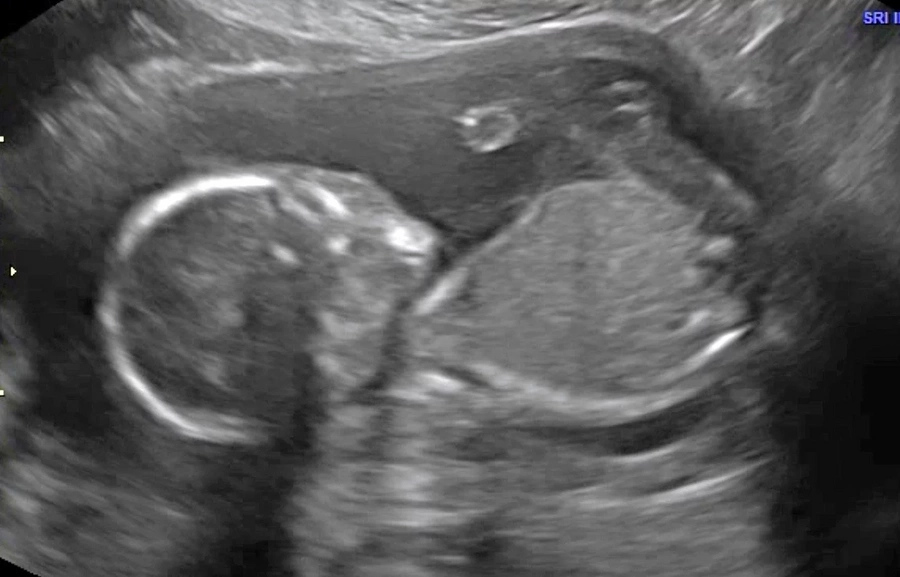 The incredible ultrasound footage shows how young Edward James Watson PUNCHES himself in the face while inside his mother's tummy.
Dad-to-be David explained: "It was a real shock. We were watching the ultrasound live and suddenly this happened. The nurse laughed and said that was a new one for her. Me and Vanessa joked he has my co-ordination but my mother-in-law started crying."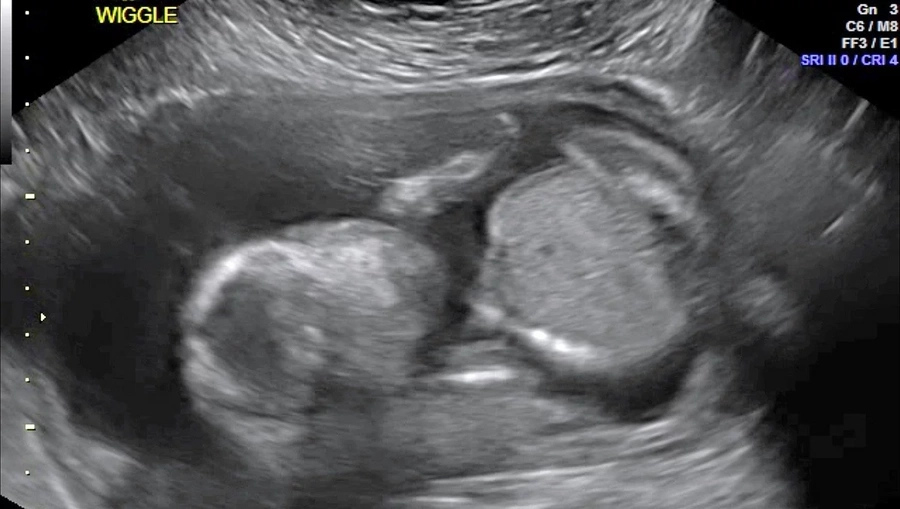 The adorable footage of the active fetus was uploaded to the Meddy Bear Facebook page and attracted more than 15 million views.
Despite the funny incident, the ultrasound reveals that the first son of the American couple that has been married for almost two years is fine.
All seems to prove that the baby is just really happy to roll with the punches.
Source: Kami.com.ph