- This 2016 ghost countdown will be the most chilling thing you will see this year
- Don't miss some creepy accounts, such as the Cupboard Ghost, or the Savannah Cemetery ghost
- They are all raw footage, apparently not intervened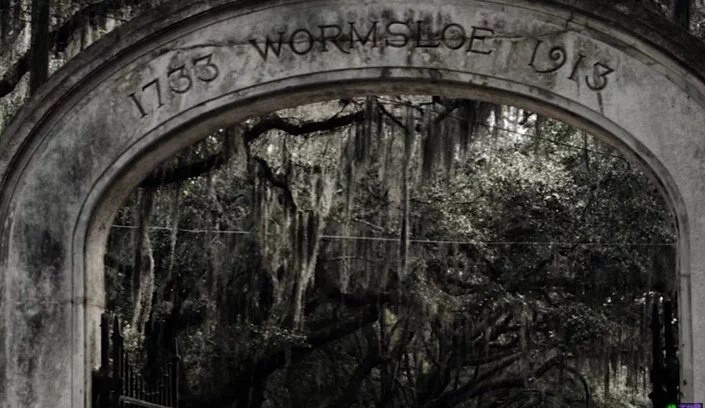 These very spooky ghost stories will probably keep you up all night. This series collects older stories, and presents some new ghost sightings from 2016.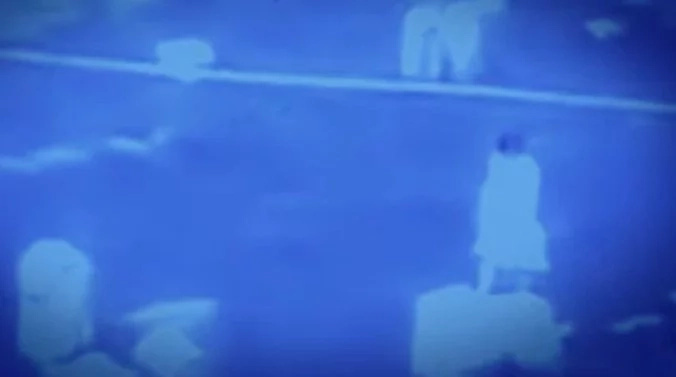 The disturbing videos of supposedly real, unexplained paranormal footage, tells stories such as the the Savannah Cemetery ghost.
Almost all houses in this city were built over Native American ancient burial grounds. A tourist in 2008 caught what looked like a young boy running through the cemetery.
Other stories are the Cupboard Ghost, the Ghost in the Hood, the hospital Ghost, among others. All these five real ghosts caught on tape are the most chilling countdown you will see this year!
Source: Kami.com.ph