- These stories of 'beasts' are just too frequent to be false
- From panthers roaming the wilds of England to dinosaurs in Africa, the facts and proof speak for themselves
- Would you be called a freak if you saw something like this in real life?
Black panther-like cats have been sighted across the British countryside for decades. There is just too much footage to ignore.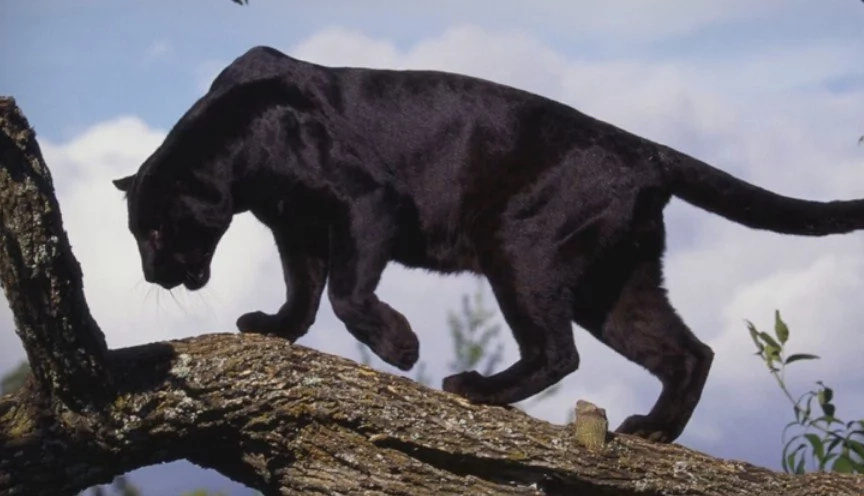 Next are the multiple accounts of sighting of the Abominable Snowman, usually at the foot of the Himalayan Mountains. These reports have been documented from as early as the 1950's.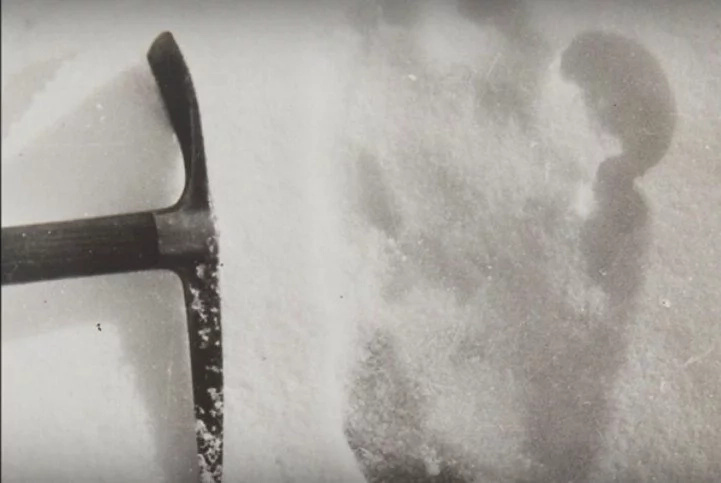 Norwegian mountain trolls are another breed of creature that has been immortalized in legend throughout the decades. Scientists speculate that that these sighting may be of a different species of humanoid.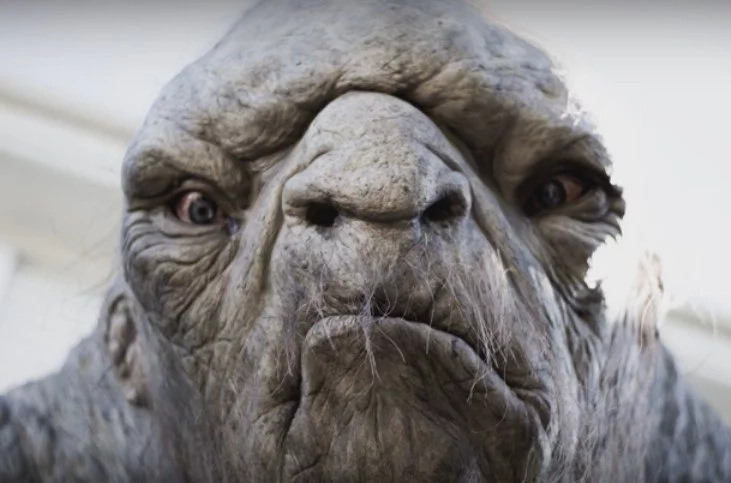 A shellfish that only lives in the deep of the world's most far-reaching oceans has been described as 'alien', yet investigators state that it's existence is valid and explainable. However, it is still a rather strange-looking thing.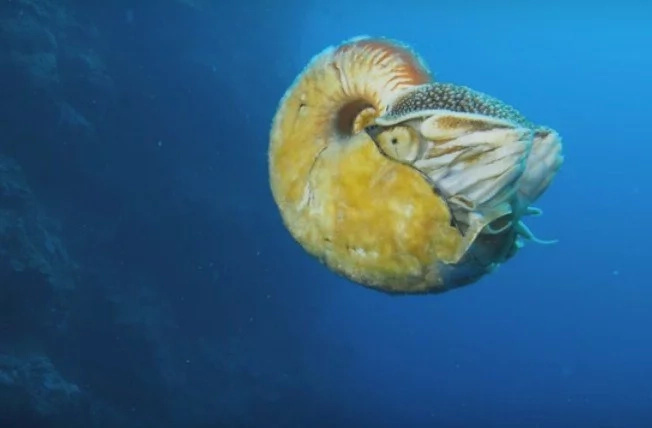 In Africa, a dinosaur still roams the earth. It has been said that it is a 'cousin' of the rhinoceros.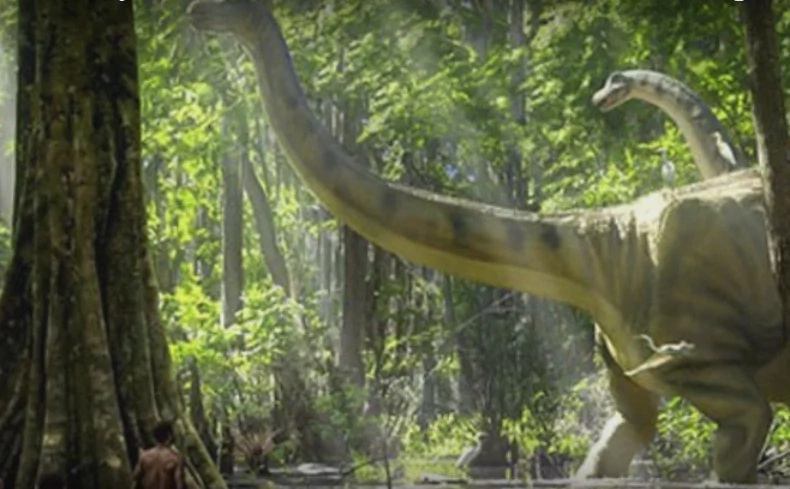 There is clearly a lot going on on this earth that we know little about, but it is better if we educate ourselves.
Source: Kami.com.ph