- Three vehicles going at full speed in the middle of the night almost crashed
- The resulting accident would have certainly been fatal
- A video of the entire scary moment was recorded
This hair-rising footage of three vehicles going at very high speeds is short but frightful to watch.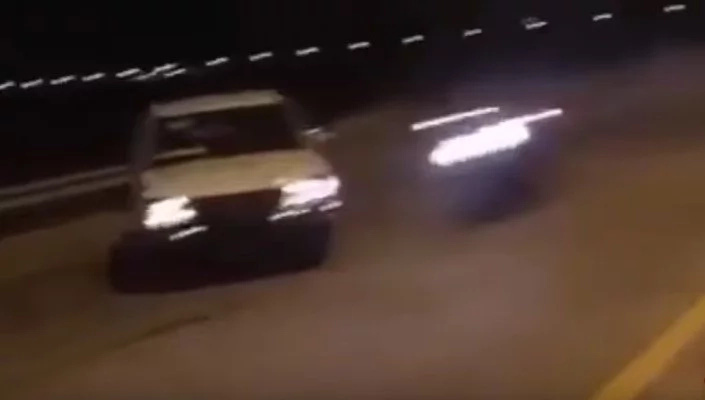 A white pickup truck is seen on a highway in the middle of the night, suddenly veeering to its left, and speeding out of control. A motorcycle passing just beside it, barely misses a full impact by a second.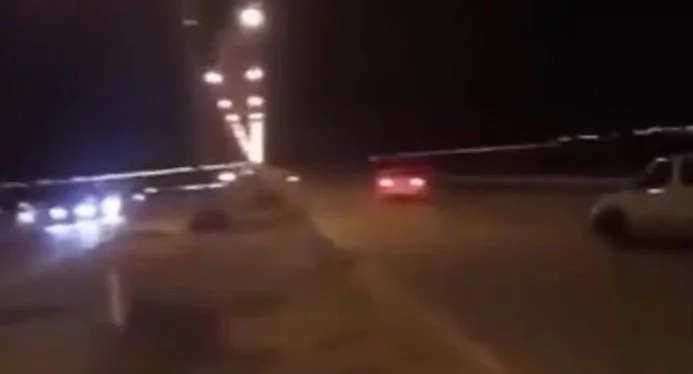 If the motorcycle had not had the chance to miss the pickup, the result would have certainly been fatal for the poor pilot.
The situation get even more complicated when a third vehicle, a sedan, also passes at full speed, right beside the veering pickup.
It is a miracle no one was hurt.
Source: Kami.com.ph