- A woman whose 19-year-old daughter was dying from cancer captured an image of her daughter's 'angel'
- While undergoing treatment in hospital, mum and her kid decided to take a selfie
- The angle of the light in the background shows what appears to be a celestial body behind the afflicted girl
Just six months before, Amy (who had tennis ball-sized tumors growing in her abdomen), had helped her granddad through cancer treatment that was concurrent to her own.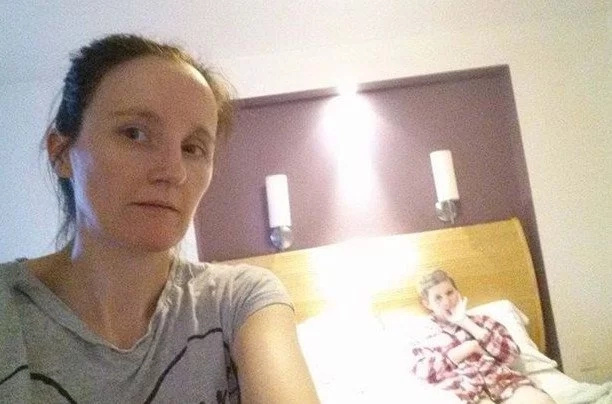 Sadly he passed away just six months before she did.
Mum, Sarah (of Grantham in the UK) must have been coping with a massive burden in the months leading up to the deaths of two members of her close family.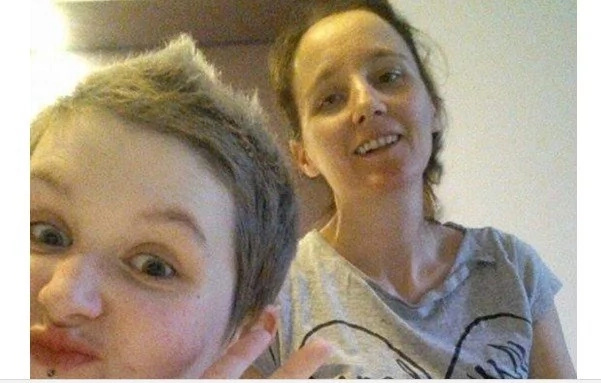 Amy was able to attend the wedding of her mum to Adrian Danbury, a rare yet happy moment in an otherwise difficult time.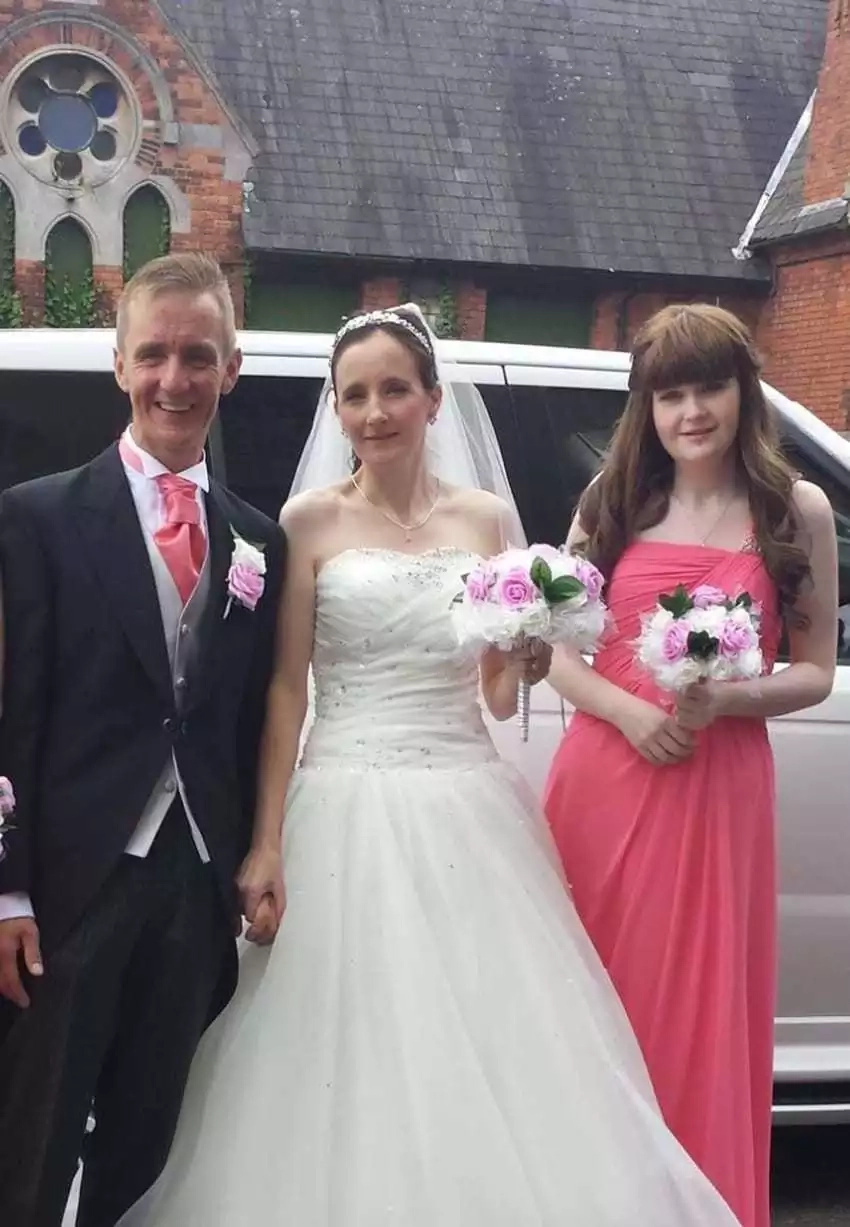 Sarah described Amy as a real fighter with a strong and positive spirit.
Source: Kami.com.ph