- A pooch that was named 'Miley' overcame all odds to survive - but also to thrive
- She was rescued while close to death from a rubbish dump where she would scavenge for food
- A charity organization took her in, and her transformation is nothing short of miraculous
Hope for Paws is the charity that responded to a desperate plea for help for this dog, who lay at death's door among piles of stinking trash when she was found.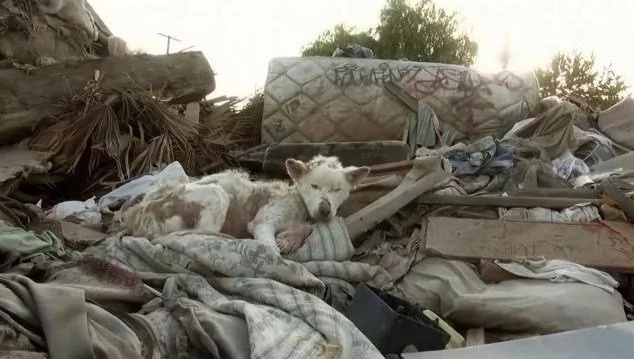 After much money and oodles of tender care, this happy soul has been healed.
Miley appears to be some kind of husky cross-breed, but no one knows for sure.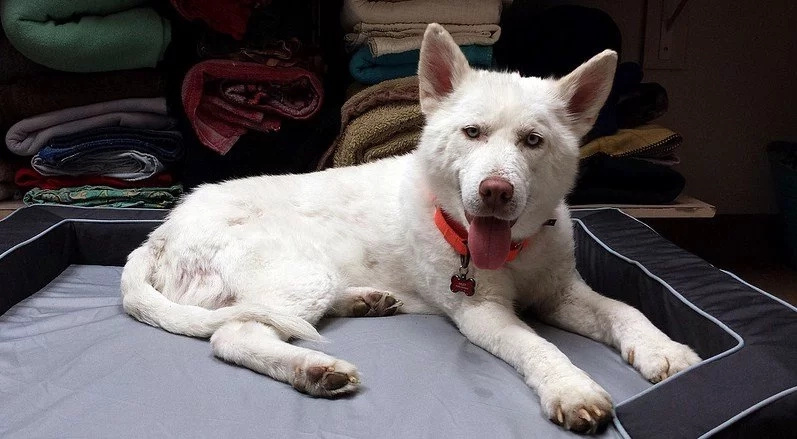 What is clear, however, is the look of gratitude and joy in her eyes after being rescued. She had been suffering from mange, parasites, and a whole host of other sicknesses and diseases. She was so weak that she would not run away in fear nor lift her head in interest.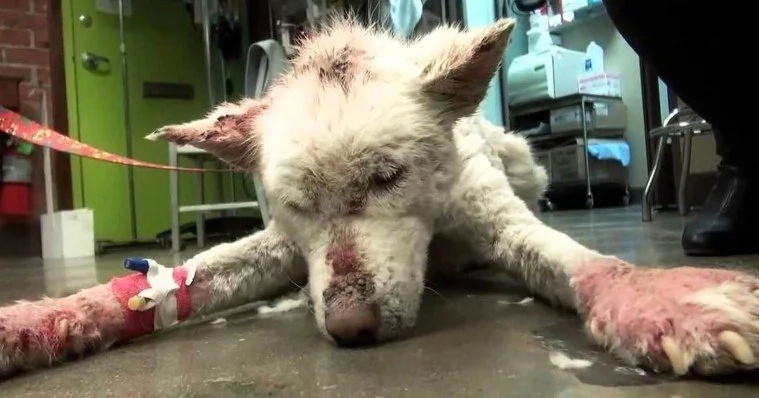 Thanks to charity organizations such as Hope for Paws, thousands of animals are saved from certain painful death, or miserable lives on the street.
If you would like to help, search online for a charity that seems deserving of support.
Source: Kami.com.ph