- This venom-spitting cobra in full attack will scare your wits out
- Wildlife adventurer Corey Wild is brave enough to get near one
- He presents lots of interesting information, on this and other animals, on his YouTube account
Australian wildlife adventurer Corey Wild brings us yet another of his heart-stopping educational videos. This time, he presents interesting information on the ten most dangerous snakes which can be found around the world.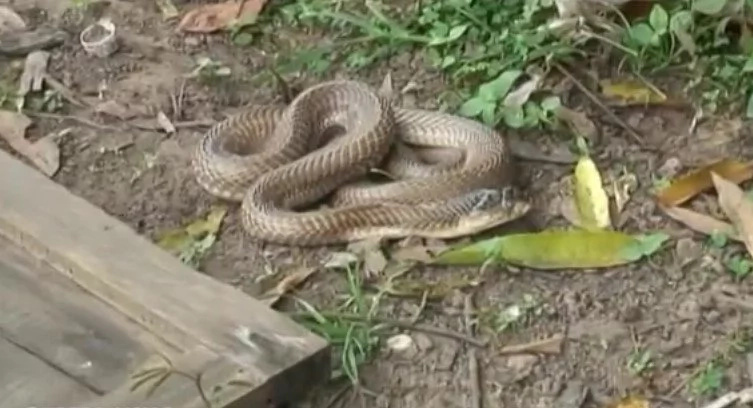 In this particular segment, Wild shows the Equatorial Spitting Cobra, which can spit venom up to two meters, and get very aggressive.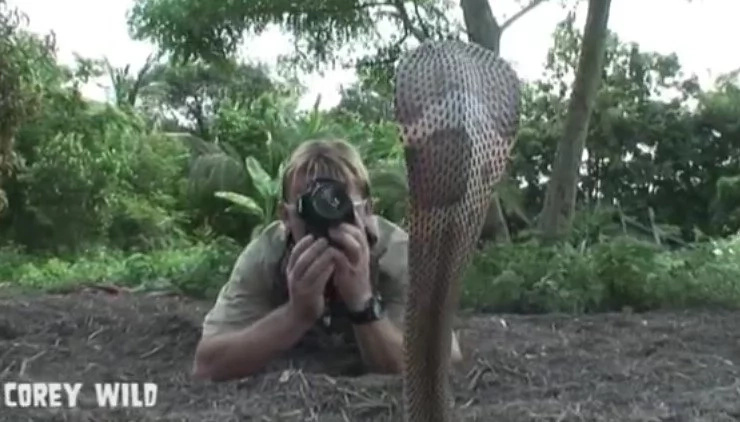 Wild's programs can be seen on his Awesome Animals TV YouTube account, and his coreywild.com web page. He showcases "various wildlife of the world in an interesting, exciting and educational style".
Source: Kami.com.ph