- Horatio (Hamlet - Shakespeare): "There are more things in heaven and earth than are dreamt of in your philosophy."
- This quote seem to sum up these freaky mysteries, none of which have ever been adequately explained.
- From the government halting radio broadcasts that could potentially damage their credibility, to unsolved murder mysteries, these are sure to chill your heart.
1. Emmett Valton: This openly gay man was visited by two young men.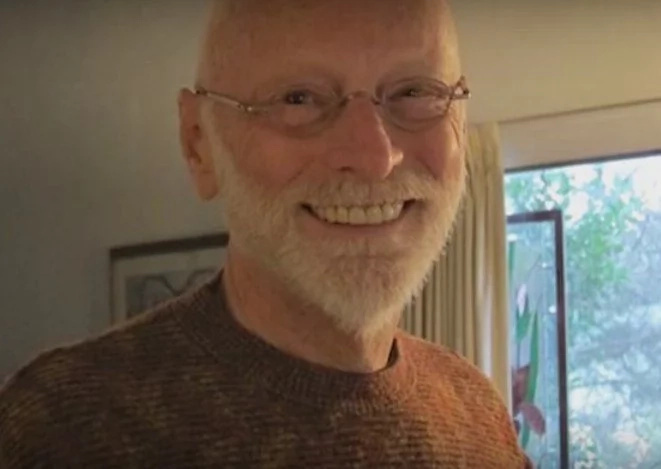 Later, one 'escort' was seen leaving the premises alone. CCTV footage documents all of these comings-and-goings.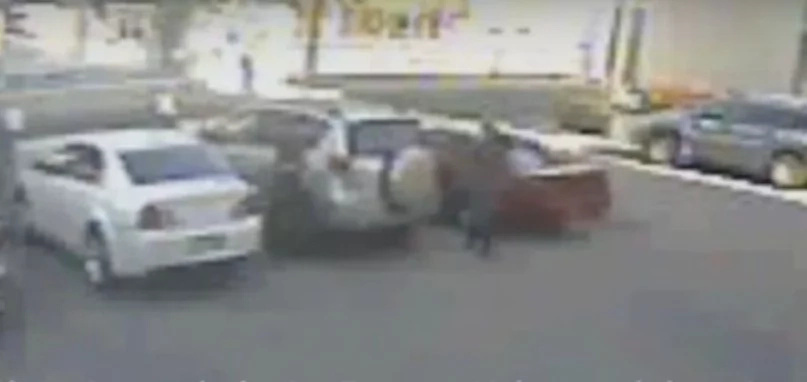 What is strange, however, is that Emmett subsequently disappeared and only one visitor was seen leaving, using Valton's vehicle to leave the scene.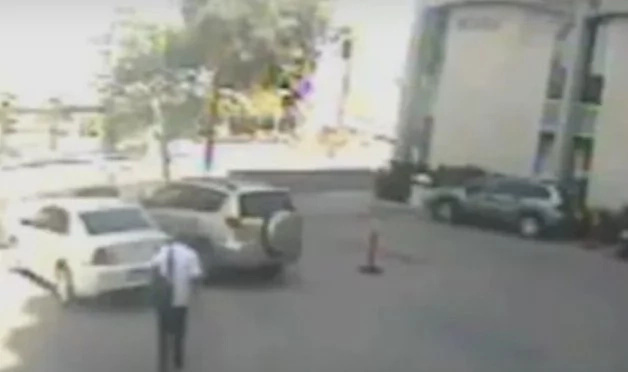 The vehicle was recovered three days later and a bloody footprint was found at the scene, yet the murder remains unsolved. Valton was conscious when emergency personal arrived on the scene, yet he managed to tell them that he had picked up a man from a homeless shelter.
2. Area 51 Employee: A radio station called Cost to Coast AM received a call from a man who claimed to have inside info regarding Area 51 and supposedly how the alien 'encounter' was covered up.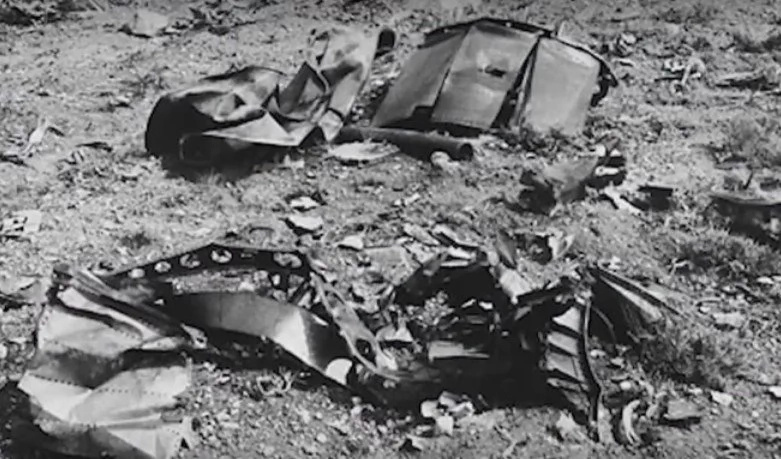 He sounds hugely distressed and it would appear from his accounts that he had been trying to tell his story for some time, regardless of how scared he was.
He does sound rather paranoid, but what is the weirdest is how the satellite feeding the radio signal suddenly gets cut off mid-transmission.
Perhaps the strangest part is when a sane-sounding man phones in to the same radio station a week later, claiming to be the same man yet disputing the original story.
3. Jackie Sutton: An aid worker and activist from the US was found dead in a restaurant in Istanbul in a scene that seemed to be a suicide.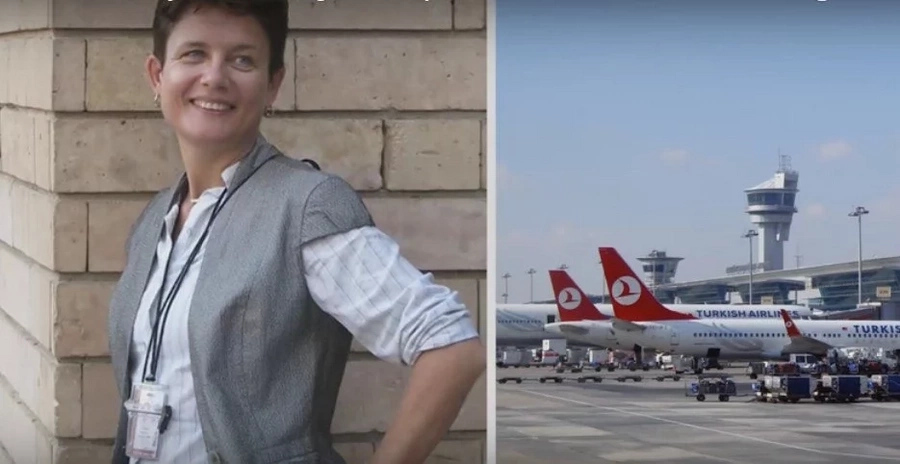 Intel info supposedly liked her previous experiences to ISIS.
However, people close to the woman - including family - saw that many questions went unanswered and that facts did not add up.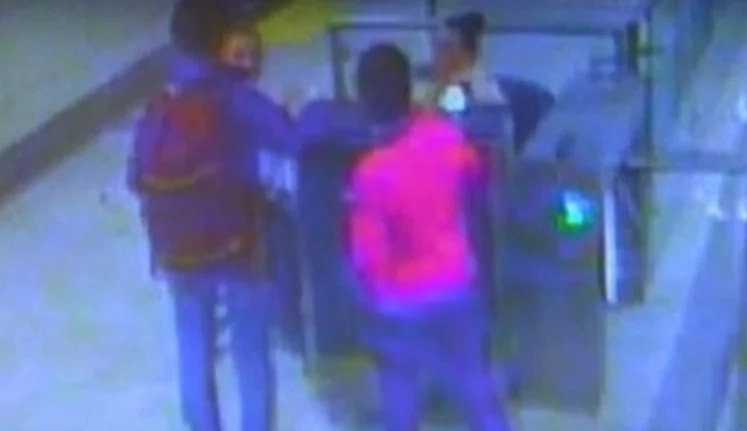 4. Pamela Butler: This woman went missing seven years ago from her home in Washington, DC. Her family believes that she is most likely dead, however her body has never been found.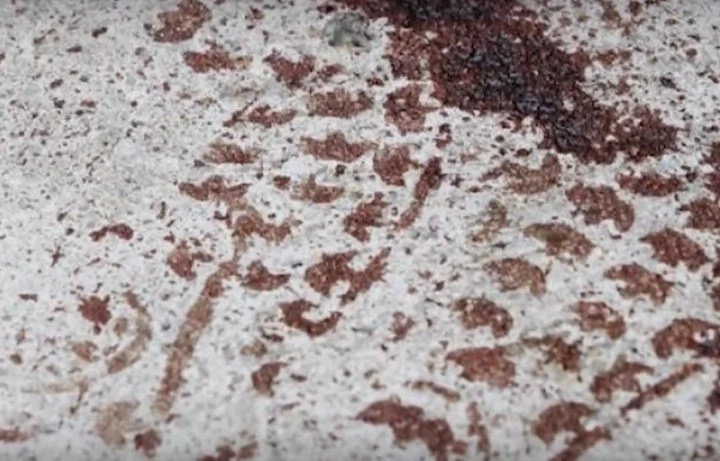 Her brother was the one who alerted police to the suspicious circumstances of her disappearance. He found the doors to her home locked, but the inside in disarray.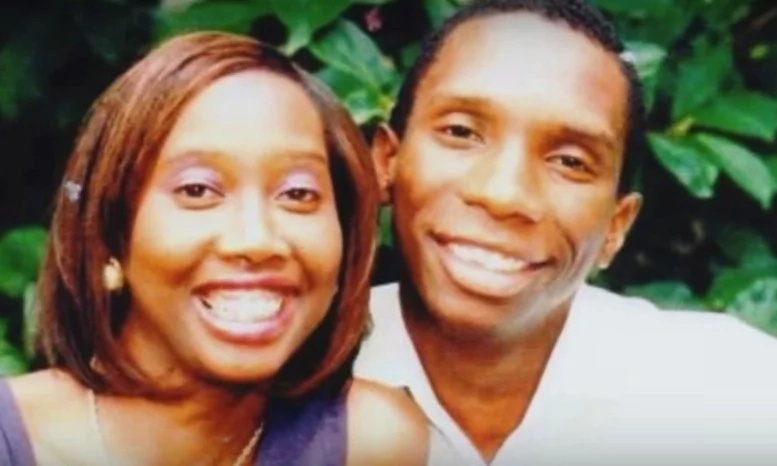 Security footage showed her ex-boyfriend leaving the home with several bags of 'trash'.
5. Corona Mall Kidnapping: This chilling footage shows a smart sportscar pull up alongside a woman on the street. She seems to know that she is in trouble as she makes off running as if for her life.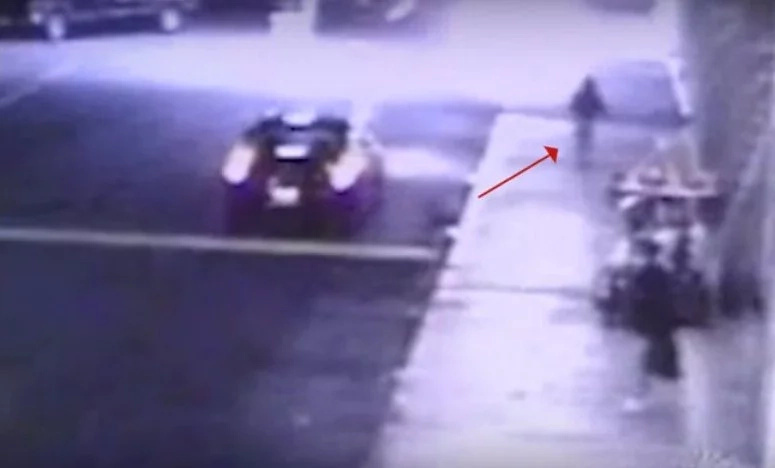 Footage from a parking garage nearby shows two men chasing her down, the carrying her prone body away.
To date, it is still not known who she or who they were.
Source: Kami.com.ph