- Ronnie Dayan was arrested earlier on November 22, 2016 in La Union
- The lover of Senator Leila De Lima, Dayan admits that he indeed took money from the alleged drug lord Kerwin Espinosa
- Senator Leila De Lima says that this is all a plot to malign her
Just a few hours after his arrest, Ronnie Dayan, the driver and supposed lover of Leila De Lima, claimed that he has delivered drug money to the senator. He has stated that a man known as Lord Kerwin Espinosa was the alleged distributer of drugs who has given him the cash to give to De Lima.
READ ALSO: Hala! Pacquiao says drug lord Kerwin links De Lima to drug trade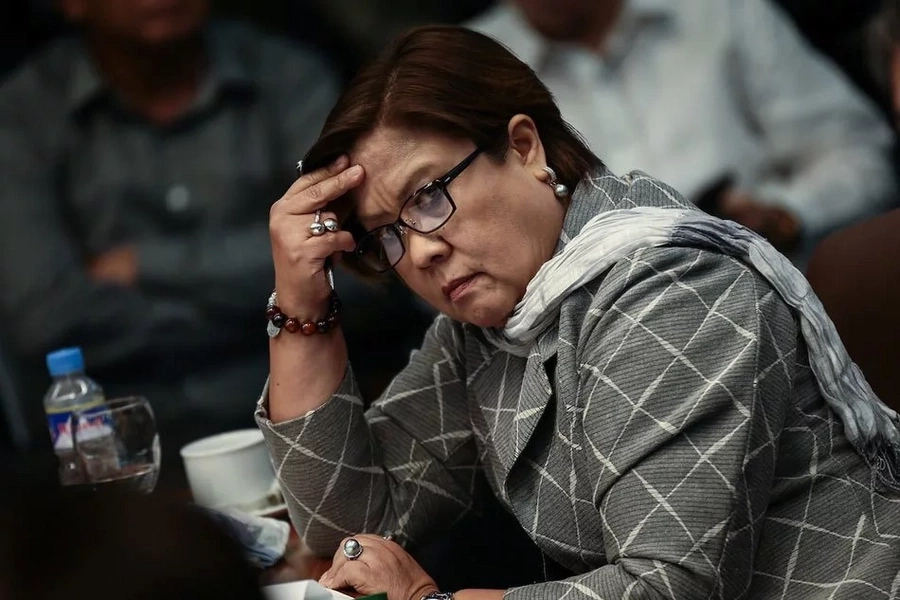 READ ALSO: Kumanta na ang dating lover! Ronnie Dayan reveals he had a 7-year romantic affair with Senator Leila De Lima
After he was turned to the House of Representatives by the police, Dayan said he has declined any offer of drug money from the drug lord.
He did however say that he has delivered drug money to Senator De Lima. A young man known only as Kerwin Espinosa is said to be the one of the biggest drug lord in in Eastern Visayas. This Espinosa was claimed by Dayan to be the dealer who offered De Lima the money.
Dayan said "Wala akong tinatanggap na drug money sa mga drug lord. Kay Kerwin meron. Meron akong natatanggap para kay senadora."
READ ALSO: Ang lakas! Young girl beating up a snatcher is the best thing to watch today
He also stated, when asked if he knew the drug money was for De Lima, that the senator must have known something about the money as it is obvious that she would have seen it.
Dayan has also confessed that he has lived in the same house as the senator. He claimed that they had an affair.
De Lima has appealed to the authorities for Dayan asking them to treat him right and spare him.
READ ALSO: Gulantang kami bes! Friends force Chinese newlywed to have sex in front of everyone
WATCH how Dayan was captured below: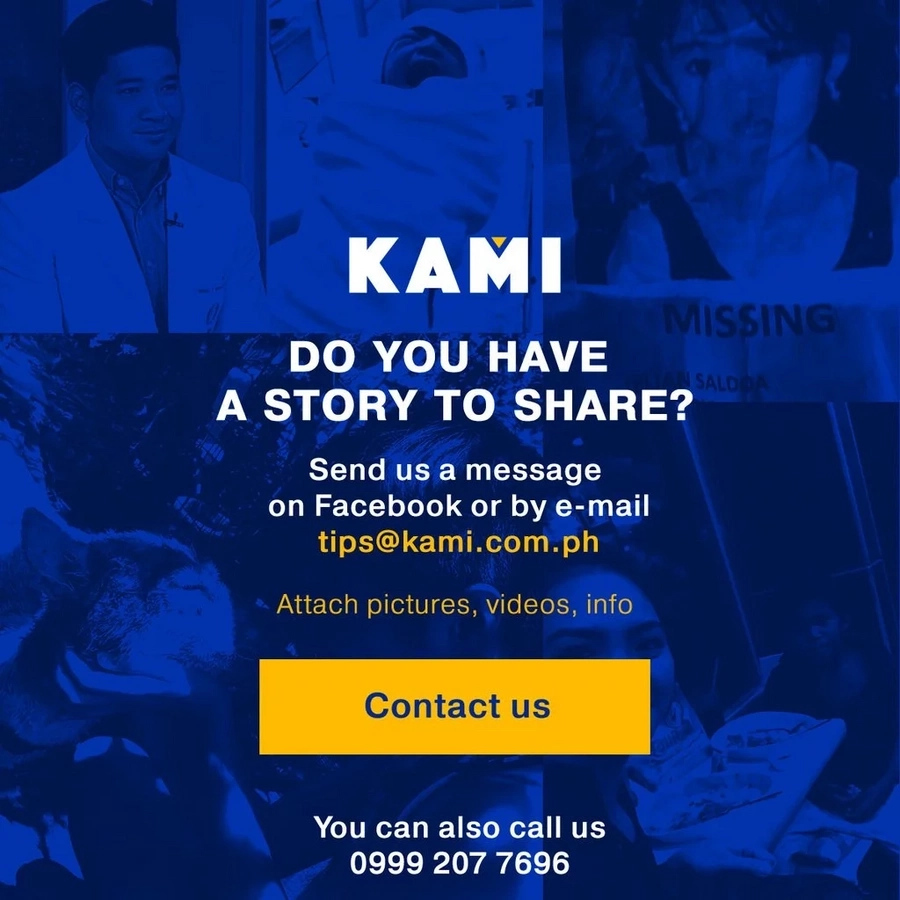 Source: Kami.com.ph