- Emma Watson was spotted wearing a pair of shoes made by a Filipina designer
- The Pinay shoe designer was ecstatic that the actress wore her sustainable creation
- Watson has been advocating the use of eco-friendly materials in clothing
Emma Watson, who will be playing the bookworm Belle for the live action remake of Disney's "Beauty and the Beast," looked stunning at an event she attended last week.
She graced the Chanel's film benefit collaboration with Museum of Modern Art (MoMA) wearing a black dress and a pair of gorgeous black sandals with ankle straps. The star of the night wasn't just Watson herself, but also the shoes she's wearing.
The shoes are actually made by a Filipina! Bianca Moran, founder of Susi Studio and Susi vegan and gluten-free restaurant in the Philippines. She's based in Los Angeles where she also designs her shoes.
READ ALSO: Pinoy Pride: Manny and Pia meet in PH
A few days ago, Moran shared her excitement on Instagram upon seeing the Hollywood actress wear one of her shoe creations. She couldn't believe what's happening that she wants someone to pinch her.
Watson is wearing the "Hey Simone" shoes from Moran's newest collection. It's $185 according to Susi Studio's website and comes in two colors: Black and Burgundy. It was named after Simone de Beauvoir, a French philosopher and feminist. The name 'Simone' also happens to be the name of one of Moran's cats.
This mid-heel black sandal is definitely getting the attention it deserves.
READ ALSO: Pagara knocks out Alvarez in Pinoy Pride 37
The materials used for the shoes came from recycled microsuede and rubber, which stays true to the brand's advocacy of creating sustainable and cruelty-free footwear.
This may be the reason why Watson wore a simple brand by a Filipina leaving in the States. The 'Harry Potter' actress has been creating a name for herself other than 'Hermione' by being a United Nations Ambassador.
She has been using her newest credentials to influence the people to turn to using sustainable materials in their clothing to save the earth. Watson even wore a gorgeous black and white dress for the Met Gala a few months ago that is made entirely out of plastic bottles.
READ ALSO: Kylie Verzosa ng Pilipinas itinanghal na Miss International 2016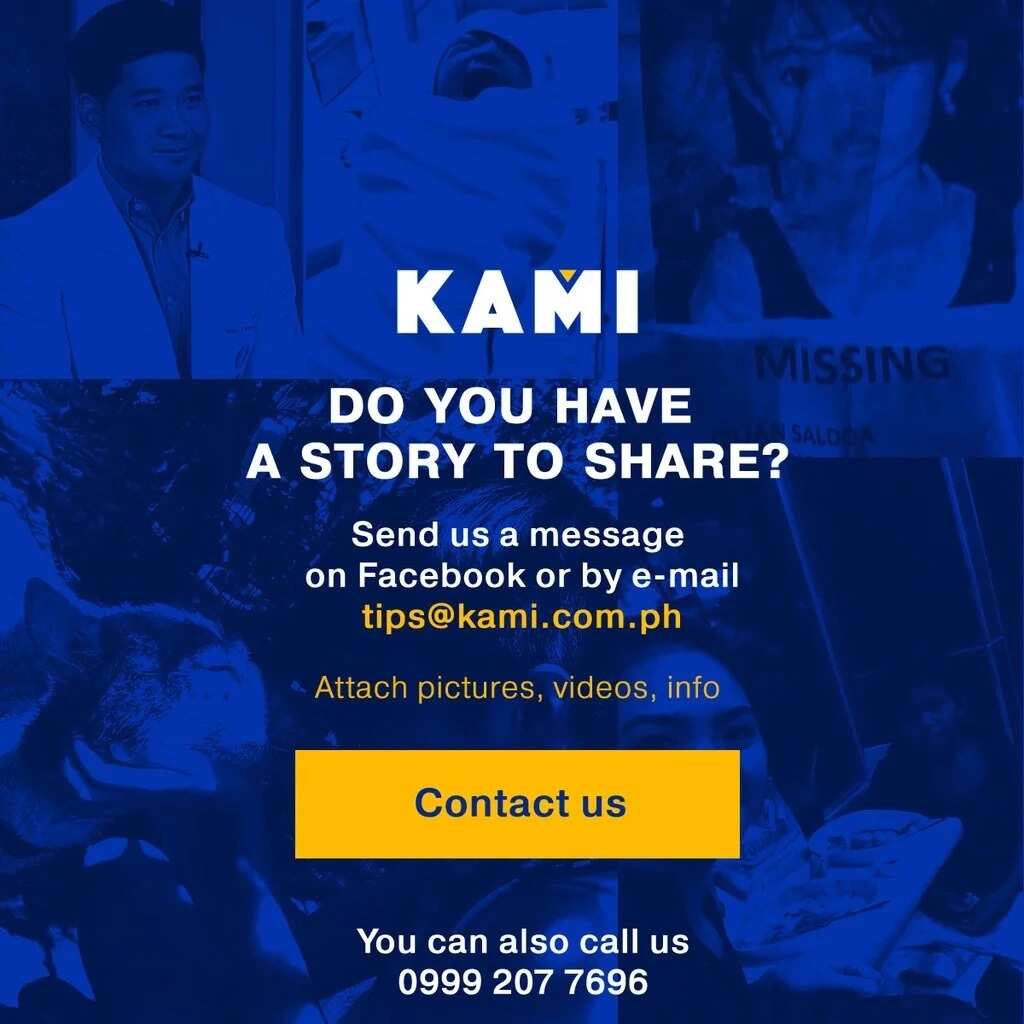 Source: Kami.com.ph