- Ethel Booba irked many Marcos supporters when she tweeted an apparent response to their philosophy that one must not pass the road that a politician has made if one is opposing him
- To this she said that it's the money of the people used to build those roads, and it's the politicians' obligation to build them in the first place
- She ended her tweet by saying that the people don't owe them anything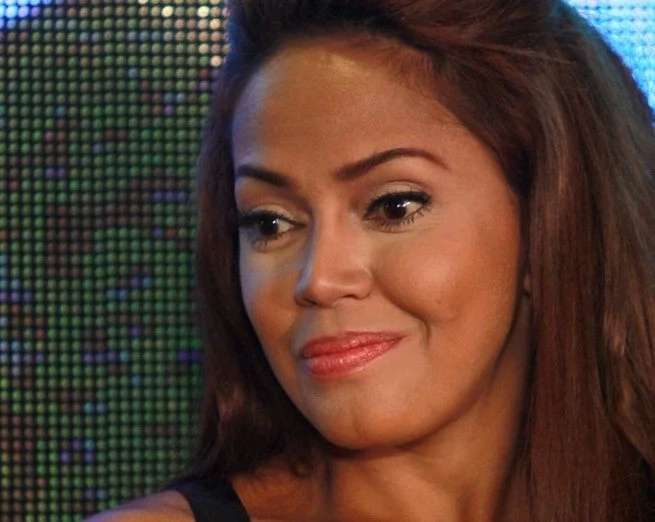 Ethel Booba is known for her antics. In fact, she is one of the sexy comedy actresses that has a huge following on social media.
She is known for tweeting short but meaningful messages and adding the word "Charot!" at the end.
READ ALSO: Aiza condemns Duterte's decision on Marcos' LNMB burial
This term is a gay slang which means, "joke."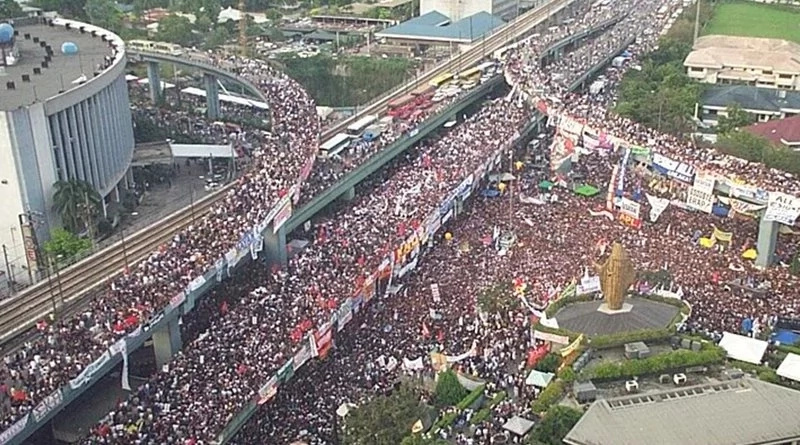 In one tweet, she hit back at people who say that those who oppose the dictator Marcos must not pass EDSA.
Without hesitation, she responded to such a statement with:
"Bes pera ng bayan yan at trabaho nila yan di natin utang na loob yan. Charot!"
Of course, Ethel didn't exactly point out who the politician being referred to but it is already quite obvious.
Many of her followers applauded her. Some took the time to look for the perfect GIF.
READ ALSO: Police arrested Ronnie Dayan in La Union
Aside from this tweet, Ethel also has made significant posts that were clearly hinting at extrajudicial killings.
READ ALSO: Joey De Leon tweets not to worry too much about history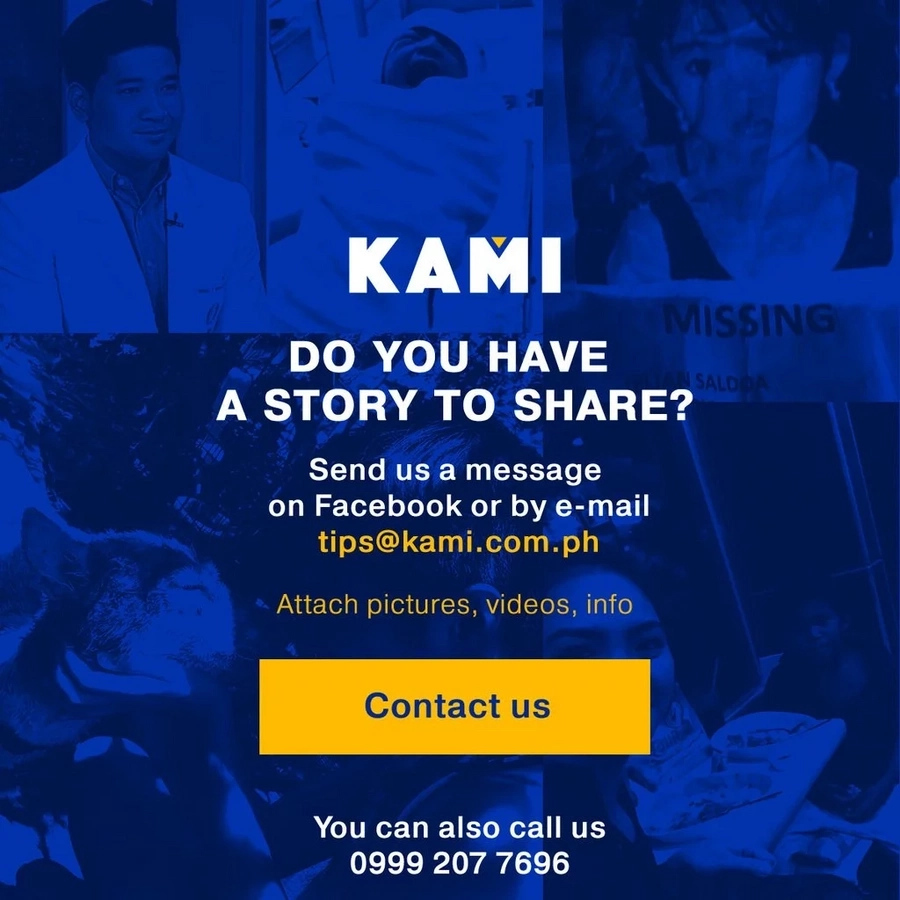 Ethel Booba may have irked some netizens but she surely made a lot of people laugh. These children may have read her Charotism book too, which is why they can't stop laughing!
Source: Kami.com.ph