- Janella Salvador has become a singing Disney Princess as she is usually the one asked to sing their hits for the local market
- She belted out a jaw-dropping rendition of 'For the First Time in Forever' during the 'Tale as Old as Time' concert over the weekend
- The OPM Pop Sweetheart also collaborated with Morisette and Tim Pavino for other Disney hits
READ ALSO: Janella Salvador candidly shows off her bikini body
Janella Salvador is on her way to become the next Lea Salonga - on a Disney level, that is.
The OPM Pop Sweetheart sang some well-known Disney Princesses hits during the 'Tale as Old as Time' concert at the KIA Theater over the weekend, such as 'For the First Time in Forever' and 'When Will My Life Begin'.
The former was sang in duet with Morisette, while she sang the latter by herself.
READ ALSO: Janella Salvador channels her inner Disney Princess with 'Moana' theme song
Aside from Morisette, she also had another duet - this time, with 'The Voice' alumna Tim Pavino. The two sang 'I See The Light from 2010's 'Tangled'.
The concert was conducted by Maestro Gerard Salonga, where the ABS-CBN Philharmonic Orchestra provided the dramatic yet beautiful music as its guest singers sang original Disney compositions.
Prior to this gig, Janella was tapped by Disney to sing for them twice - one during Hong Kong Disneyland's 10th anniversary and the latest being the theme song of the upcoming film 'Moana'.
READ ALSO: Janella Salvador belts Disney film 'Moana' theme song
We are proud that the Kapamilya talent has been recognized for her angelic voice, representing the country in Disney events.
In no time, we predict that she will be the singing voice of a Disney princess - just like Lea.
We bet that Janella is just like these children too, singing their hearts out even if they mess up the lyrics.
READ ALSO: Janella sings 'How Far I'll Go' with other Southeast Asian singers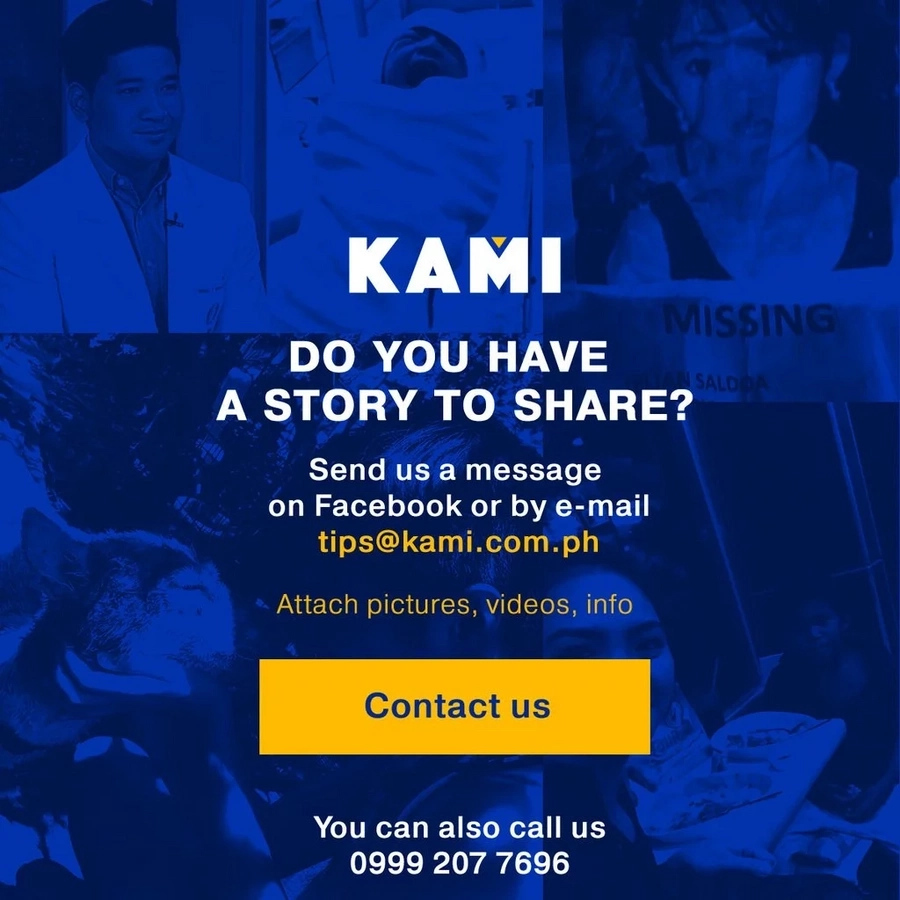 Source: Kami.com.ph