- Another scandal video shocked the online community today
- Abbie Tolentino, a model, and Kent Enriquez (Ken Mnl) are reportedly the subject of the hot topic on social media right now
- This came after the "Rapbeh" scandal took the internet by storm
READ ALSO: 9 well-known personalities who are against the hero's burial for Marcos
READ ALSO: Benta si Ellen! 7 mindblowing videos of Ellen Adarna that prove she is a beautiful mess
Following the "Rapbeh" scandal, another viral sex video is making the rounds on social media.
Freelance model Abbie Tolentino and Kent Enriquez also known as Ken Mnl are now the subject of the online community.
There is a speculation that it could be one of Abbie's friends who spread the said video.
READ ALSO: Sopistikada! Max Collins elegantly slays black fashion to a whole new level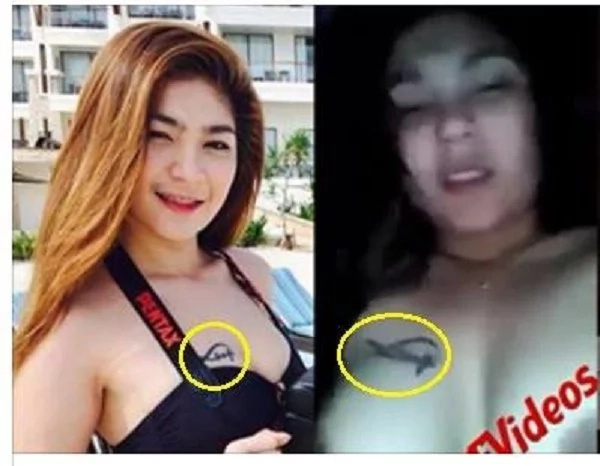 READ ALSO: 10 most beautiful celebrities in the Philippines
Nevertheless, no one is to be blamed as the real responsible for this is yet to be investigated.
Meanwhile, close friends of Abbie came to defend her from detractors tarnishing her image.
The friends and concerned netizens posted using the hashtag social media sucks.
READ ALSO: Proud morena beauties! 17 dazzling Filipinas who are confidently beautiful in their own skin
RELATED: Purity matters! 7 wholesome Filipina celebs who vowed to remain virgin until they get married
Was it really her in the video? You be the judge.