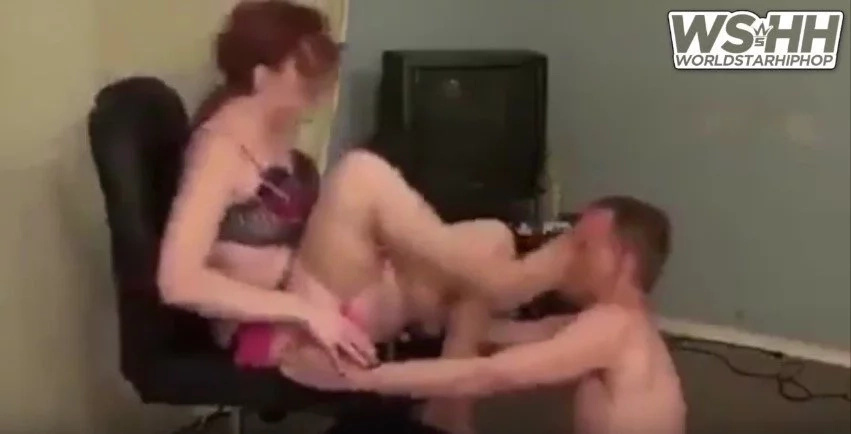 - This is probably the weirdest fetish there is on the internet
- A man is enjoying getting repeatedly kicked in the face by his female partner as she counts every kick
- The woman kicks the man with all her might and he's barely holding on to the chair
- By the end of the video it looks like he lost a fight and falls to the floor unconscious
This video captures probably the weirdest sex fetish in the world.
In the short video we see a half-dressed man getting repeatedly kicked in the head by his partner in some weird BDSM ritual.
The man is sitting on the floor grabbing an office chair with his hands. The woman is sitting in the chair and repeatedly kicks her partner in the head and counts out each kick.
The sound her kicks make as her foot makes contact with the man's face ring out across the room.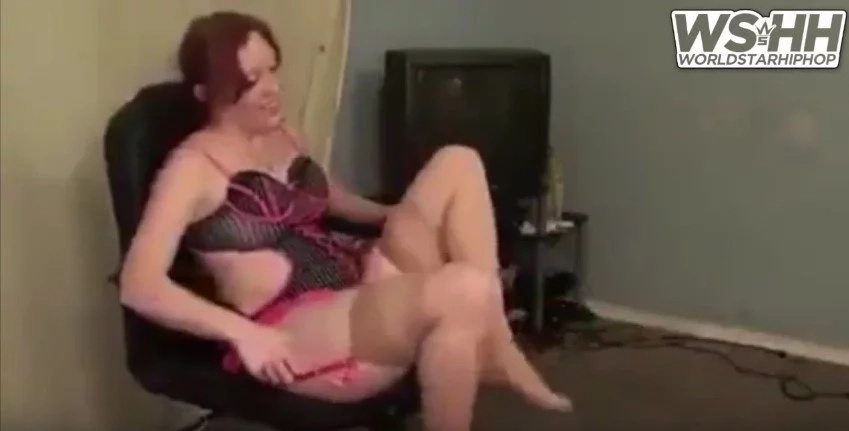 "One," she begins counting after a powerful kick is delivered to her partner's face, its features already beginning to swell and redden.
"Two… Three…" the woman counts on. By this time the man is already holding onto the chair so he wouldn't fall to the ground.
The woman keeps on kicking and keeps on counting only stopping once to ask him if he's happy. Her partner mumbles something incoherent and she takes that as a yes.
By the time she counts to ten the man is already a beaten mess and looks like he lost a fight to a bodybuilder. His hands loose grip of the chair and he falls back out of the camera's view.
Source: Kami.com.ph