- Ronnie Dayan will be detained at the House of Representatives, not in Camp Crame
- He will have his own personal detention room complete with amenities
- The House Committee on Justice will invite him to testify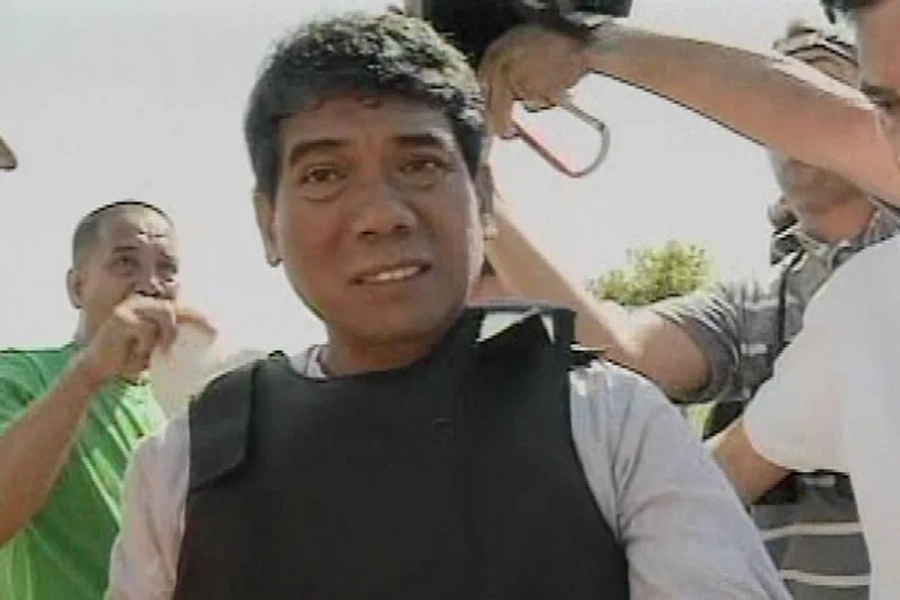 Ronnie Dayan was arrested at around 11:30 a.m. Tuesday in San Juan, La Union. Dayan has been hunted by the police after Duterte tagged him as the alleged bagman of the Senator.
House Sergeant-at-Arms Roland Detabali revealed that Dayan will not be detained at the police station but at the House of Representatives.
READ ALSO: Ronnie Dayan arrested in La Union
However, he still needs to be processed by the PNP at Camp Crame in Quezon City.
According to Detabali, the processing would include a medical examination and many more, without elaborating on what other processes Dayan would have to go through.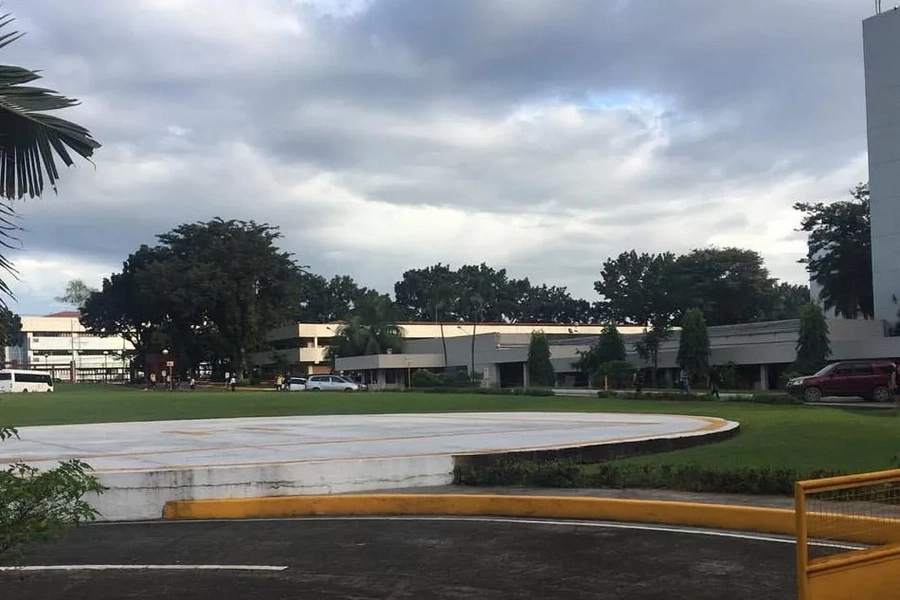 After the processing, Dayan will be brought to the House of Representatives where he would be received by House Speaker Pantaleon Alvarez.
He is expected to attend the inquiry on the alleged NBP drug trade.
READ ALSO: Anti-Marcos rally to be held on Nov. 30 at EDSA Shrine
A text message by House Majority Leader Rodolfo Fariñas said, "He will have to be brought before the Speaker who issued the warrant for his arrest, and will testify before the Committee on Justice."
The detention room of Dayan has all the amenities that would give him comfort while under detention.
READ ALSO: Aiza and Liza condemn Marcos burial at LNMB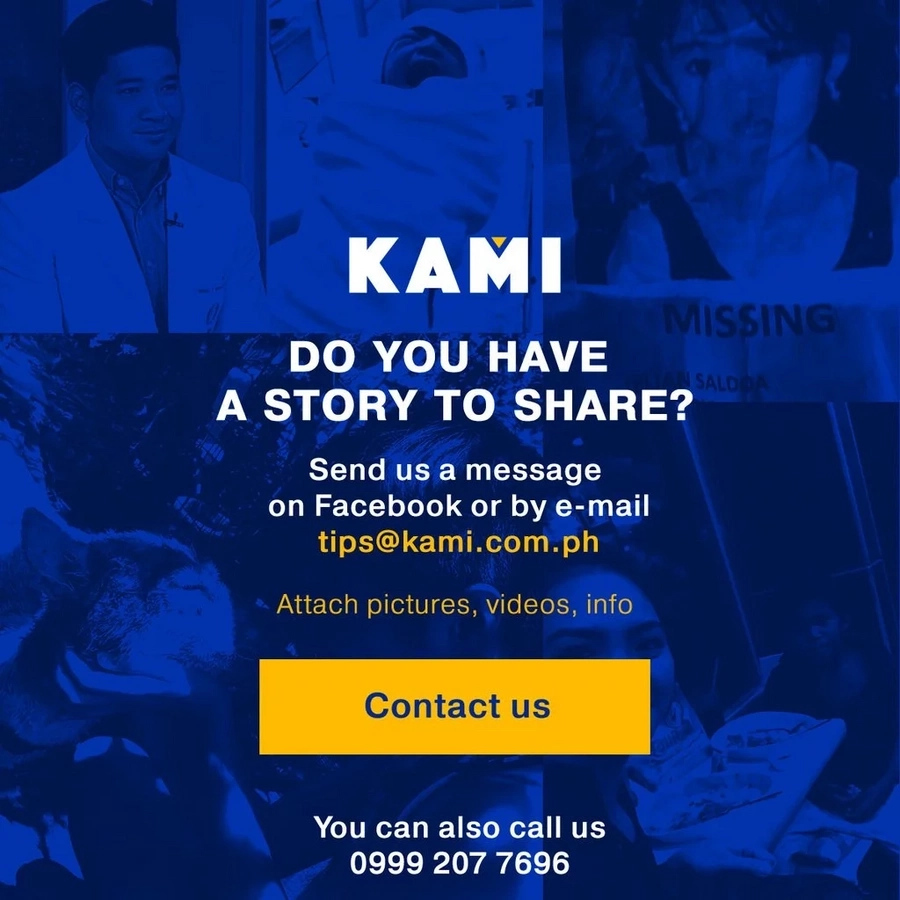 People get arrested when they did something wrong. How about those involved in sex scandals like these Kenyan celebs, do they get arrested too?
Source: Kami.com.ph