- Mariel Rodriguez broke the Internet when she went hysterical over her lack of breast milk
- She took over Robin Padilla's Instagram account to update their followers she has finally fed Baby Isabella with breast milk
- Baby Maria Isabella is already a week old
READ ALSO: Paano na si baby Isabella! Mariel Rodriguez hysterically weeps over lack of breast milk
Mariel Rodriguez's problem has finally been solved - but it will not be an easy road from now on.
Over the weekend, the actress/host went hysterical over her lack of breast milk since she does not want her newly-born to get used to formula milk.
Her video call with her husband, action star Robin Padilla, has become viral as she wept openly about her problem.
READ ALSO: Proud na proud si teh! Mariel Rodriguez shows love for pardoned husband Robin Padilla
Mariel has updated her condition on her husband's Instagram account, sharing to their followers that she has finally breastfed Baby Isabella.
She was elated that her daughter did not complain about her breast milk, who has fallen asleep on her chest after their session.
She added that she is getting enough milk to the point that she would not need the formula anymore, which she hoped would happen sooner than later.
READ ALSO: Ibang action na ang gusto! Robin Padilla chooses to serve President Duterte first than resuming showbiz career
The former 'It's Showtime!' host ended her message with a dedication to her husband, telling him to continue praying for her milk.
Although others find her obnoxious on social media, Mariel is just excited to become a mother after having two miscarriages over the past years.
She has shared her journey on her Instagram account, occassionally taking over her husband's just like what she did recently.
Now that she has finally pumped some of her milk, we hope that she will continue to produce more and not make a scene of it.
Mariel has now become a first-time mother, much like these personalities.
READ ALSO: May forever talaga! Jolina Magdangal and Mark Escueta exchange romantic messages during 5th wedding anniversary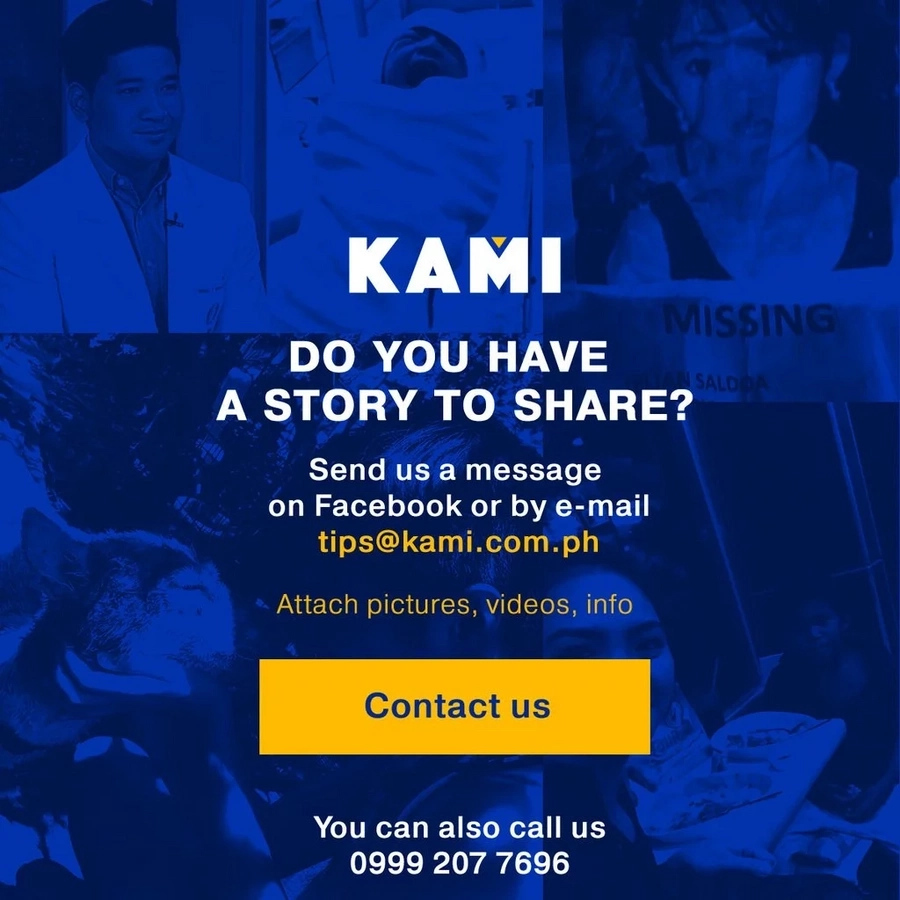 Source: Kami.com.ph