- Aiza Seguerra and Liza Diño don't agree with Pres. Duterte's decision of burying Marcos at LNMB
- The partners stated that it doesn't mean that if they belong to the administration, they will agree with everything
- They both blame previous administrations for allowing the clandestine burial of Marcos to happen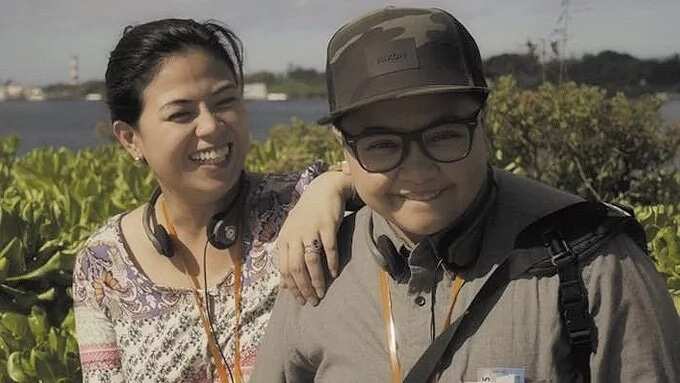 Aiza Seguerra and partner, Liza Diño, declared that they are not agreeable to every decision that President Duterte makes, one of which was the recent burial of Marcos at LNMB.
According to Aiza and Liza, not because they belong in the Duterte administration, they already agree with him on everything.
READ ALSO: VP Leni expresses woes over possible BBM takeover
On a November 19 Facebook post, Aiza said:
"Our support for Duterte doesn't mean we agree with everything that he does. Our stand is that the Marcoses should be tried for everything they've done. They should be answerable to those they have oppressed."
While Aiza declares such, she blames the previous administrations for not doing anything to change the law regarding the burial of persons at the Libingan ng mga Bayani.
READ ALSO: Blakdyak's wife couldn't believe he is dead
The main argument of the now chair of the National Youth Commission is that the blame shouldn't fall on President Duterte, rather, it must be towards previous administrations.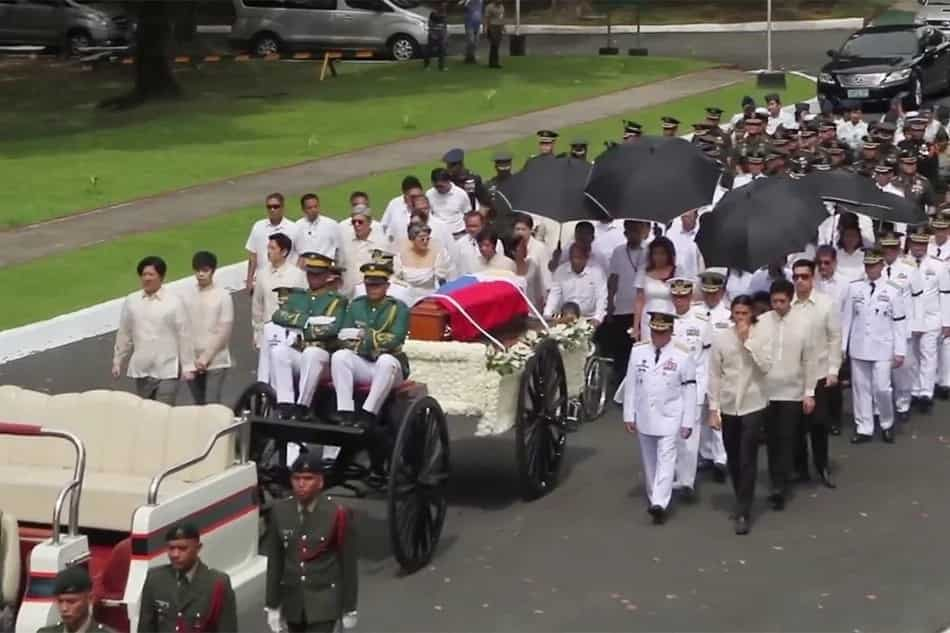 The blame must fall on lawmakers who did not do anything to amend the provisions of the law, said Aiza.
READ ALSO: Joey De Leon tweets "not to worry about history"
Liza Diño who chairs the Film Development Council of the Philippines agrees with the arguments of Aiza Seguerra.
In fact, Liza Diño blames the clandestine burial of Marcos to former President Benigno Aquino.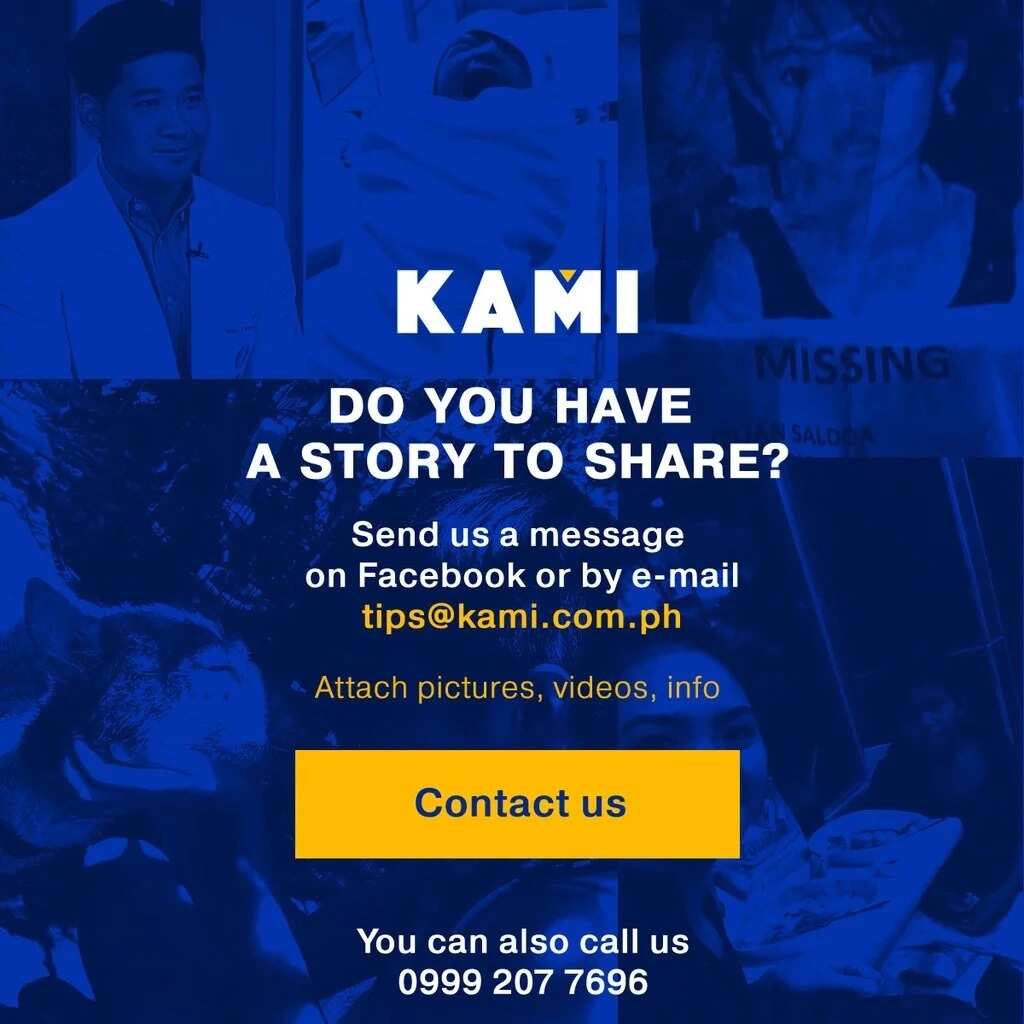 These children may either agree with Aiza or not. What's certain is they are having a blast!
Source: Kami.com.ph