- A video of actor Arjo Atayde showing off his sexy dance moves on ASAP stage has gone viral on social media recently
- The video features the Ang Probinsyano actor in a daring set of moves which are very refreshing to see considering that the actor is known for his serious roles in primetimes series
- The video has been shares across social media by fans who were shocked with the hidden dancing skills of the actor
We are thrilled every time we get to something new.
The idea of witnessing or looking at something new has always fascinated us.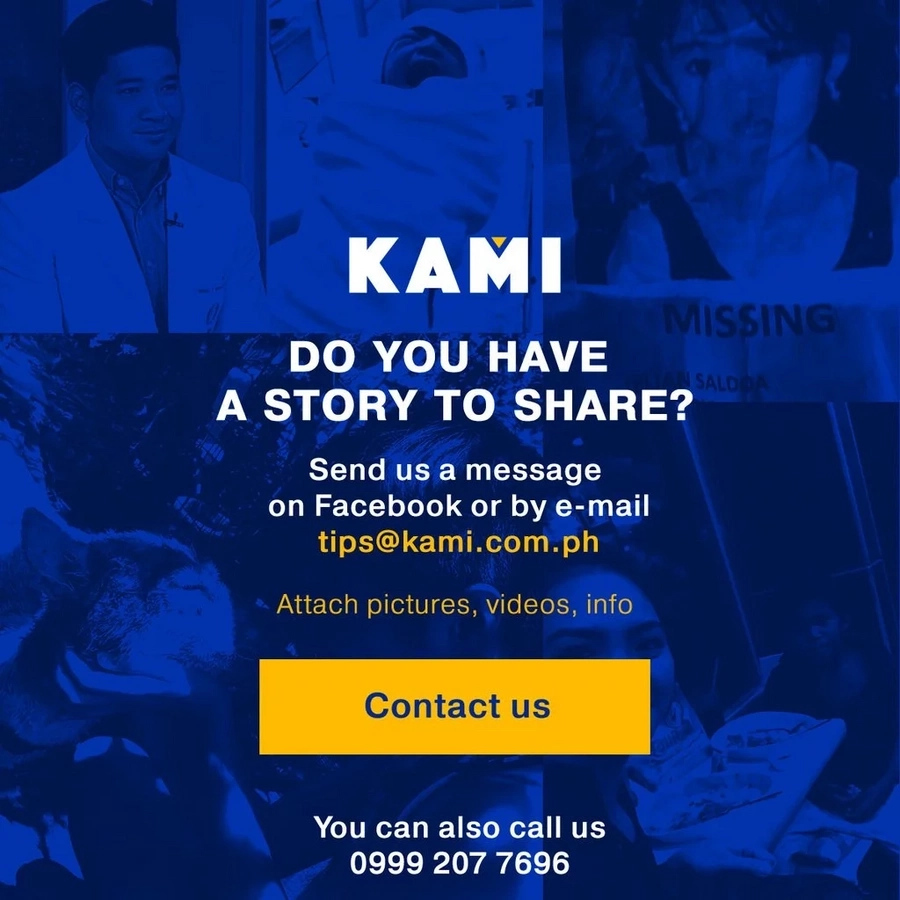 When it comes to consumer products or gadgets, we always check on the latest.
READ ALSO: Kaya pala may mga nakakalusot pa din! Concerned OFW warns public about new modus in bring drugs in and out of PH
Even in the world of fashion and popular culture, we make sure to always be updated on the latest trend and looks.
This is because the idea of change is always refreshing.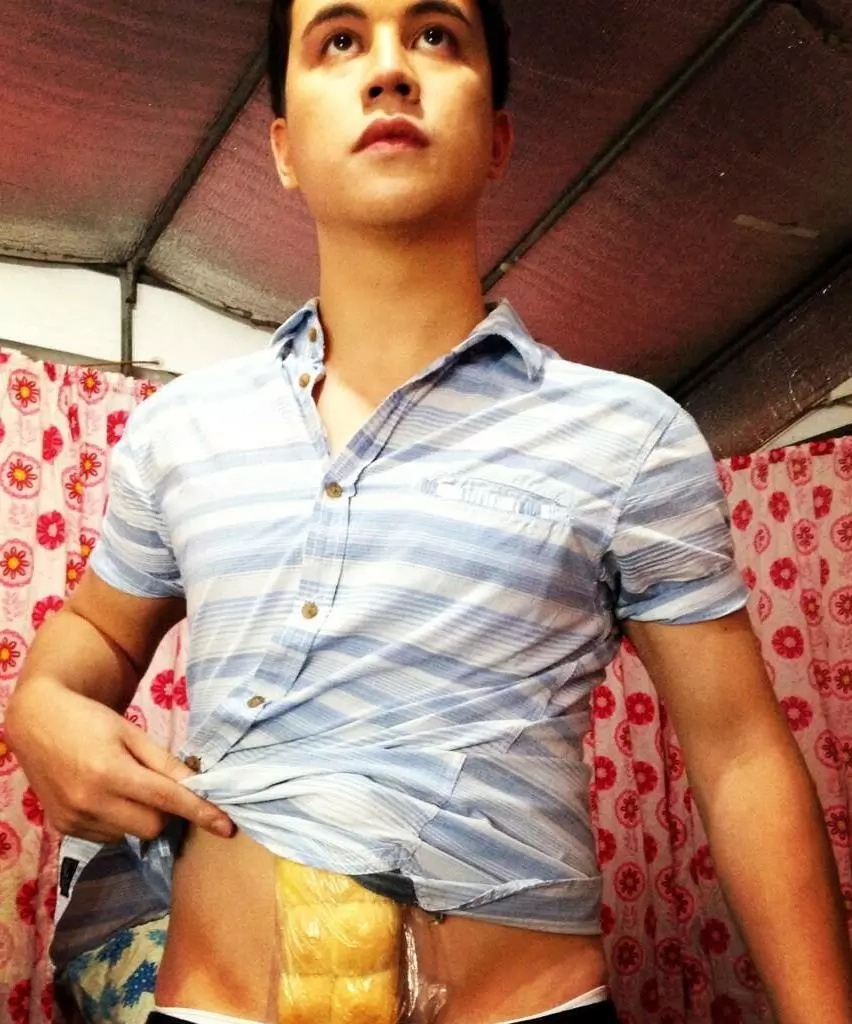 If we're used to seeing something or someone in a form that we're used to and then suddenly a change happens, we all have a tendency to give out various reactions. Take this story for example.
READ ALSO: Ilayo natin siya sa masamang nilalang na yan please lang! Netizen asks intervention for old father abused by his own child
A video of actor Arjo Atayde showing off his sexy dance moves on ASAP stage has gone viral on social media recently.
The video features the Ang Probinsyano actor in a daring set of moves which are very refreshing to see considering that the actor is known for his serious roles in primetimes series.
The video has been shares across social media by fans who were shocked with the hidden dancing skills of the actor.
READ ALSO: May himala nga ba talaga? Bleeding miraculous image of Jesus caught on video
Source: Kami.com.ph