- A Facebook post detailing the tragic employment experience of an Overseas Filipino Worker (OFW) has gone viral on social media
- The post features a concerned relative who asked netizens to intervene and save her cousin in Saudi Arabia
- The post has been shared across social media platforms by netizens who wanted to save the poor OFW from the tragic situation
The world we live in can be very cruel.
This means that no matter how people try to do good things, there will always be some factions who will try to bring us down.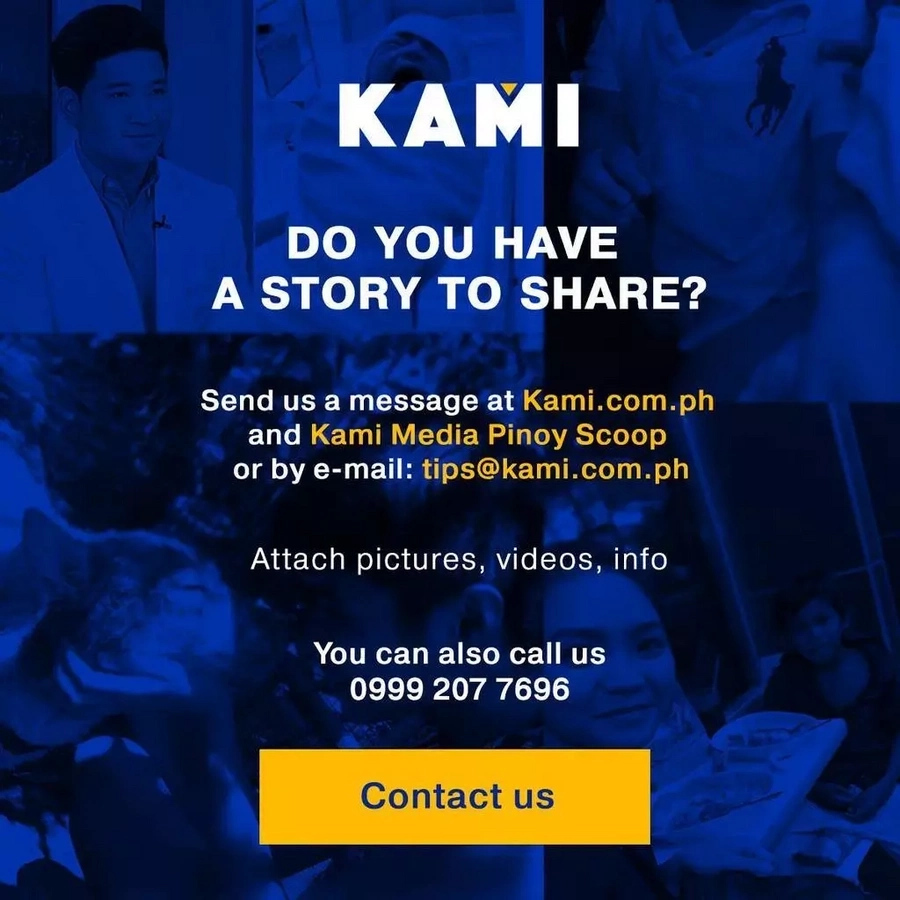 While organizations and various sectors try to teach the value of respect and love, there will always be people who would go the other way around.
READ ALSO: May himala nga ba talaga? Bleeding miraculous image of Jesus caught on video
Working abroad can be very unpredictable.
While others become successful in their quest of a better life for their families, some end up being deployed in hellish working environments.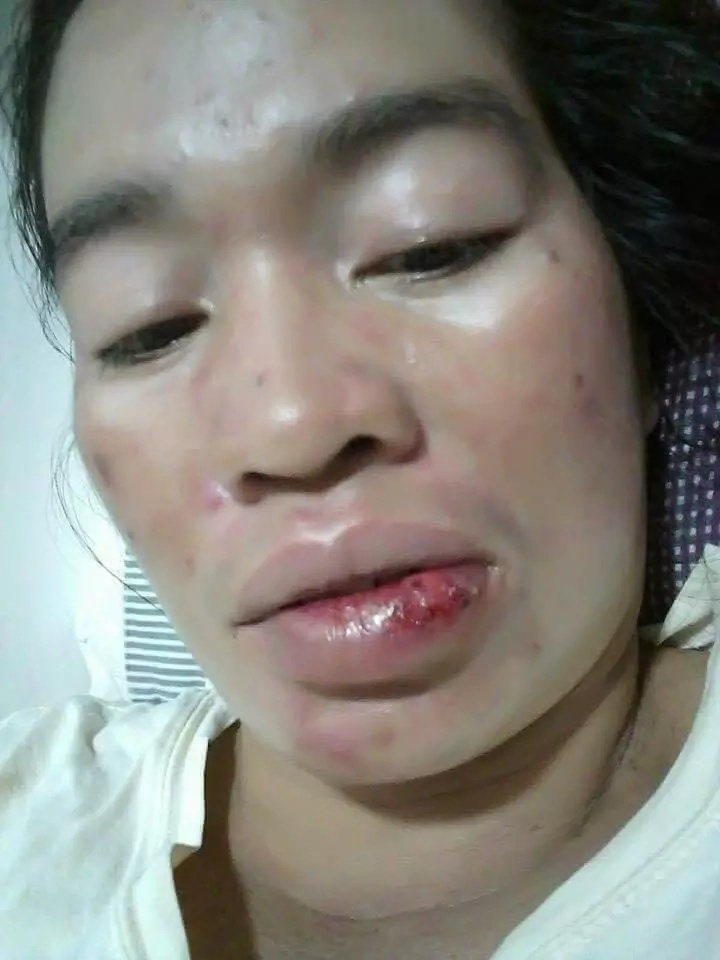 Some of them end up being abused by their employers. Take this story for example.
READ ALSO: Siguro ang sakit nun noh? Woman trapped in a mall's escalator in BGC rescued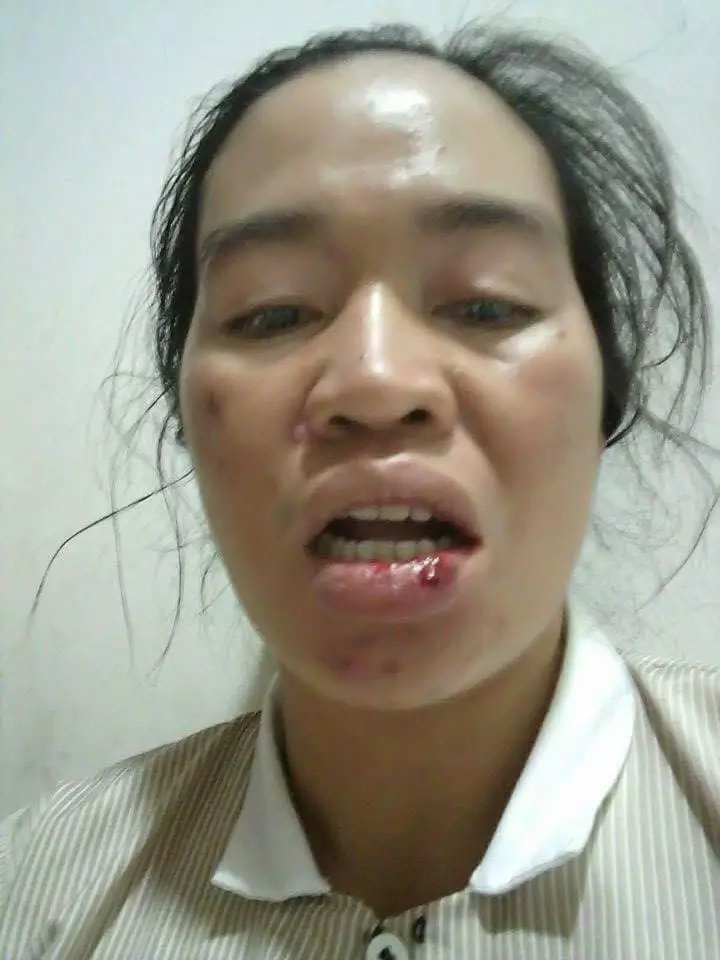 A Facebook post detailing the tragic employment experience of an Overseas Filipino Worker (OFW) has gone viral on social media.
The post features a concerned relative who asked netizens to intervene and save her cousin in Saudi Arabia.

The post has been shared across social media platforms by netizens who wanted to save the poor OFW from the tragic situation.
READ ALSO: Kaya pala may mga nakakalusot pa din! Concerned OFW warns public about new modus in bring drugs in and out of PH
Source: Kami.com.ph