- Camille Prats found love again with her former schoolmate VJ Yambao
- The actress shared her sweet prenup phoots which were taken at Sta. Monica Beach in California
- She is set to marry her fiance by next year
Camille Prats is truly excited to become Mrs. Yambao soon - which is quite evident in her Instagram page.
The Kapuso actress recently uploaded photos of her prenuptial photo shoot with her fiance, VJ Yambao, which were taken at the Sta. Monica Beach in California.
The two wore white and light blue outfits as they happily basked in the sun.
READ ALSO: Konting push na lang! Camille Prats opens up about wedding preparations with husband-to-be
Aside from their gorgeous day shots at the beach, they also glammed it up for a nighttime one at the Los Angeles County Museum of Art (LACMA).
Niceprint Photo took their photos as Camille donned a red strapless number while VJ wore a light grey suit.
They posed by the museum's spectacular lampposts that were reminiscent of Greek columns.
READ ALSO: Isang pamilya na talaga sila! Camille Prats, son, and fiance fly to Japan weeks before wedding
VJ will be Camille's second husband after she lost her first, Anthony Linsangan, to cancer five years ago.
Camille and Anthony have a son together named Nathaniel Caesar or Nathan for short.
VJ apparently was also the actress' former classmate at OB Montessori, but now has become her soulmate.
READ ALSO: Camille Prats posts photos of her 'royal' bridal shower
Their meeting has been dubbed #FromSchoolmatetoSoulmate in some of their photos, which is just serendipitous.
VJ proposed to Camille in July 2015 in Batangas and their wedding is already scheduled for next year.
We cannot wait for these lovebirds to get hitched since fate has decided that they are meant for each other.
We imagine them turning out like this couple, who did not let death come across their undying love for each other.
READ ALSO: 7 humble wishes of PH celebrities that will show you the true meaning of Christmas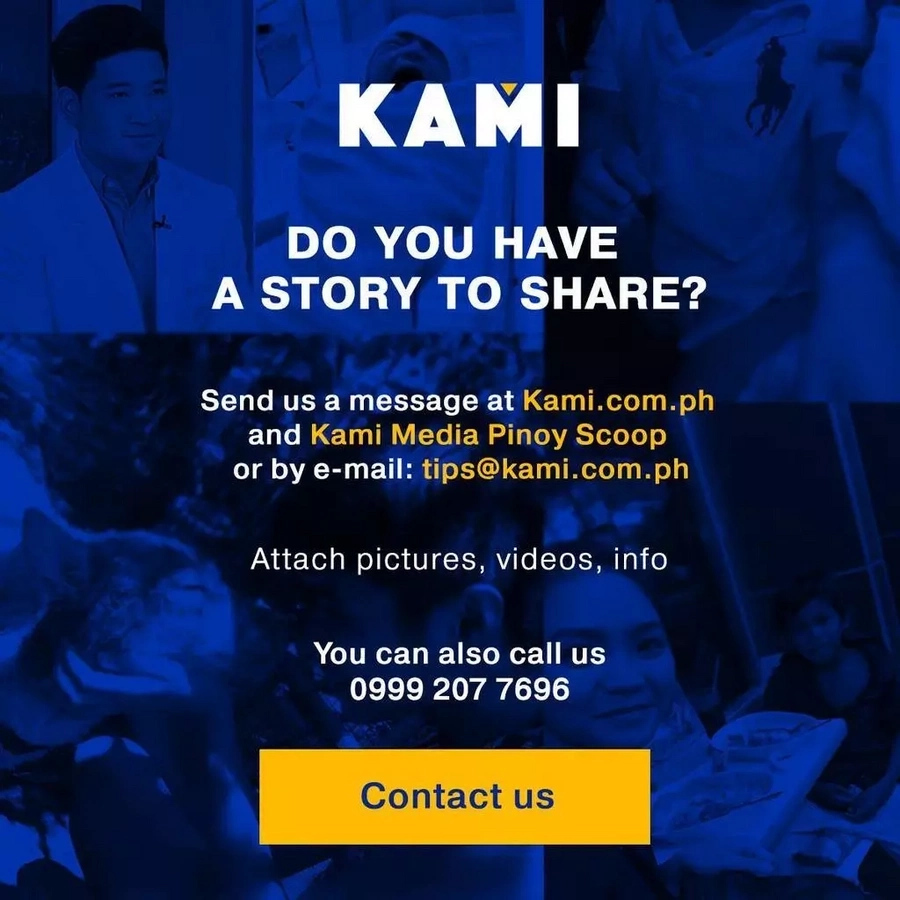 Source: Kami.com.ph