EDITOR'S NOTE: This video contains themes and images that may not be suitable for minors. Parental guidance is strongly advised.
A scary CCTV footage showing three dangerous hold-uppers in Bambang, Manila victimizing a defenseless male student in the street went viral.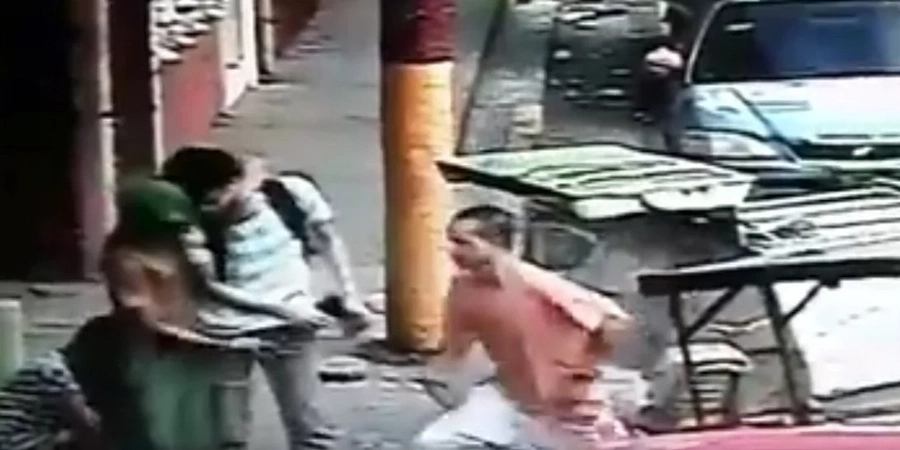 The video shows the three criminals – two males, one female – sitting on the sidewalk while waiting for a potential victim.
READ ALSO: Evil Chinese man caught on CCTV brutally kicking toddler in the spine
A few seconds later in the video, a male student arrives at the scene distracted by his cellphone while walking.
The criminals immediately took their positions and forcefully took the phone and wallet of the scared and confused student.
READ ALSO: Sneaky Pinoy with disability steals iPhone from woman in SM mall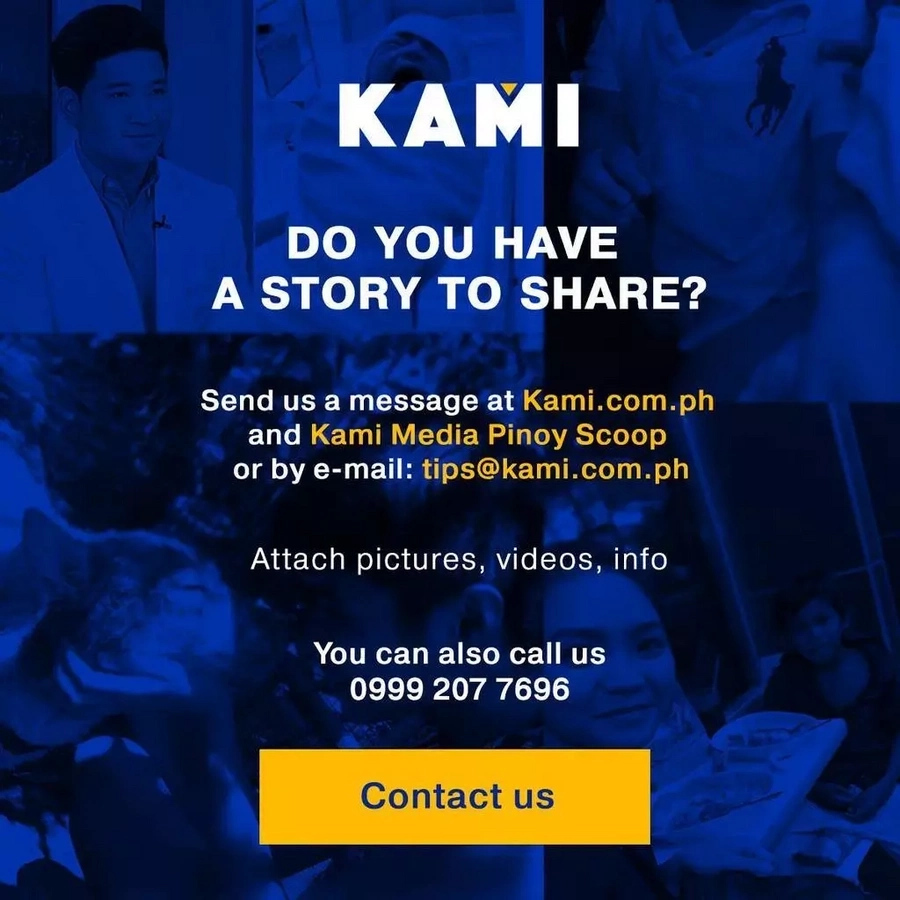 The three hold-uppers immediately left the scene while the victim can be seen running away.
Netizens were outraged by the daring actions of the criminals in Manila.
READ ALSO: Reckless jeepney driver gets into violent collision after beating red light in Pedro Gil
"Taken at Andalucia st and Bambang Manila. Walang pinipili ang holdaper, nakatutok 24 oras kahit tanghali (These hold-uppers do not care what time it is, they are dangerous 24 hours a day, even during the afternoon)," the netizen who shared the video posted.
Other social media users urged the government to also focus on hold-uppers, thieves and robbers and not only on drug pushers and addicts.
"Masyado na talaga matapang ang mga ulol na holdaper na mga yan. Dapat talaga kamay na bakal na," a social media user commented.
(These hold-uppers have become too bold and daring. An iron fist is needed to eliminate their threat.)
SHARE this terrifying video with your family and friends!
Do you have a story to report? Has something shocking happened in your local community? Send us a message on our Facebook page!
The controversial video below might also frighten you!
READ ALSO: Drunk Pinay suffers brutal accident while sneaking into room after night party
Source: Kami.com.ph